Nothing feels better than having the ultimate hospitality experience, and for hip hop lovers, a hotel designed to offer the best in the rap industry is a dream come true.
Over the years, various hip-hop hotels have been established worldwide, some of which have been mentioned by different rappers like Jay-Z, Kanye West, Drake, and Kendrick Lamar, to name but a few.
The main question now is how does one identify which hotel is a hip hop hotel? In this article, we have listed some of the top hip-hop hotels in the UK.
Mercer Hotel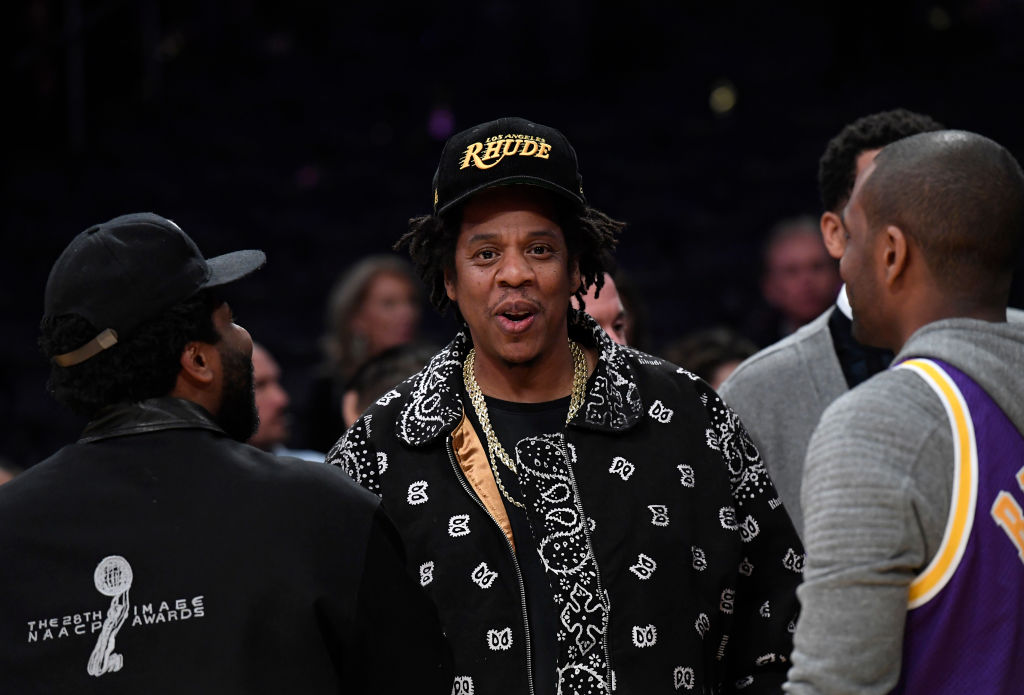 To start us off, we have the Mercer hotel. The name Merer is quite popular in Jay-z, and Kanye West's album "Watch The Throne"  which was released in 2011.
The rappers had initially rented an entire floor in the New York Hotel. This act could be attributed to Kanye's stay in the hotel back in 2011 following his apartment renovation. In one of the album's song; "Otis", Jay-Z says, "I'm 'bout to call the paparazzi on myself Uh, live from the Mercer."
Waldorf Astoria New York
The Waldorf Astoria New York is a luxurious hotel that set a new standard in the hospitality world with its state-of-the-art 1,413 rooms, condos, and suites. Founded in 1931, this hotel is an N.Y. landmark being the first skyscraper hotel.
This famous hotel finds its way in one of Rick Ross's albums, "Maybach Music III," where rapper T.I. as a quest artist raps Fly to N.Y., meet me at the Waldorf Historian architecture Victorian.
Palms Casino Resort
The Palms Casino Resort is a hotel and casino combo that often flows with the slogan, 'Stay More, Save More'. It is one of those resorts that offer their guests the best in all areas without compromising anything, from the exquisite suites, modern-day art to the flawless services.
It was founded in 2001 and had 703 rooms and suites, a 94,840 sq ft casino (learn more about non-uk casinos here), a 2,500-seater concert theater, a recording studio, and modern restaurants.
The hip hop artists; Kendrick Lamar in the song "Buried Alive(intrude)" featuring Drake says, "My vice is similar women love when you're my type, and you win it from everything that your palm write, put her in the Palms Hotel, Sin City Devil in a dress, Platinum Chanel."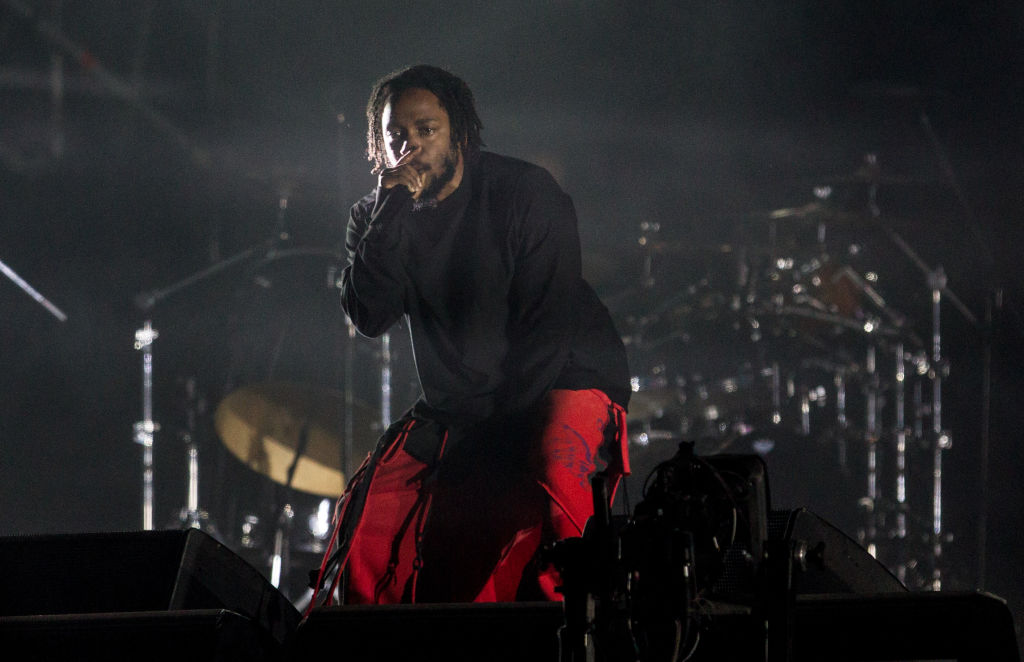 Four Seasons LA
The Four Seasons Hotel is a hot spot for Hollywood celebrities because of its glamorous accommodation and dining it offers. The hotel gives the health and safety of its guests and employees outermost priority.
It has family rooms, non-smoking rooms, and suites, and each has advanced features such as a private balcony, a fireplace, and a mini-bar, among others.
Game, a famous hip-hop artist, mentions the hotel in his album "Jesus Piece" where he says "God says everything happens for a reason. I saw four seasons at The Four Seasons, take that chinchilla off, poor kids is freezing".
These are just a few of the many hotels that offer the hip hop hospitality experience. They stand out because they seem to be favorites for some of the hip hop artists like Drake. Visit any of the mentioned hotels like the Mercer, and be sure you may run into one of your favorite rappers.