There are some big risk-takers out there and some of them happen to be popular artists. Would you be a big risk-taker if you were a famous artist already?
We know of a few artists who have daredevil syndrome. Let's take a look at our favorite ones.
Beyoncé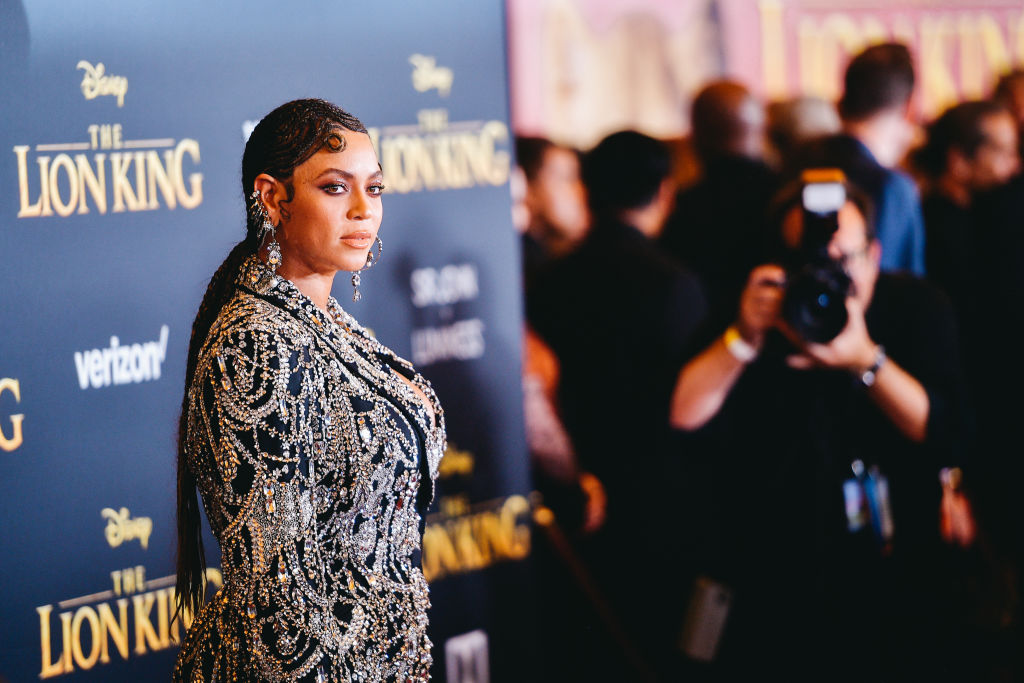 Having already been a successful singer and a household name across the globe, Beyonce took a further risk in 2013 when she released her self-titled album. This album had absolutely no advertising prior to its release. It was considered a huge risk and had never been done before. The 'Halo' singer was biting her nails before the album came out because she was scared the album would not be popular without prior promotion. The album landed up being a huge success with one of her biggest hits: 'Drunk in Love'. This also makes her one of our top daredevils.
Dr. Dre
Dr. Dre is a modern-day King Midas. Whether his endeavors involve musical artists or business, everything he touches turns to gold. That explains why he is rumored to be worth over a billion dollars.
The rapper who became successful after joining the famous rap group N.W.A, later had an extensive solo career before producing and funding the likes of Eminem on Dre's Aftermath Entertainment. This daredevil move was the biggest risk in the hip hop genre. Taking on unknown rule-breaker Marshal Mathers seemed to reap the rewards when Slim Shady hit mainstream popularity in 1999.
He made further big plays that were considered risky when he produced for Mary J. Blige. A genre of RnB, unlike his own gangster rap that he helped pioneer. This too proved successful. The famous NWA rapper later went on to make the most famous headphones in the world when he launched Beats By Dre. Which he later sold to Apple for billions of dollars.
Frank Sinatra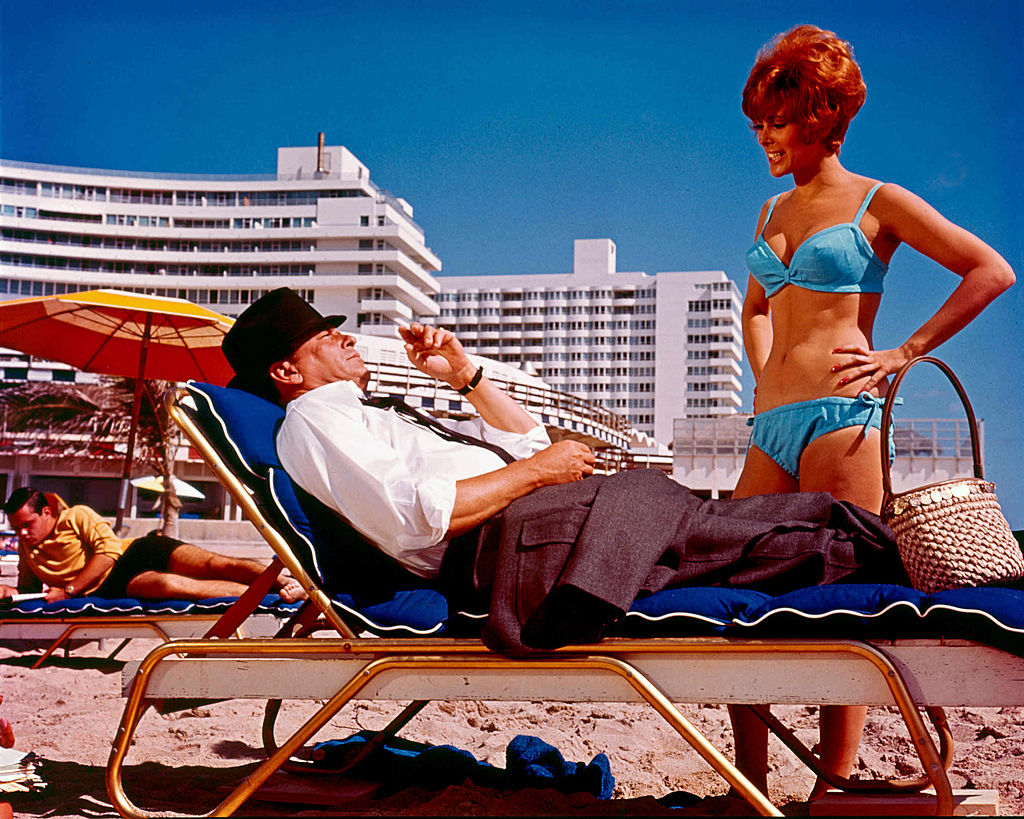 One of the biggest risk-takers to have graced us with their music is Frank Sinatra. The famous actor and singer has some of the biggest hits that our children and their children will listen to.
This New Jersey raised artist was also an avid gambler who took huge bets. His name is somewhat synonymous with not only music but also gambling. His cool style also made the gambling industry more popular through his music and promotion.
He was a big fan of a few different gambling and card games. So much so, that he bought and ran the Cal-Neva Lodge and Casino in 1960. Soon it became a popular gambling spot.
Online gambling seems to be taking the country and the world by storm. Frank would probably be spending his free time at CaptainGambling if he were with us today.
David Bowie
Our last daredevil is the innovative and versatile David Bowie. His barrier shattering, risk-taking music and themes made him one of the most important artists of the late 20th Century.
The music and stories he told through song were often pictorial in nature and pushed away from the common music themes that we heard on the radio. Taking such a risk could end an artist's career but Bowie became a pioneer in the music world and his sound has affected many of the genres we listen to today.
Not only did he break away from conformity on one album but he did so on many. Often changing his sound. That makes him our final artist with daredevil syndrome.