If there is something to know about the film industry is that Martin Scorsese is simply a master when it comes to directing films and producing them. Aside from the films being extremely engaging and popular, Martin Scorsese is also known for having amazing music throughout his movies and some of them have become masterpieces in his career because of the melodies and songs that he added to them. Some of his most acclaimed films that you have probably heard of are Taxi Driver, Life Lessons, Goodfellas, Raging Bull, among others. 
However, Martin Scorsese is also a brilliant director that has won awards for having the best music moments in his films. In addition, since he is considered a genius when it comes to film production, it is important to remark which of his movies have been recognized for having the greatest music in them. For that same reason, check out the following list in order to see for yourself what these films are. In addition, if you haven't seen one of the films in the following list, do yourself a favor and add it next to your watch list, you won't regret it.

Song: Smokestack Lightning by Howlin' Wolf Movie: The Wolf of Wall Street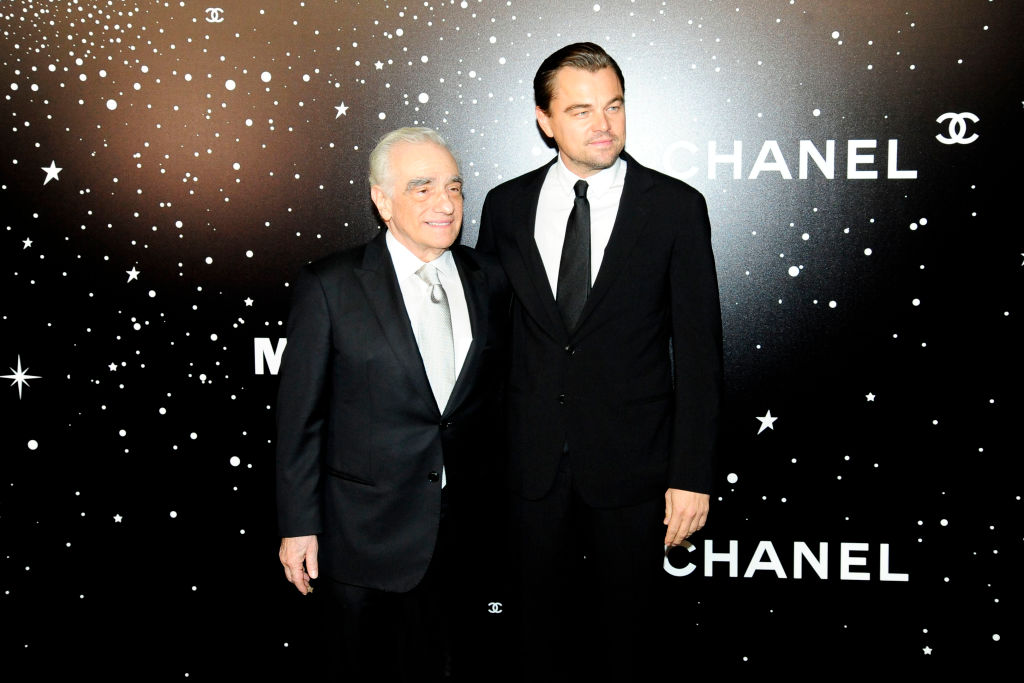 One of the greatest movies by Scorsese featuring no other than Leonardo Dicaprio himself. In this movie, Dicaprio plays a rich Wall Street entrepreneur, and the entire movie is filled with enriching music, from classics to even some party ones meant for the scenes that involve tons of money, drugs and partying. The movie is great, but the music definitely makes it even greater. 
Song: Gimme Shelter by The Rolling Stones Movie: Casino
Another great song, as one of Martin Scorsese's favorites. People can definitely tell that the director loves The Rolling Stones, as he even made a documentary on the band's history. Nevertheless, the song "Gimme Shelter" has been one of his favorites as he used it in three of his films, "Goodfellas", "The Departed" and even on one of his greatest hits "Casino". After watching "Casino" you will be craving some time on the slots, and if this is the case the best way is to sign up into an online casino in order to play from the comfort of your own home. If the movie "Casino" inspires you to gamble after watching it, then check out this website found online in order to play a couple of casino games.

Song: And Then He Kissed Me by The Crystals Movie: Goodfellas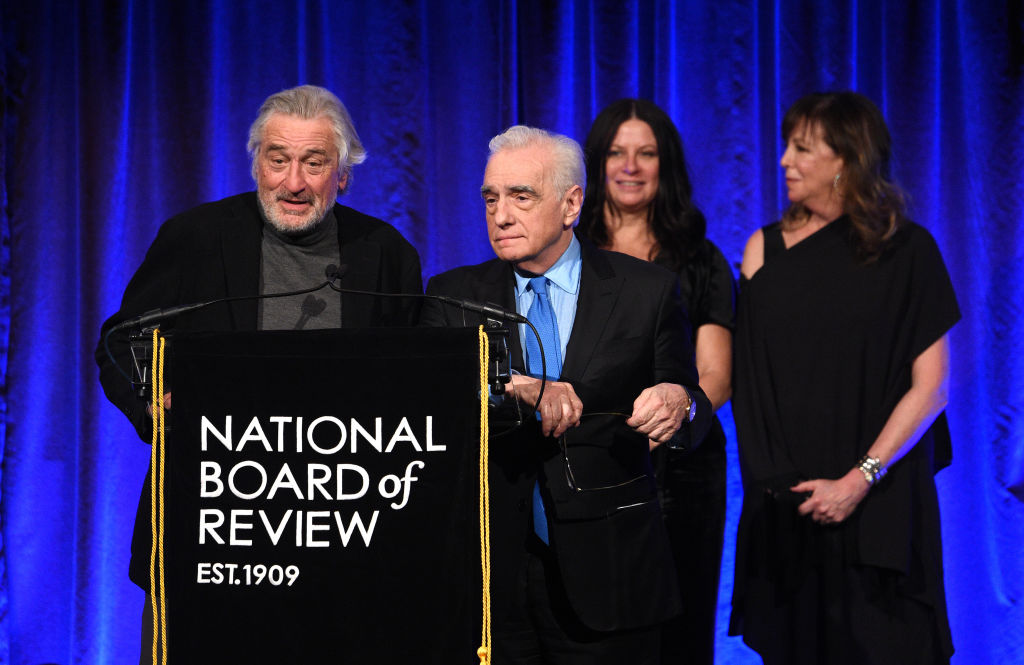 One of the most famous movies of Scorsese is Goodfellas, and not only because of its plot, but also because the director is able to combine a great scene with a careful choice of background sounds and music. This definitely helps to amp up the scenes and make them even more enriching.
Scorsese has a great and historical career in the film industry, and if you enjoy watching movies from time to time, you really need to see every piece that he has directed, you won't regret it.