Fifteen years later and Nickelback's "All the Right Reasons" remains a fixture in most United States homes. The Canadian rock group's fifth studio album topped the charts back in 2005 and it spent nearly two years on the Billboard 200. It featured 20 singles on the Mainstream Rock channel, including "Photograph," "Animals," and "Rockstar." 
To celebrate the album's 15th year anniversary, Nickelback was going to go on tour playing only songs from the album. However, with COVID-19 on the loose, those plans did not happen. Instead, we are going to have to be satisfied with the new edition of the album that recently dropped on Spotify. It features acoustic performances, as well as live recordings from 2006. Even after all these years later, it feels that Nickelback is still playing everything right.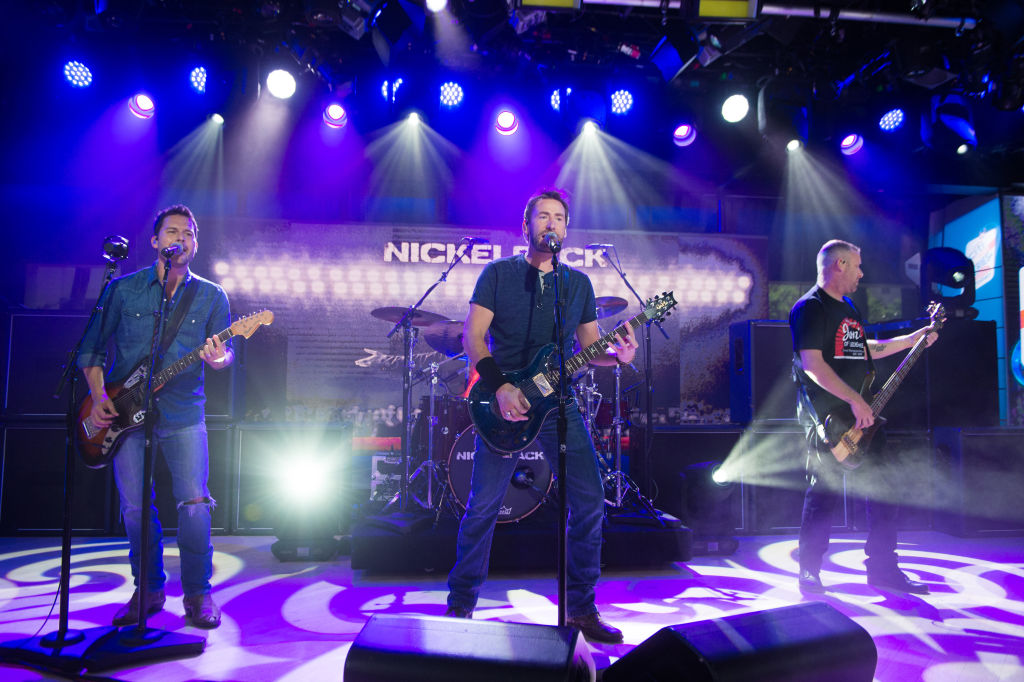 A Masterpiece Remastered
The Right Reasons: 15th Year Anniversary Expanded Edition" is jam-packed with more bonus features than casino sites that pull you in with their free online slots offers… although the odds are probably a little better with the album thanks to Chad Kroeger. The album was released as a two-CD set on October 2nd in 2020. The collection features a remastered 2005 album and a selection of B-sides, as well as a 2006 live concert recording. Nickelback has built its brand into a globally celebrated band that has worldwide sales of more than 50 million units.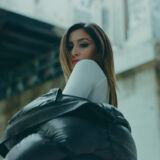 In its heyday, "All the Right Reasons" was at the top of the charts in Canada, the United States, the United Kingdom, Germany, Australia, and New Zealand. To this date, it has sold almost 20 million copies, which certifies diamond status. For the borderline 90s kid, getting to relive these songs is a blessing. 
Leading Up To This Moment
Sitting around and listening to poker songs on a Friday night was a pinnacle moment of weekend fun. However, listening to Nickelback in the 2000s was right up there too. Since the band formed in 1995, Nickelback has hit the ground running. Their smash hit "How You Remind Me" was once named the Billboard's "Top Rock Song Of The Decade," and was No. 4 on the Top-10 songs of the 2000s. From Grammy nominations to People's Choice Awards, Nickelback is nearly always recognized when their name is muttered. 
While the pandemic came at the worst possible time for everyone, the anniversary album was a bright spot for those who closely follow the band. Everyone would have much rather loved a concert to remember the glory days, having accessibility to listen to this album is a consolation prize.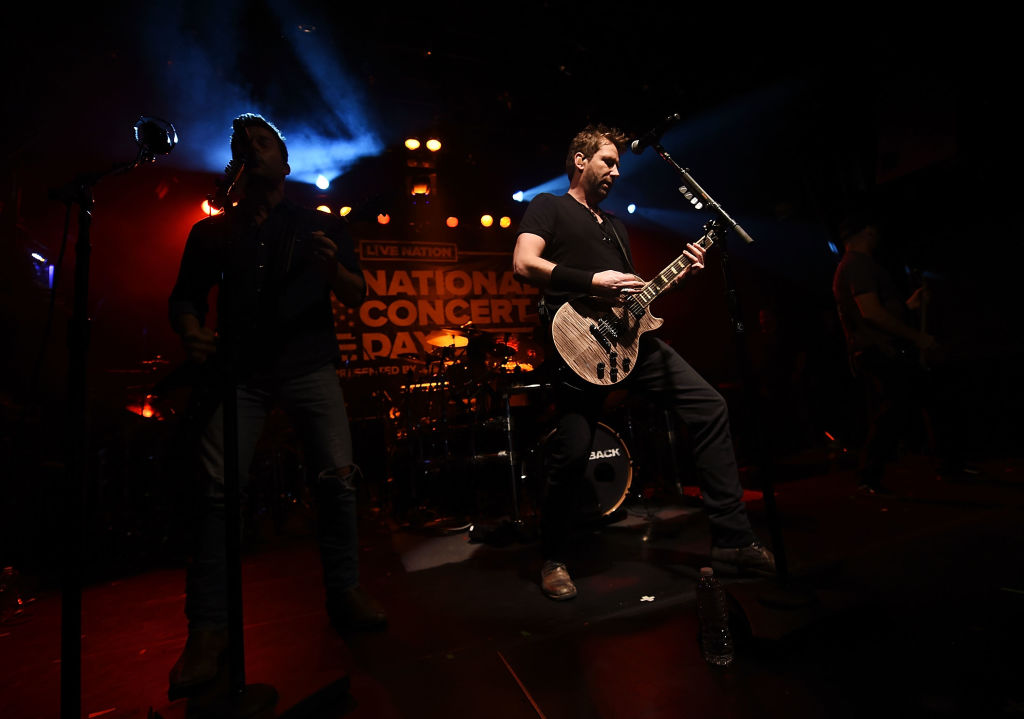 What's Next?
According to recent reports, the future is up in the air for Nickelback. Bassist Mike Kroeger has once said he wanted to make "a super-heavy" album with the band one day. Kroger said in 2019 that "metal is what I listen to." While Nickelback has played as far as hard rock, seeing the band transition towards bands like Metallica or Slayer would be an interesting twist for the band's career. 
As for a future album, that remains unknown. Nickelback's latest album "Feed the Machine" was dropped in 2017. If Nickelback decided to make another album, it would be the band's 10th album created.