After more than six months of being subjected to the ongoing global pandemic that had stopped all of our leisurely activities, New Jersey has geared up to open its doors to entertainment once more. The most exciting entertainment options to resume are concerts or live music events. 
In light of the ongoing pandemic, these events might not be the same as they used to be, but the prospect of concerts and live music being available once more is certainly compelling. Various casinos and restaurants have updated their schedules to announce musical events. If the state regulatory authorities allow these events to proceed, you could soon see multiple entertainment and music events popping up throughout the state.
Read on as we take a closer look at some of these musical events.
Bayside Rock Live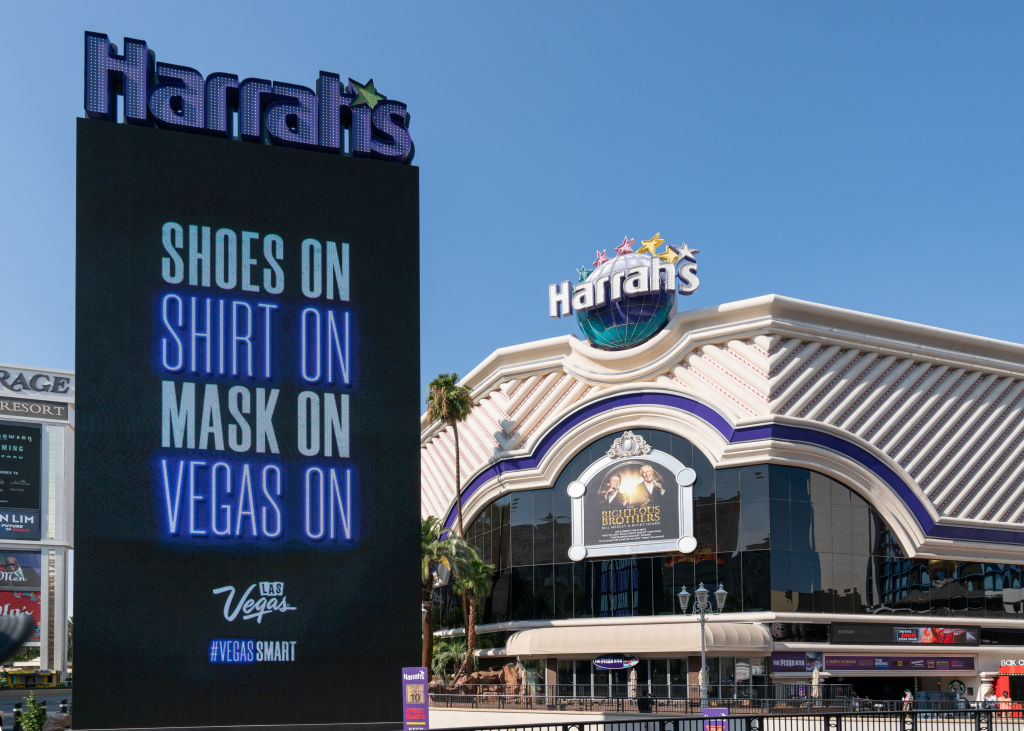 The first news of the revival of the outdoor concerts originated from Harrah's Casino & Resort, Atlantic City, NJ. The event titled "Bayside Rock Live" would take place at Harrah's in collaboration with well-known sponsors, including NJ Lottery and LG Business Solutions, and part of the overall sales of tickets would be donated to charity, specifically the NJ Foodbank.
"Bayside Rock Live" would feature musical performances covering some of the best musical numbers from the past decades performed by renowned tribute musical groups. The event slate dictates one act per night each Friday with a different musical guest. 
Among the slated musical guests are tribute bands like The FABBA Show, Aerosmyth, New York Bee Gees, Beatles for Sale, and more.
Dead On Live
Titled "Dead On Live – 50 Years of American Beauty", this musical event is set to take place at the Hackensack Meridian Health Theatre, Red Bank, NJ. Tickets for this event are currently on sale, and multiple dates are available. 
Art Garfunkel 
Art Garfunkel of the Simon & Garfunkel duo is scheduled to perform in Red Bank, New Jersey at Hackensack Meridian Health Theatre, Count Basie Center. Ticketmaster has enlisted tickets for this musical event on its website. The exact date of the event remains to be announced.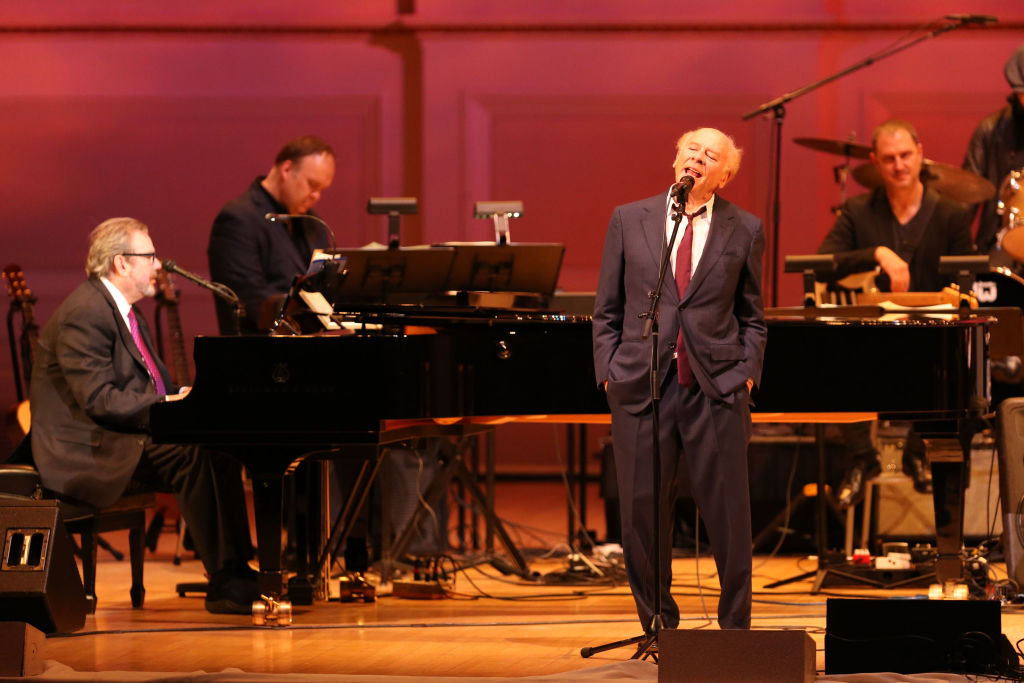 Other Musical Events
Other notable upcoming musical events and concerts are listed below. You can check the event details and ticketing options online on Ticketmaster and official event pages.
Ticket to Rock

 – BB&T Pavilion – Camden, NJ

Mega-ticket 2020

 – BB&T Pavilion – Camden, NJ

Tight Lipped & The Aristocan'ts

 – The Brighton Bar – Long Branch, NJ

Jigsaw Youth & Yawn Mower

 – The Brighton Bar – Long Branch, NJ

Kenny Wayne Shepherd Band

– Scottish Rite Auditorium – Collingswood, NJ

Lotus

 – XL Live – Harrisburg, PA

Almost Queen – Hard Rock Hotel & Casino – Atlantic City, NJ
What Could Be Different?
You can expect to see the Coronavirus safety precautions, including social distancing (minimum 6 ft distance between individuals), mandatory mask requirements, entrance temperature screening, hand sanitizers, and more. We recommend taking complete precautions to save yourself and others from COVID-19. Please self-quarantine if you have any symptoms.
For more information on the events and casinos, you can check out this updated list of New Jersey Online Casinos.