As a multiethnic country, Malaysia's diversity is something that makes it a special travel destination. Although it is not most of the travelers' first choice when it comes to touring Southeast Asian countries, Malaysia is still undeniably a remarkable country—not just for the low-cost goods but more so for the richness of its culture. In Malaysia's urban capital, Kuala Lumpur, you can find modern architectures and business hubs along the busy and thriving environment. Surrounding the city are beautiful islands and rainforests rich in wildlife that are perfect for those who love nature!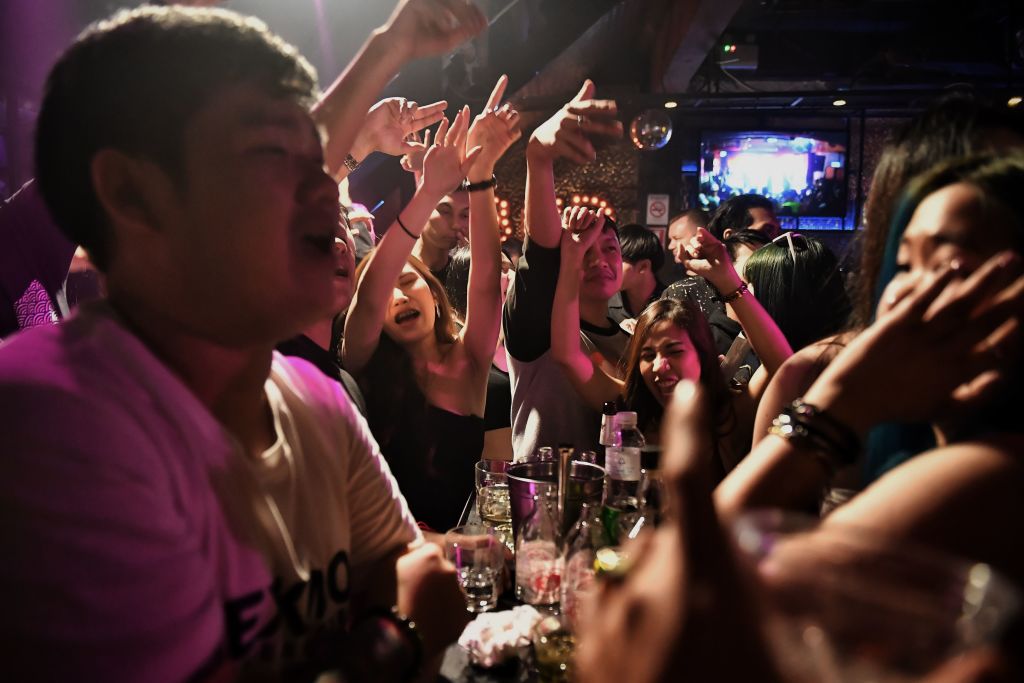 There are a myriad of places in Malaysia that many tourists visit during the day but what's also worth highlighting is the notable nightlife in the country, particularly in its city centre, Kuala Lumpur. There are 'nightlife hotspots' scattered around the city not just for people who like to drink but also for plenty other purposes. If you're the kind of person who loves to party, you can head over to the nightlife districts in Changkat Bukit Bintang—a party venue in Kuala Lumpur filled with nightclubs, bars, and pubs with lively music—for your alcohol fix. If you are more into hawker stalls and night markets who sell various items at a very cheap price, Petaling Street in Chinatown and Jalan Alor are the perfect place for you! In these areas, you can enjoy Chinese cuisines, souvenir stores, and karaoke lounges as well.
Music plays a significant role in the Malaysian culture. Without doubt, it hugely contributes to the richness of the country's culture. This is reflected in the abundance of music festivals held in Malaysia throughout the year. If you love going to concerts and listening to live music, you must go to Penang Music World Festival which is held once a year wherein different local artists perform their craft. Huge cities in the metro also house cafes where live jazz is regularly being staged. Aside from that, you can also find performing arts centers that showcase theatrical events including musicals and dances. These places often hold open mic nights and concerts for performing artists as well as feature table games offer by some specific online casinos in Malaysia that are crafted for the high life, high energy scene. If you want to watch musical productions by Malaysian performers, you can head over to the grand national theatre or the Istana Budaya in Kuala Lumpur where cultural performances are regularly performed. The abundance of cultural centers in Malaysia really reflects how the country puts importance into music and how this cultural element is still ingrained until the contemporary period. Indeed, music makes the Malaysian culture more vibrant.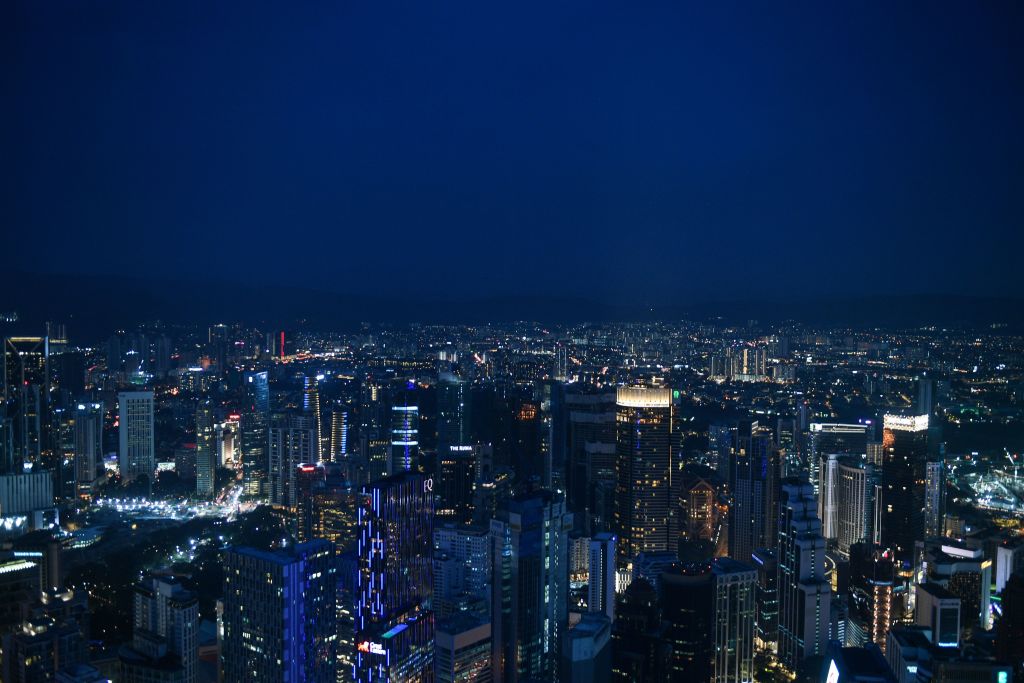 The richness of Malaysian culture will be more appreciated when you visit the UNESCO World Heritage Sites in the country, located in Georgetown and Malacca. As you visit these cities, you are bound to appreciate more their rich history which is manifested in the architectural structures of the historic urban centres. Being citizens of a multicultural society prompted the Malaysians to be respectful with regards to their interaction with people of different backgrounds, making Malaysia a tourist-friendly country. If you want to visit a richly diverse country with friendly locals, you can absolutely never go wrong with Malaysia!