First, the bad news – flagship annual poker tournament run by the World Series of Poker in Las Vegas has been postponed because of the ongoing coronavirus pandemic. For those among us who watch the tournament avidly every year, however, there is at least some consolation. It is now set to go ahead virtually via video link for the first time in its history. 
In this post, we will take a look at how music (yes, you heard it right!) may be set to play a pivotal role in the premier Texas Holdem tournament this year. Like in all sports, music provides a key means of motivation among poker players. We will take you through a number of the gambling-based songs that may just provide the best players in the world the edge to win this year's grand prize. Read on to find out more!
'Lily, Rosemary and the Jack of Hearts' (Bob Dylan)
Never was there a greater storyteller through music than Bob Dylan. This number tells the story of a complex love quadrangle involving Lily, Rosemary, 'Big Jim' and the shady Jack of Hearts character. The song culminates in a murder mystery that takes place around a lethal game of cards and is an eternal testament to the role of fate in life as well as in poker
'The Ace of Spades' (Motorhead)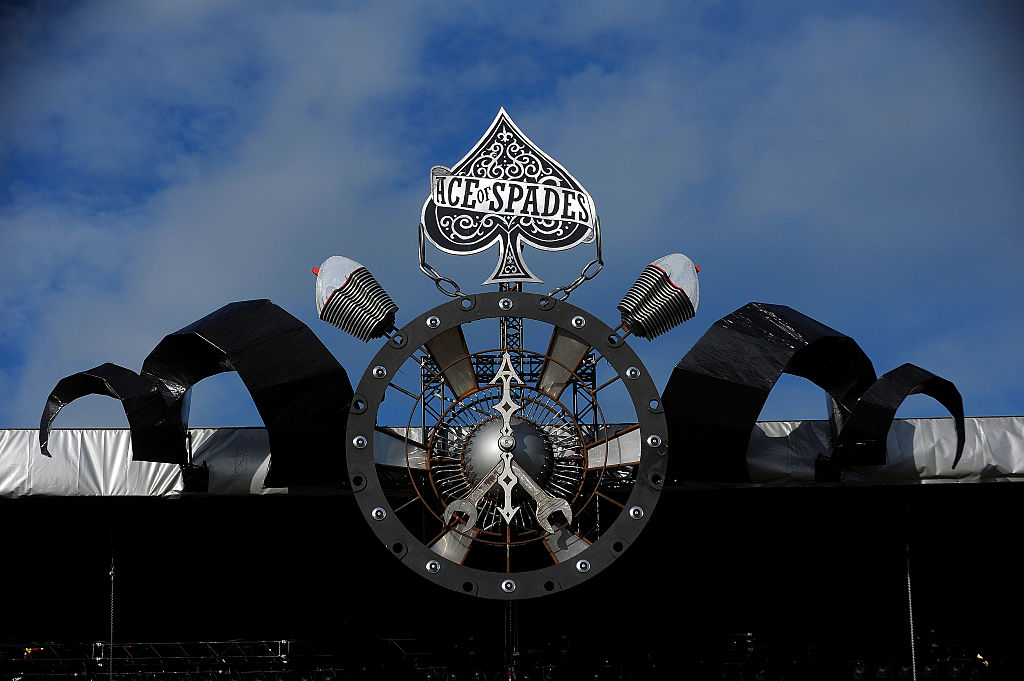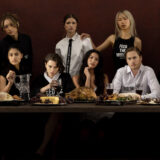 There are few songs that get the blood pumping quite like this banger. Motorhead's Lemmy is known as a keen gambler himself and counts his gambling experiences as the inspiration behind this enduring metal classic.
'Black Queen' (Stephen Stills)
As soon as you hear the first line of this song ('This is a song about a card game'), the subject matter immediately becomes clear. Sills' stellar guitar-playing shine through in this bluesy number that will have you rearing to go.
'Gamblin' Man' (Lonnie Donegan)
Donegan co-wrote this gambling classic with Woodie Guthrie. Released in 1957, this catchy song about – yes, you guessed it – a gambling man will have you bobbing your head well into the night. Who knows, maybe your enthusiasm for the music will hide your tells!There is little doubt that the world's best poker players will be listening to music as they do battle online later this year. We will wager that they will be listening to a few of the classics above!.