In the dismal economic climate caused by the coronavirus pandemic, one of the industries that have been hit worst is the entertainment industry. As people have been forced to social distance or stay at home to stop the spread of the virus, events have been either cancelled or postponed until further notice. This has left a whole industry of musicians, actors and comedians and other live performers without their usual source of income.
Coronavirus and the UK Entertainment Industry
The entertainment industry in the UK is on incredibly shaky ground. Industry insiders have gloomily predicted that over 750,000 jobs could be lost by October if nothing is done by government to help prop up ailing venues and performers. This figure could be even more profound if the looming prospect of a second spike and lockdown come to pass.
With so much on its plate at the moment, the UK government could be forgiven for dropping the ball slightly as far as looking after the entertainment industry. However, what must not be forgotten is the central role that entertainment and live performances play in our society and culture.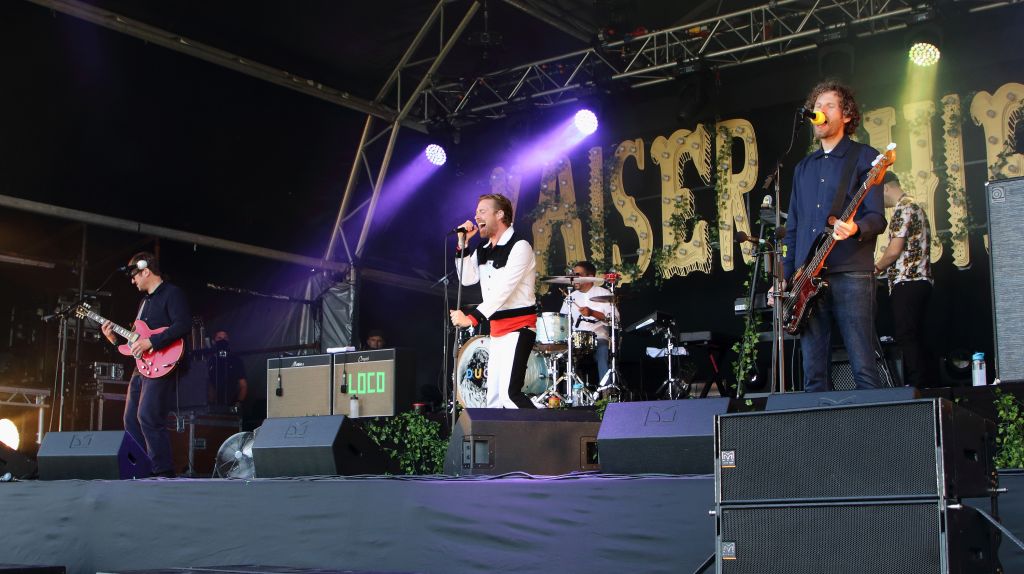 After significant pressure from people who work in the arts, Chancellor Rishi Sunak in July announced a set of measures designed to protect the livelihoods of performers and to stop venues from going under. The scheme has made it possible to apply for emergency grants and loans for people and institutions that depend on crowd-based businesses.
Knowing how important entertainment is to the general population's mental and emotional wellbeing, the government recently invested $1.9 billion in the entertainment industry and people are being encouraged to help the economy through various online platforms. The online entertainment world is doing their part, offering everything from free digital concerts from popular musicians to freespins UK from some of the leading online casino service websites.
The Future
Planning for the future in the UK entertainment industry is proving to be incredibly complicated for venues and performers alike. The government has been responding to regional spikes in the number of cases by imposing temporary local lockdowns which have put paid to any signs of recovery that had been emerging.
We can only hope that as we move into autumn and winter, performers can find some way of making ends meet until this situation blows over. There has been a massive surge of innovative ideas designed to help those in need stay afloat. Among these have been a range of online musical and artistic performances. On the whole, people in the UK have been very receptive to the idea of helping artists and performers who are in need by supporting these online events.
All that to say, whether it's concerts or casino services, the UK trudges forward in what can only be described as a historically unique and significant partnership that won't soon be forgotten.  Pay attention world… they might just be doing things the way they should be done.  Time will tell.