While today it might seem incredibly natural to draw the undeniable connection between music, athletes, and sports in general, it was not all that long ago that the worlds were separate.  Apart from the national anthem at baseball games and the occasional organ music blaring in a hockey arena, crossover between the two worlds was rare.
Today, music is a major part of the business of professional sports. It is a well-documented fact covered by industry experts in both worlds.  ESPN, in fact, ran a brilliant exposé that drew the cultural ties.  In an interview, by the sports syndicate, with Chris Paul, of the LA Clippers, and hip-hops own Kendrick Lamar, the two stars detail how music has become branding.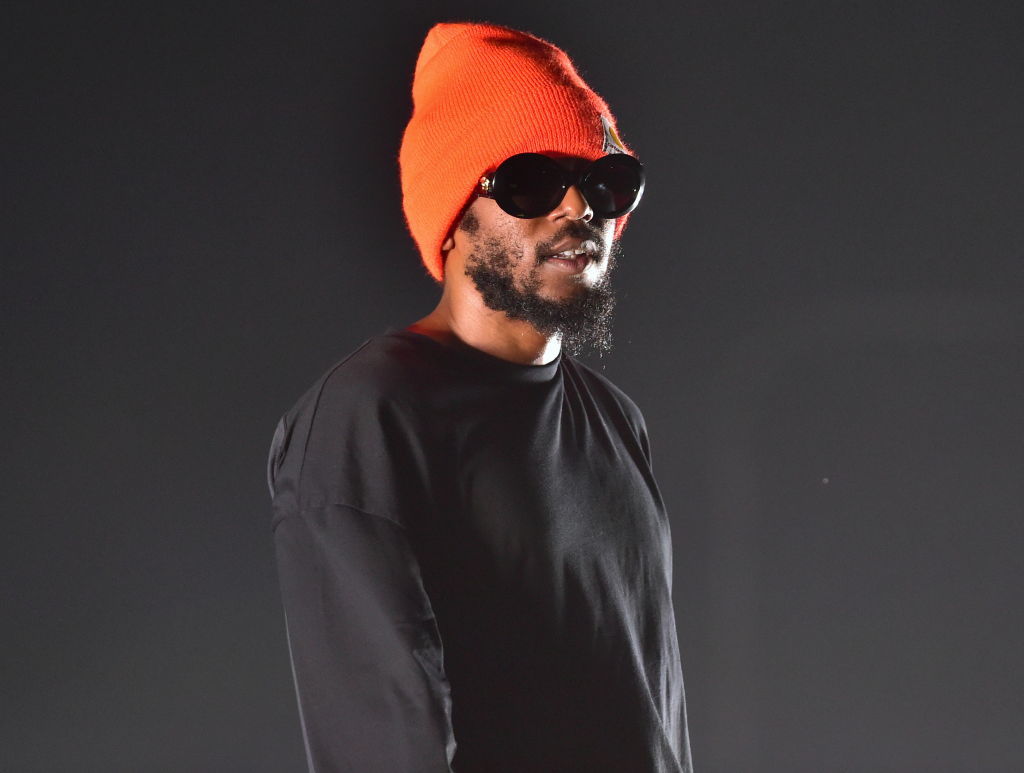 The more intimately one is connected to the other the greater the market reach and the more money there is to be made.  According to Kendrick: "Hip-hop and being a pro athlete go hand in hand. When they come together, it's a win, not just for your business brand but also for culture. I always use the word 'culture,' because that's first — everything else falls behind it. When they see that this guy loves rap the way he does, and this guy loves basketball like he does, the business is gonna flow behind it."
Former Vibe and Billboard editor Danyel Smith, agrees in her groundbreak essay that breaks down the industries connections and argues the link is now permanent and unbreakable.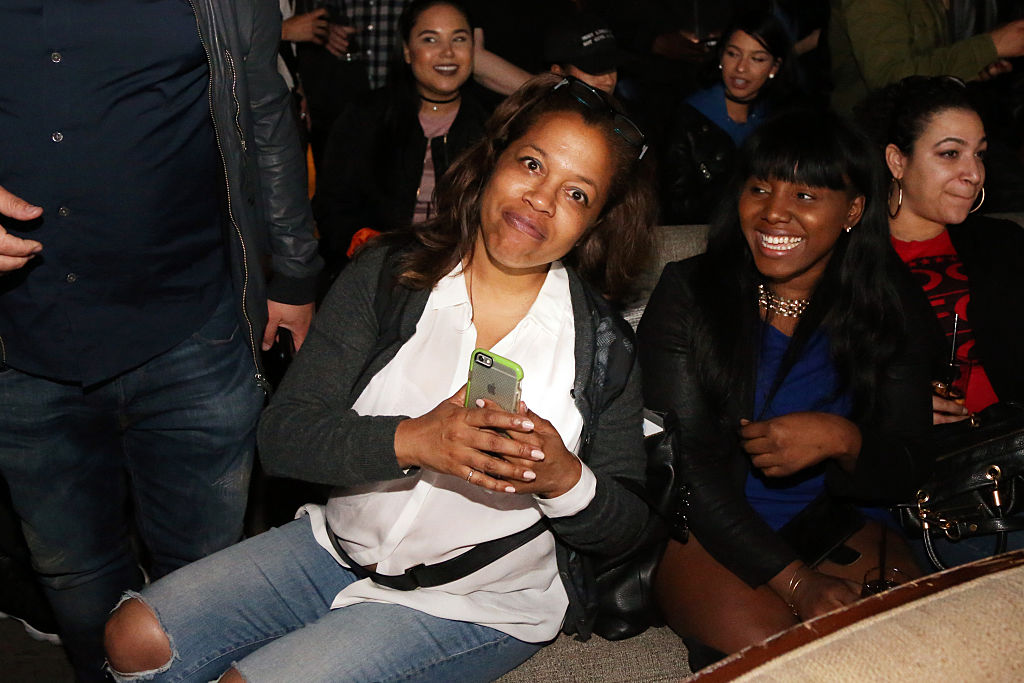 But it's not all business. The two worlds intersect and collide when it comes to major restaurant chains, bars like Dave and Busters, and is even recognized by sports betting sites that allow fans to bet on sports whether in fantasy leagues or online sportsbooks.  Many places are going so far as to bring in famous athletes, hiring big name DJs and turning the fan experience into more of… well, an experience.
Hell, we even are starting to get into the fun with the start of the new NBA season in the winner take all bubble experiment of 2020.
Whether it is Samba blaring in the stadium as Ronaldinho, an accomplished musician you might be interested to know, walks on the pitch like a WWE wrestler walking to the ring or an impromptu dance off between stars (who could forget Shaq, LeBron, and Howard busting a move in '07) one can't deny that the two industries simply make each other better.