Some of the greatest musicians around the world have played in casinos, and this trend isn't going to simply disappear anytime soon.
And sure, the coronavirus has had an impact on concerts, as well as any particular gathering, which is why they've been put on hold for the time being. Cancel culture is dominating headlines, and we can't wait until we're talking about the beautiful art form that music presents, rather than musicians being forced to cancel tours.
But the show must go on, and if history is any indicator of what's to come — it will. That's the good news.
Let's face it, when it comes to memorable shows it really starts and ends with Frank Sinatra playing at The Sands, as he regularly performed in Sin City — the heart of gambling, known for its epic shows. Sinatra really helped legitimize the idea of music in casinos, and began bringing fans to Las Vegas for activities other than gambling, a trend that still exists today.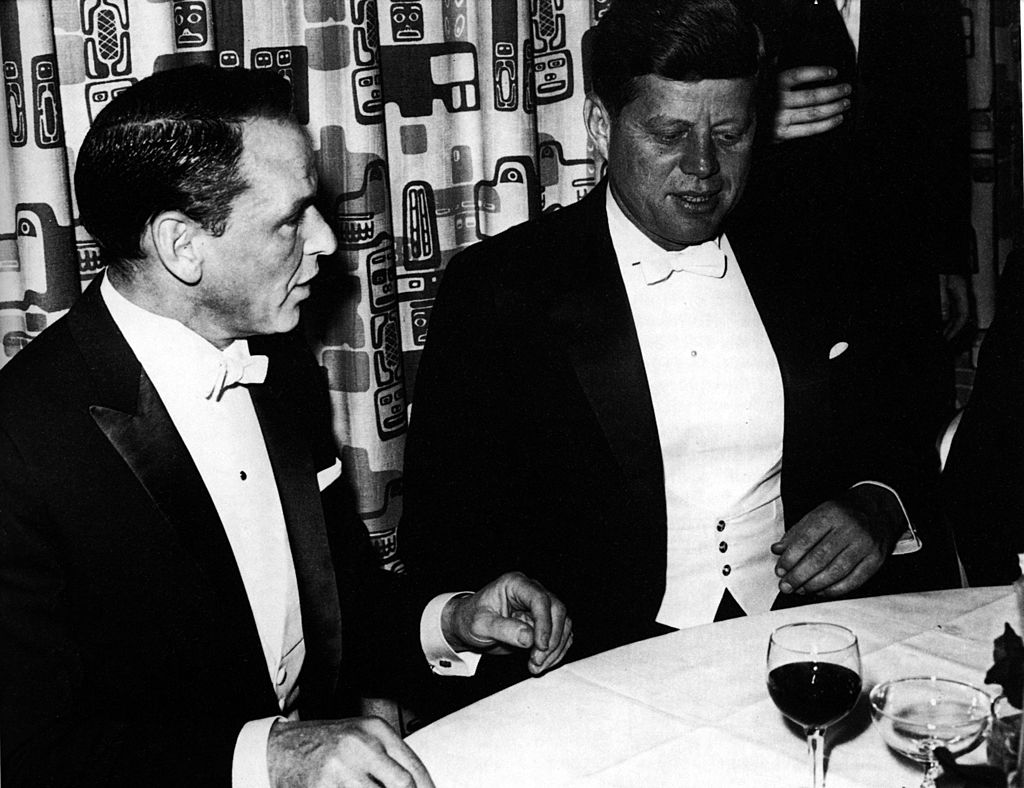 And let's not forget about Elvis, who was known for his prowess as a gambler. Whether he was hitting the tables directly or taking part in off book betting with bookies, when Elvis decided to play he was always "all in."  One can only imagine the peanut butter and banana mess this legend would have gotten into had he been alive during the age of the internet, which casinos and some of the best online sportbooks have taken full advantage of.  He was fairly calculated in how he picked where he was going to play, but choosing The International in 1969 was a great move by him. It was a sold-out show, and fans were going crazy trying to get up close and personal with him on stage.
Pop artists — especially female ones — have been the trendy pick to perform at casinos over the past decade or so. Brittany Spears, Christina Aguilera and Lady Gaga alone are only a few popular names to have brought fans in Vegas to their feet. We can't wait to see who joins them in the future, as casinos will surely continue to shell out the big bucks to get the biggest names in music to perform in their respective venues.