TINA Simply The Best: A musical tribute celebrating the music of the award-winning singer Tina Turner.  She is one of the world's best-selling artists of all time having won 11 Grammy Awards and is the only solo performer in history with the most concert tickets sold and her live shows have been seen by millions.
The touring theatre show will be held at Sky City Auckland Theater and New Zealand audiences can expect a night of high energy, feel-good rock-and-roll, with the live stage performance being led by the renowned vocalist Caroline Barole.  There will also be other backing vocalist and dancers.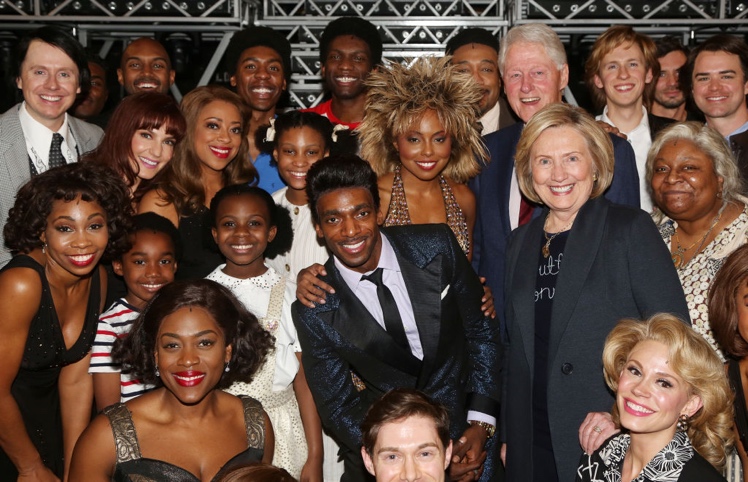 This musical will reveal the untold story of a woman who came from humble beginnings in Nutbush, Tennessee and defined the bounds of her race, gender, and age.
With a successful career spanning over 50 years, there will be a stunning variety of musical arrangements and a full stage production of Tina's hits from the 60s, 70s, 80s, and 90s. Some of the Rock and soulful RnB hit that will be performed include; Simply the Best, What's Love Got to Do With It, We Don't Need Another Hero, Proud Mary, and What You Get is What You See among others.
Tickets are available at SkyCity Theater located in one of New Zealand casino, Sky City Casino. The bookings are ongoing and be sure to get them before 12th November 2020.