Among the great events that Las Vegas offers for visitors and residents alike is musical residencies, as some of the most famous artists from around the world come to Sin City to perform exclusive concerts for passionate fans. It's the one city in the world that offers residencies across many different genres, from artists such as Elton Johns, Brittany Spears, Diana Ross, Bruno Mars and Billy Idol all having been featured in recent years. Dave Grohl and his band, The Foo Fighters, have also been there.
It's an experience unlike many other, according to CashBet Sportsbook, as visitors can come hang out and enjoy the beautiful pool life that Las Vegas has to offer, then gamble a bit at the tables and slots, following up with a drink — or two — and some dinner. And while that may be a complete day for many, in Las Vegas, the night is just beginning, as many then flock to see a show, with musical residencies and other performances being at the forefront of the discussion.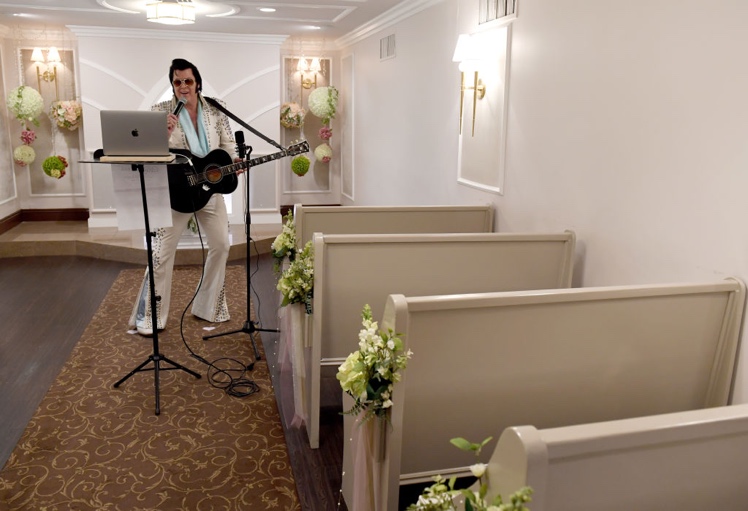 And it will began with Liberace, who performed in Las Vegas in 1944, with many flocking to see the famous pianist. Many others came on to perform in the decades that followed, such as Elvis Presley, Frank Sinatra and others. The '80s was a bit of a down era for musical residencies in Las Vegas, but Celine Dion breathed life into it with her beautiful voice, leaving it all on the stage, and having fans in awe of her performance.
Expect musical residencies in Las Vegas to be popular, especially with such a down year for outdoor concerts, as musicians around the world — such as the Foo Fighters, mentioned above — have been forced to cancel tours. The good news is that musical life is still thriving in Sin City, and, if history is any indicator, always will be.