Today, Will Smith and Jada Pinkett-Smith are looked upon as one of Hollywood's most intriguing and successful couples. However, Will recently spoke out about his regrets and the jealousy that he felt over his wife's relationship with the legendary late rapper Tupac Shakur.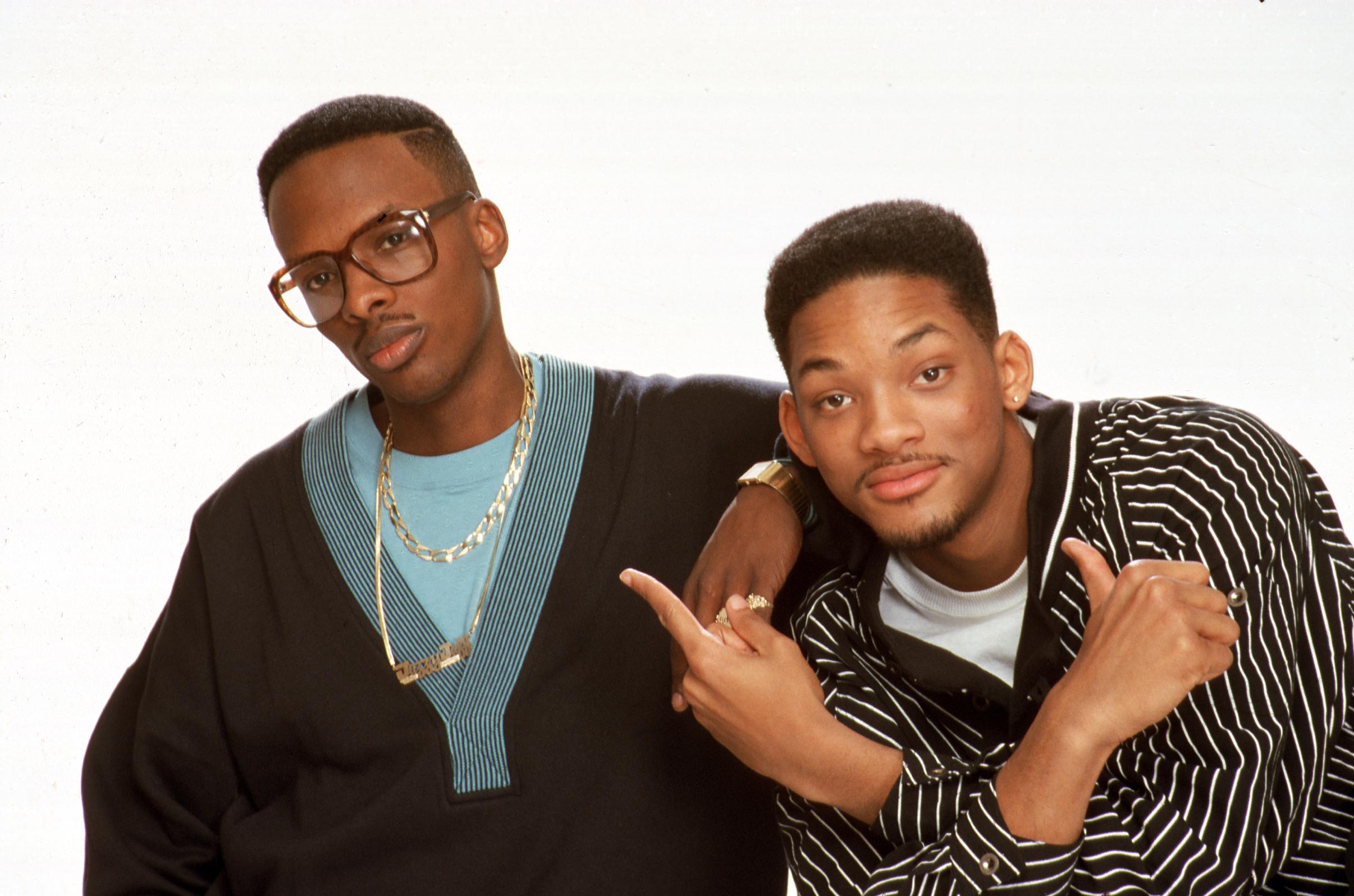 Back in the early 1990s before the couple met, Will was at a turning point in his career. He had enjoyed two Grammy Awards as one half of the hip hop duo DJ Jazzy Jeff & The Fresh Prince, but (after a huge tax bill landed in his mailbox) he found himself struggling for cash.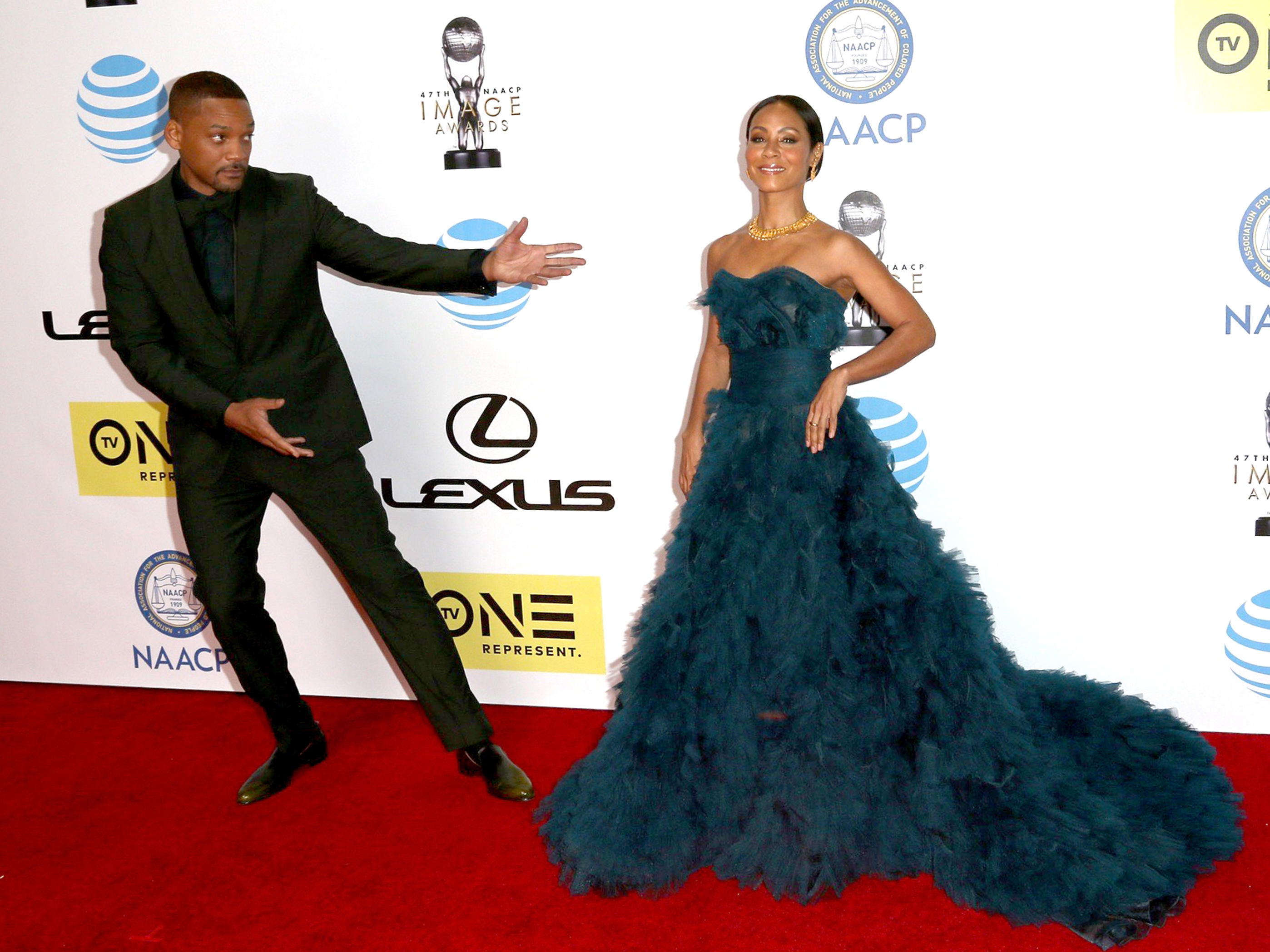 Luckily for Will, NBC scooped him up and gave him the opportunity to star in his own sitcom, The Fresh Prince of Bel-Air. The series set Will up to become a true star, and it was also where Jada Pinkett and Will Smith would meet for the first time in 1994 when she auditioned for the role of his on-screen girlfriend, Lisa Wilkes. The connection must've been quick, because Will split from his first wife, Sheree Zampino, in 1995 and married Jada by 1997.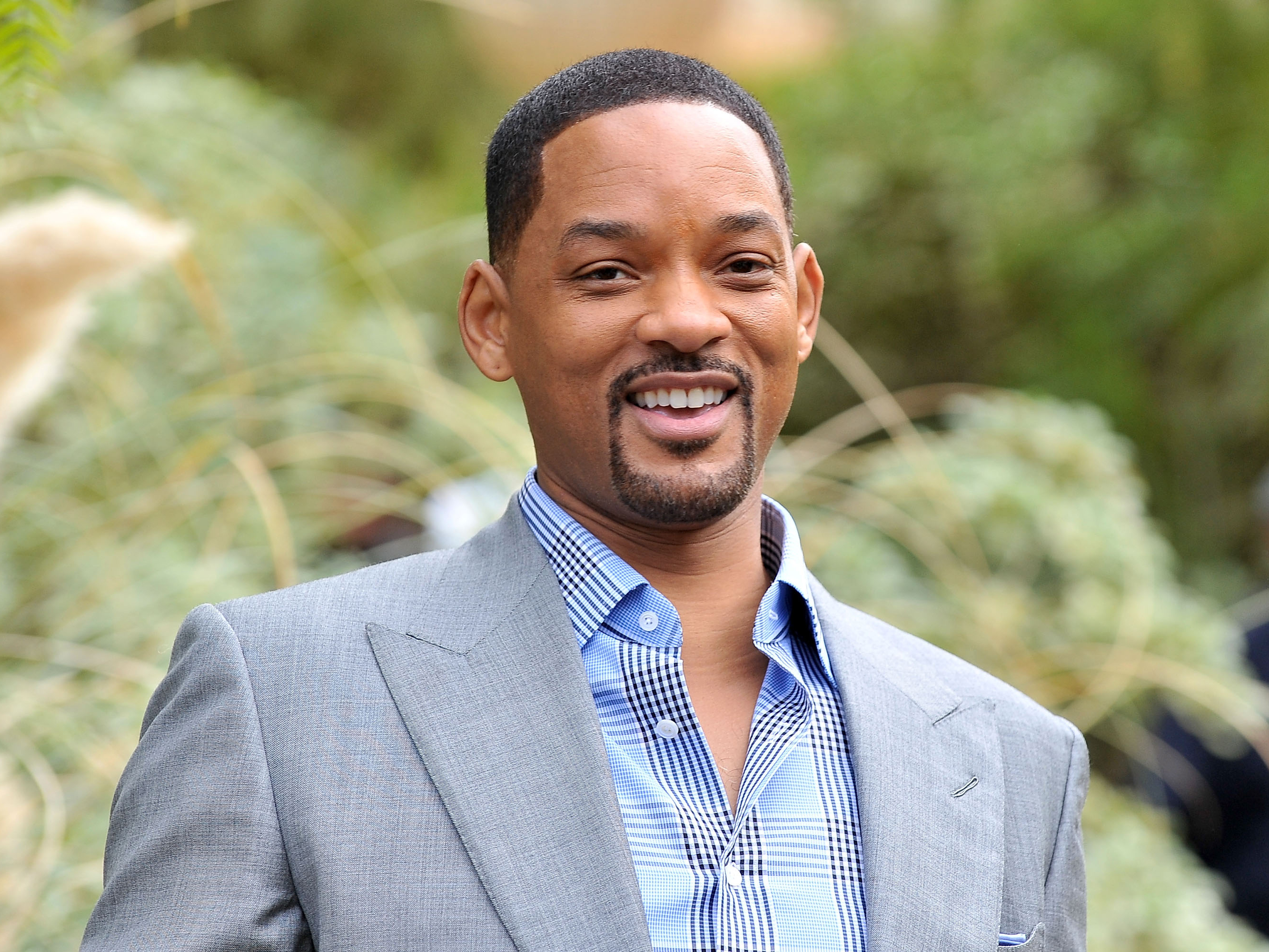 Will's goal was reportedly to become the "biggest movie star in the world," and he was rapidly working toward that title in the early days of his relationship with Jada. After landing one of his first iconic roles starring alongside Martin Lawrence in Bad Boys, Smith truly became a superstar with his part in Roland Emmerich's Independence Day, the second highest-grossing film in history at that time.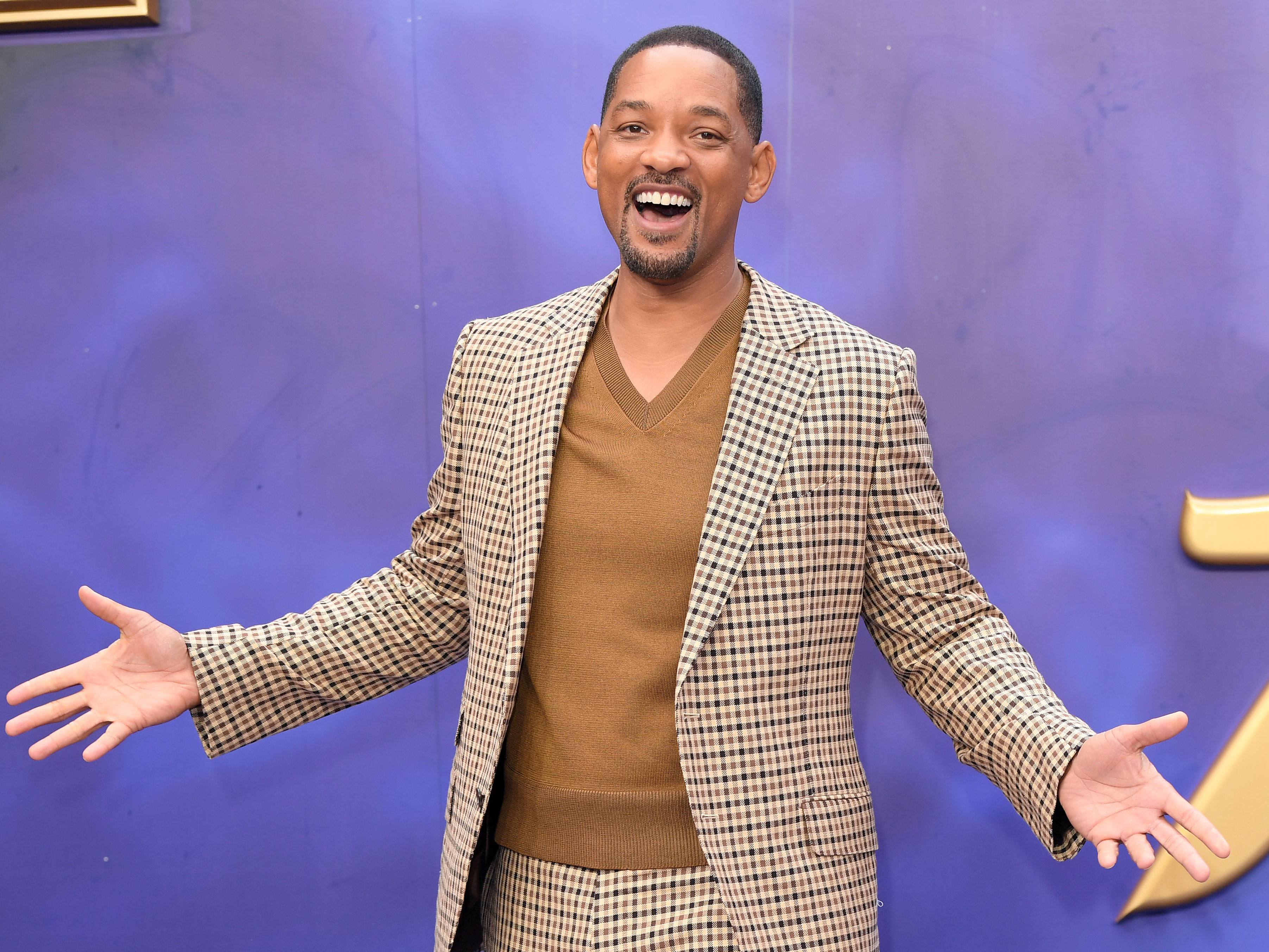 Will's clean-cut public persona and playful role in the hip hop scene was in stark contrast to the rising tide of gangsta rap, which was of course exemplified at the time by artists like Tupac. Although Will boycotted the Grammys in 1989 after learning that the awards wouldn't televise the rap category, the Bad Boys star was known for taking his grandma's advice not to use foul language, which hardly made him come across as being a tough guy in real life.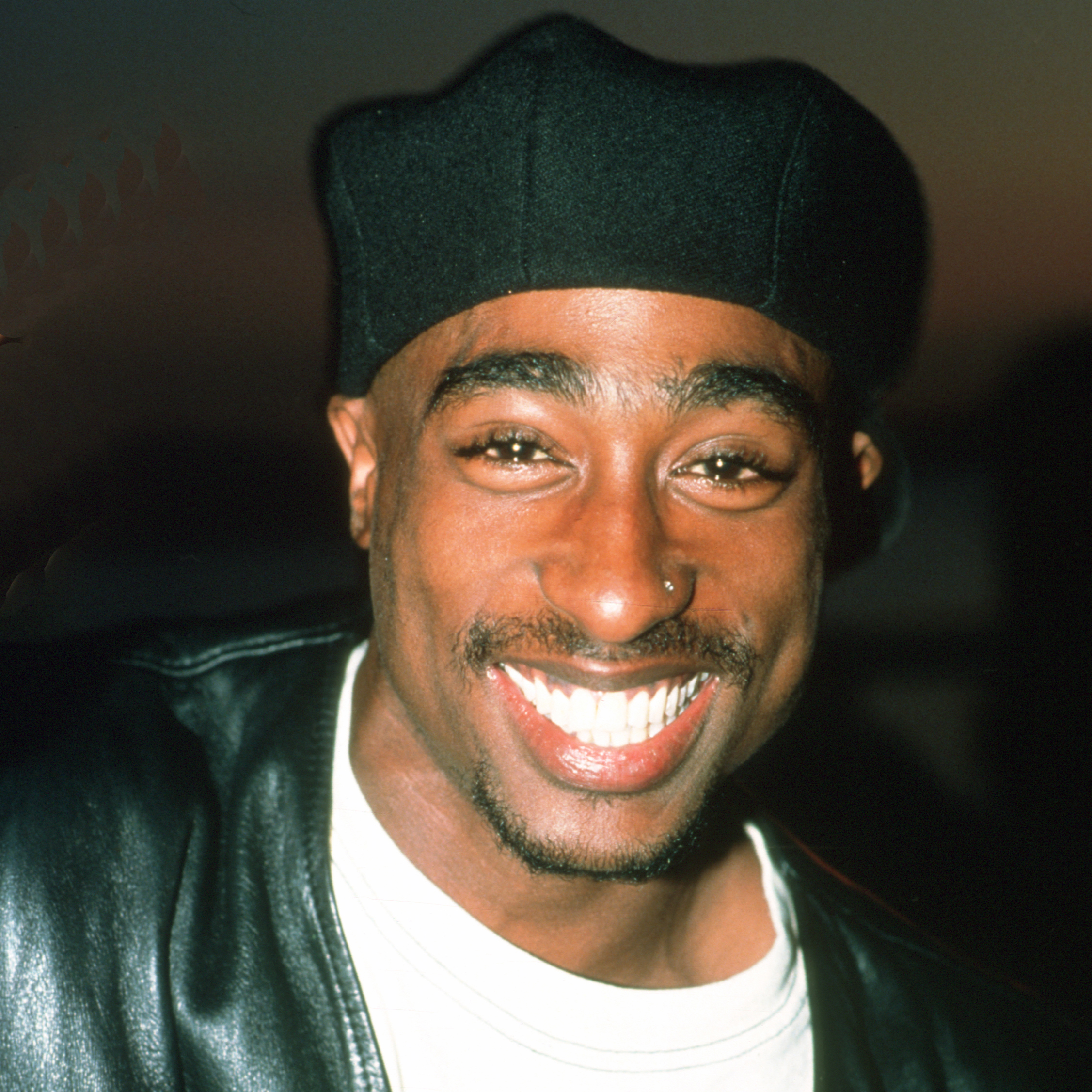 Tupac, on the other hand, was an entirely different story. The hip hop legend is widely considered to be one of the greatest rappers of all time, and he was also the son of the Black Panther political activist Afeni Shakur, who struggled to bring him up as a single mother with a crack cocaine addiction in New York City. His lyrics were a very realistic reflection of the struggles that he faced and the unfair political landscape of America in the 1990s.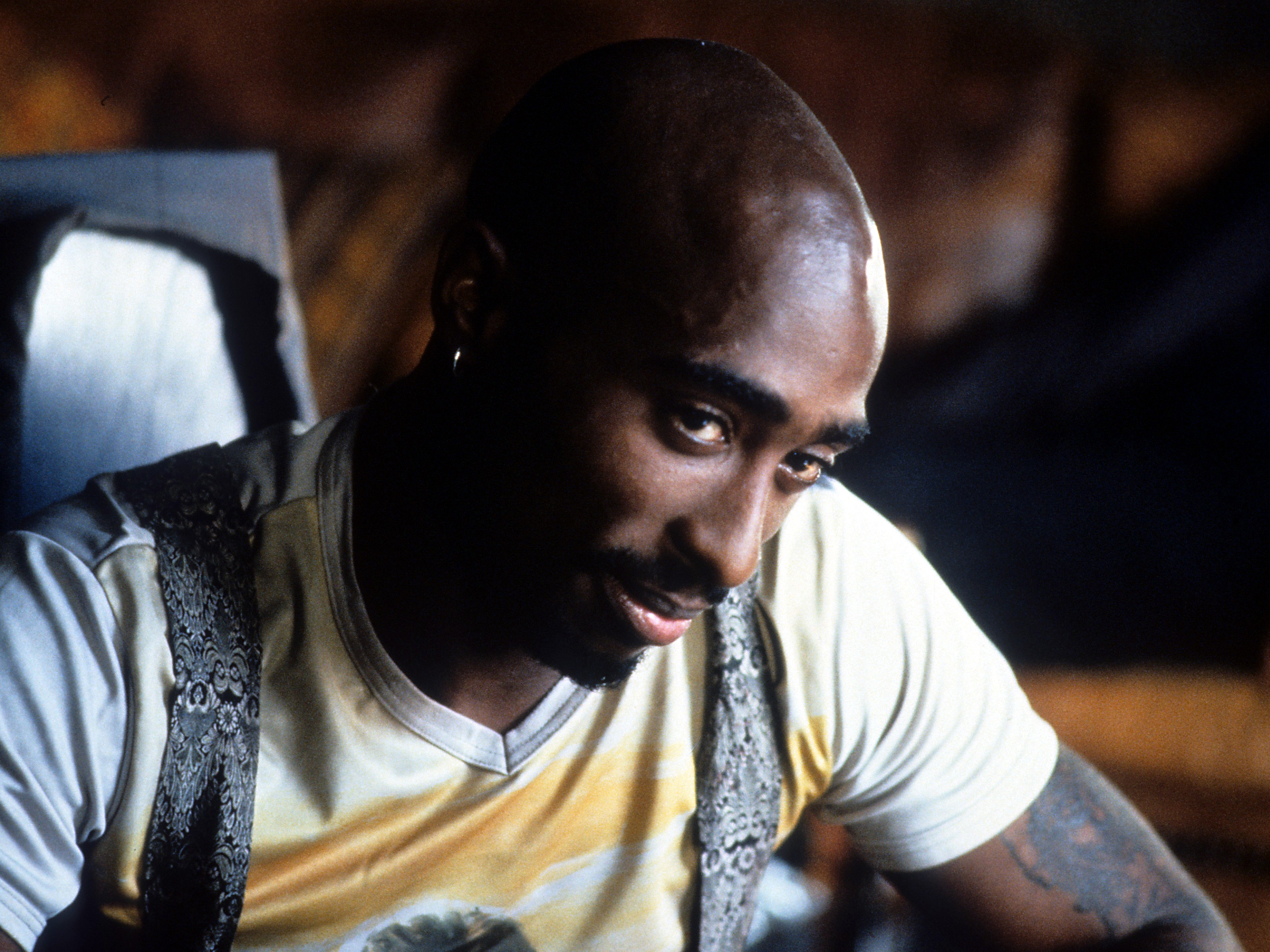 Poverty, politics, violence and drugs were all realities in Tupac's life, and his accounts of them were raw. In the song "Dear Mama," he addressed Afeni with the words, "And even as a crack fiend, mama, you always was a black queen, mama… For a woman, it ain't easy trying to raise a man." The lyrics to "Thugz Mansion," meanwhile, commented, "No man alive has ever witnessed struggles I survived."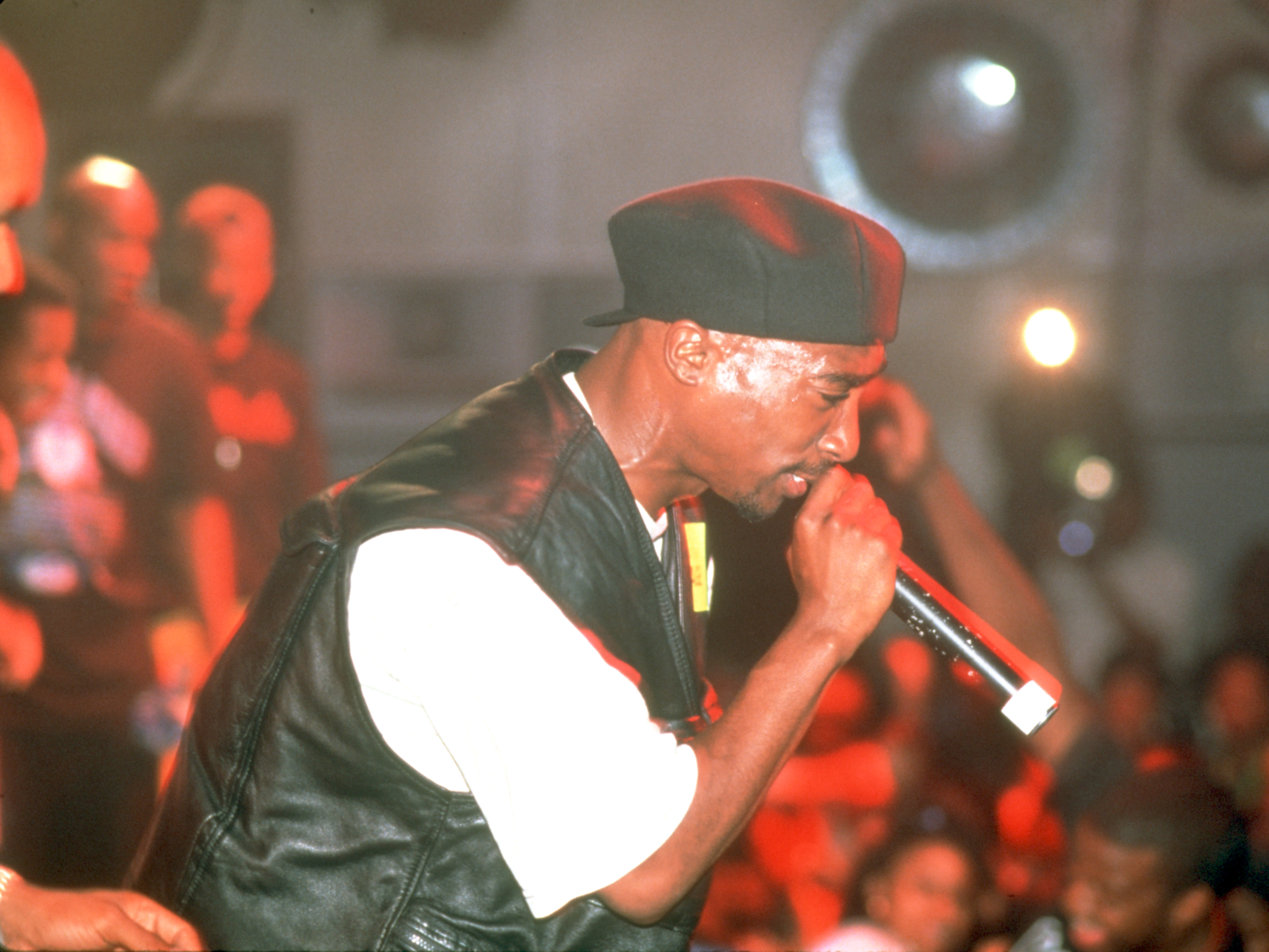 After moving to Maryland, Tupac studied at Baltimore School for the Arts, where he excelled both creatively and in his studies — and happened to meet fellow student Jada Pinkett on his first day there. He was articulate, held a deep understanding of society, and was thankful to his mother for teaching him responsibility from a young age. However, his mother would move the family to Marin City, California, and he didn't get to graduate.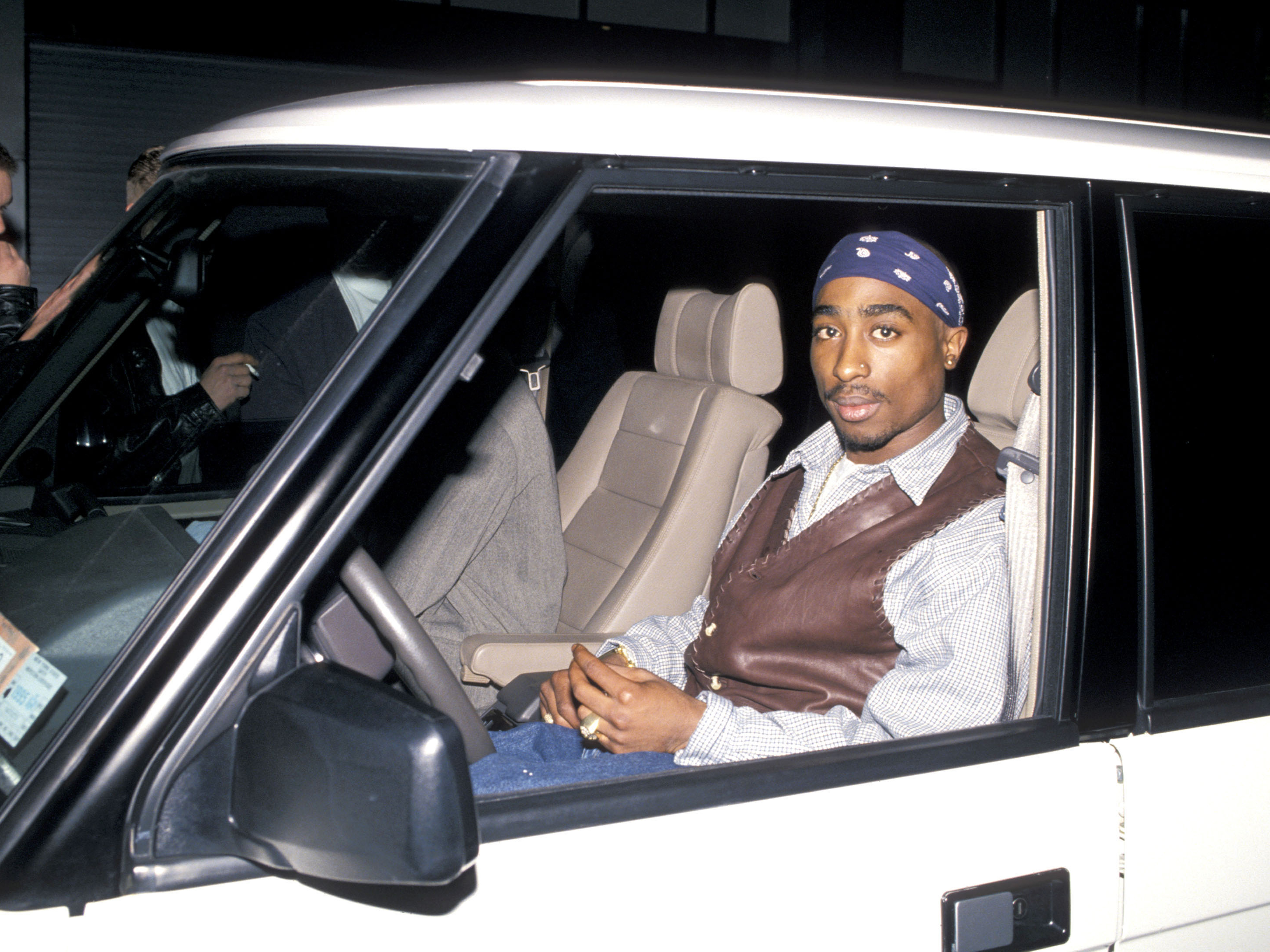 Marin City was known as a "gilded ghetto" and was described by the LA Times in 1992 as a "glaring pocket of urban-style poverty" with a quarter of its residents living beneath the poverty line. It was after Tupac's move to the West Coast that he began to be drawn into the gang culture that he would be forever associated with.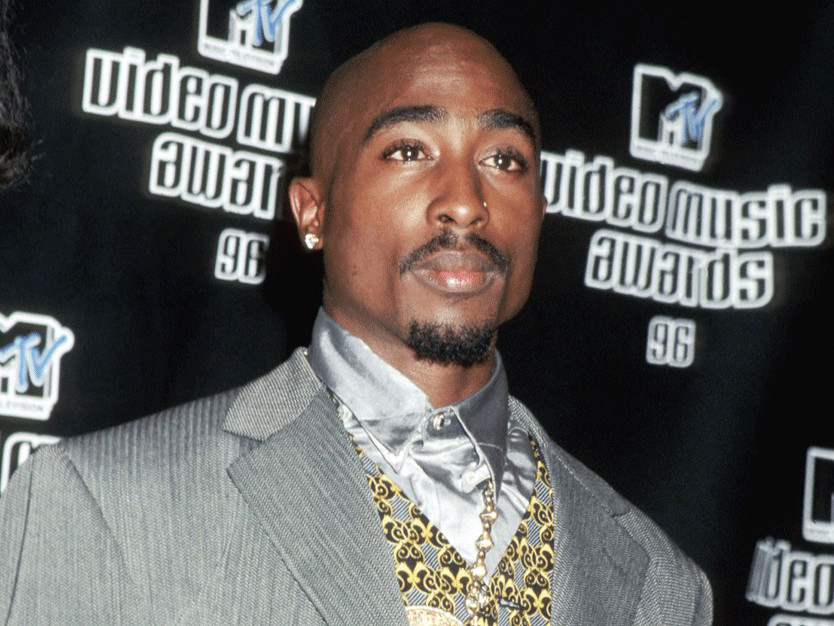 After joining Digital Underground, Tupac's music career really began to take off – and he released his debut solo album 2Pacalypse Now in 1991 on Interscope Records. "Right away you could tell that this guy was different from the rest of the world," Interscope president Tom Whalley said in a 1997 interview with Vanity Fair. It was clear that Tupac had found his place in gangsta rap.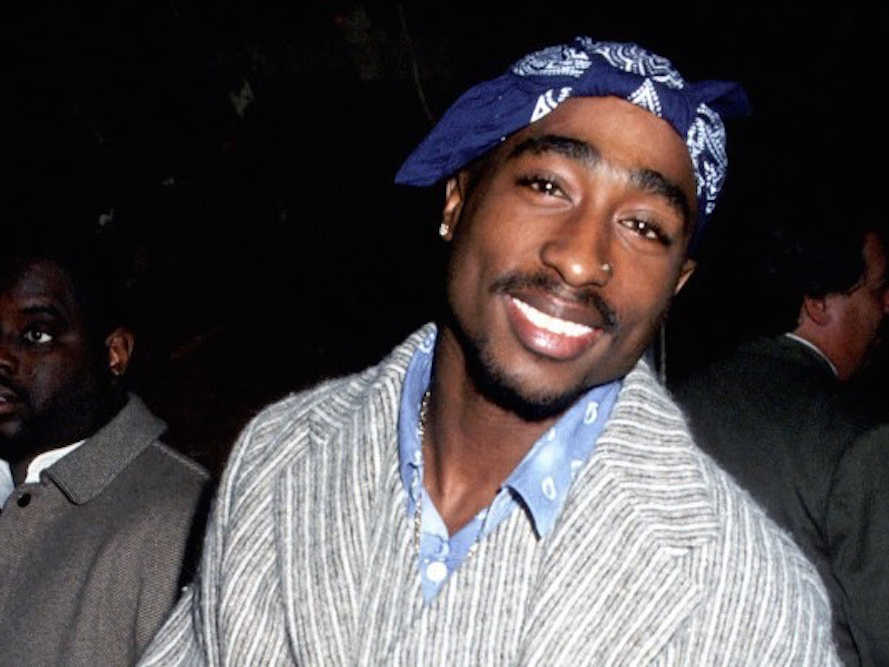 And Tupac wasn't afraid to tackle hard-hitting subjects in his music, like child abuse, underage pregnancy, and police brutality, with tracks like "Brenda's Got A Baby," "Trapped" and "Soulja's Story." The last of these received a direct response from Vice President Dan Quayle after a 19-year-old Texan, Ronald Ray Howard, took inspiration from the rapper's lyrics and murdered a state trooper who had pulled him over.
"There is absolutely no reason for a record like this to be published," Quayle told the LA Times. "It has no place in our society."
A whirlwind of violence and drama continued to surround Tupac, including the accidental fatal shooting of a 6-year-old during a trip back to Marin City. Other incidents included arrests for possession of marijuana and firearms, the shooting of two off-duty police officers following an altercation, and Tupac being shot for the first time in November 1994. He apparently believed that his assailants had been sent by rap rival Sean "Puff Daddy" Combs, among others. By the time that Tupac signed to Death Row Records – in return for bail funds – the East Coast vs. West Coast rap rivalry had exploded. On one side sat Tupac and Death Row's Suge Knight, while on the other side were the Notorious B.I.G. and Combs.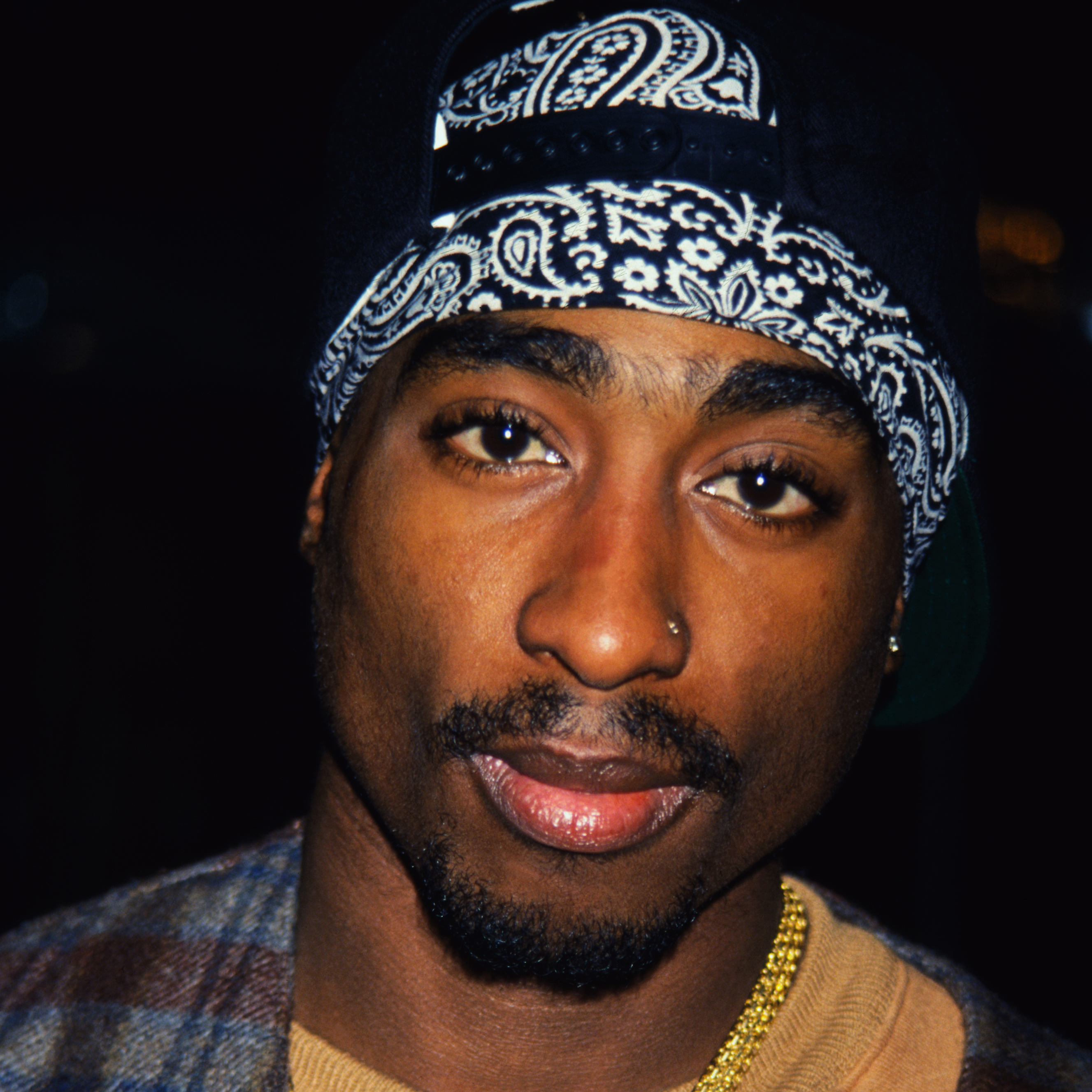 Many believe that this East vs. West vendetta was what led to Tupac's shooting on the night of September 7, 1996. Shot while in the passenger seat of Suge Knight's car following a Mike Tyson fight in Las Vegas, some thought he'd survive the wounds since he'd been shot before and lived to tell the tale. Unfortunately, Tupac died 6 days later at the age of 25, sending a shockwave through the entertainment world and cementing his status as an icon gone too soon.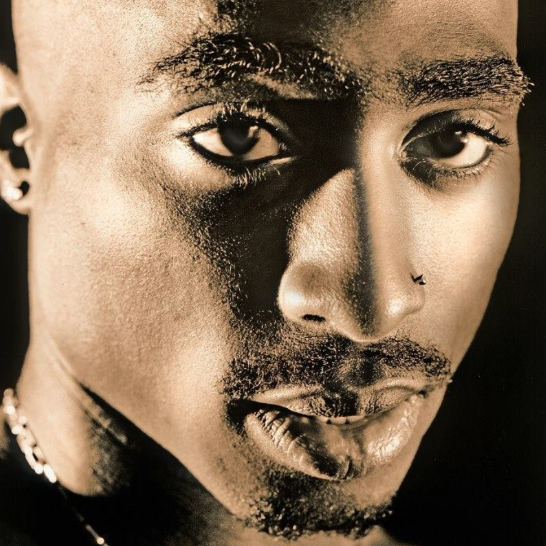 The murder of Tupac has been unsolved for decades and was followed by the drive-by shooting of Biggie just six months later after a party in Los Angeles. Despite having his life cut short, Tupac's influence on the world remains strong – as illustrated by the fact that more albums have been released under his name after his death than when he was alive. In the meantime, one person who missed him dearly was his schoolmate, Jada.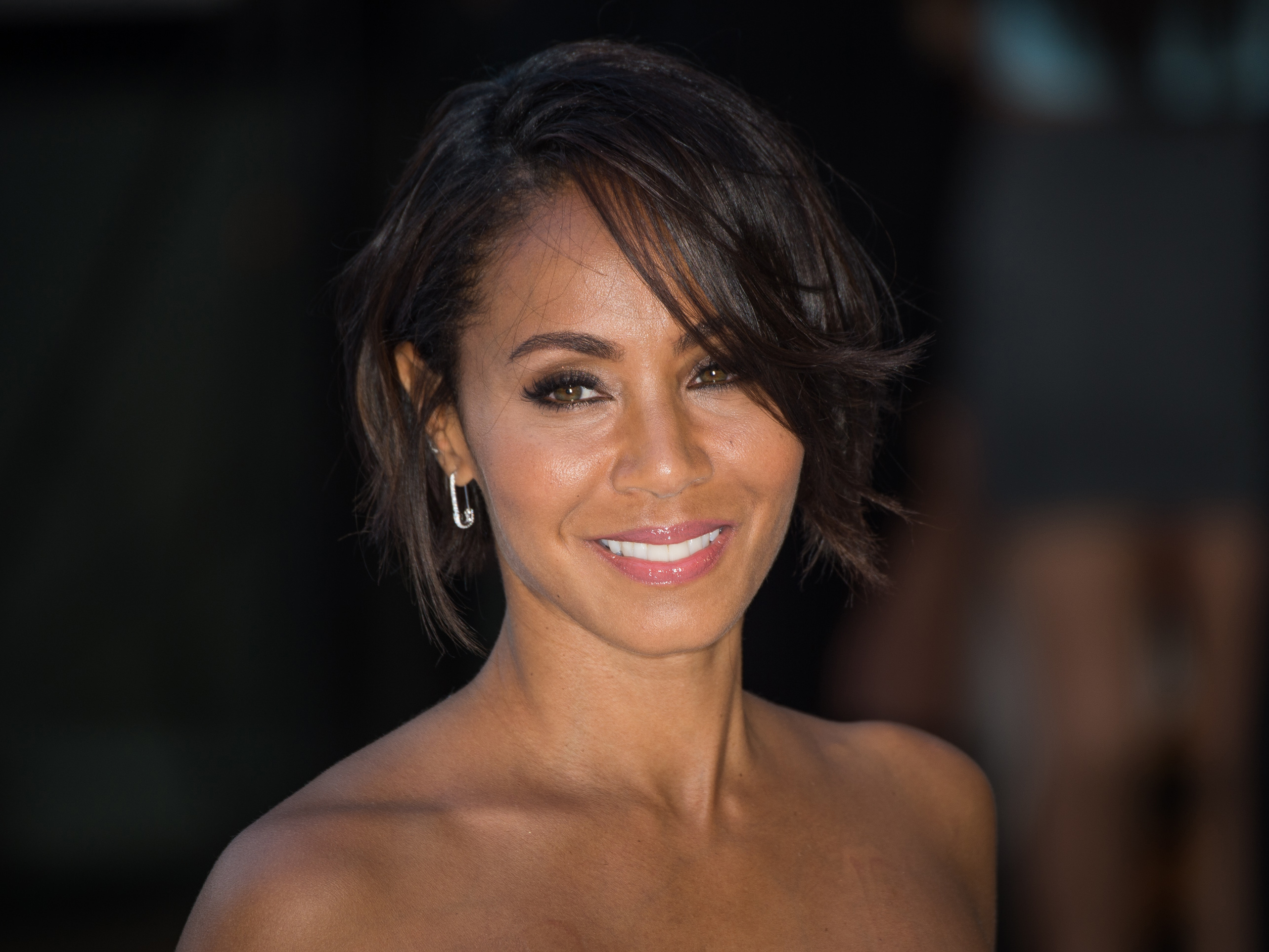 Jada grew up in a violent household where her father was abusive towards her mother, and she became close with Tupac at a time in her life when she was at her lowest and selling drugs. Speaking to Access Hollywood, Jada insisted she hadn't even been a good drug dealer – but it so happens that she was coming out of "the life," when Tupac was just coming into it.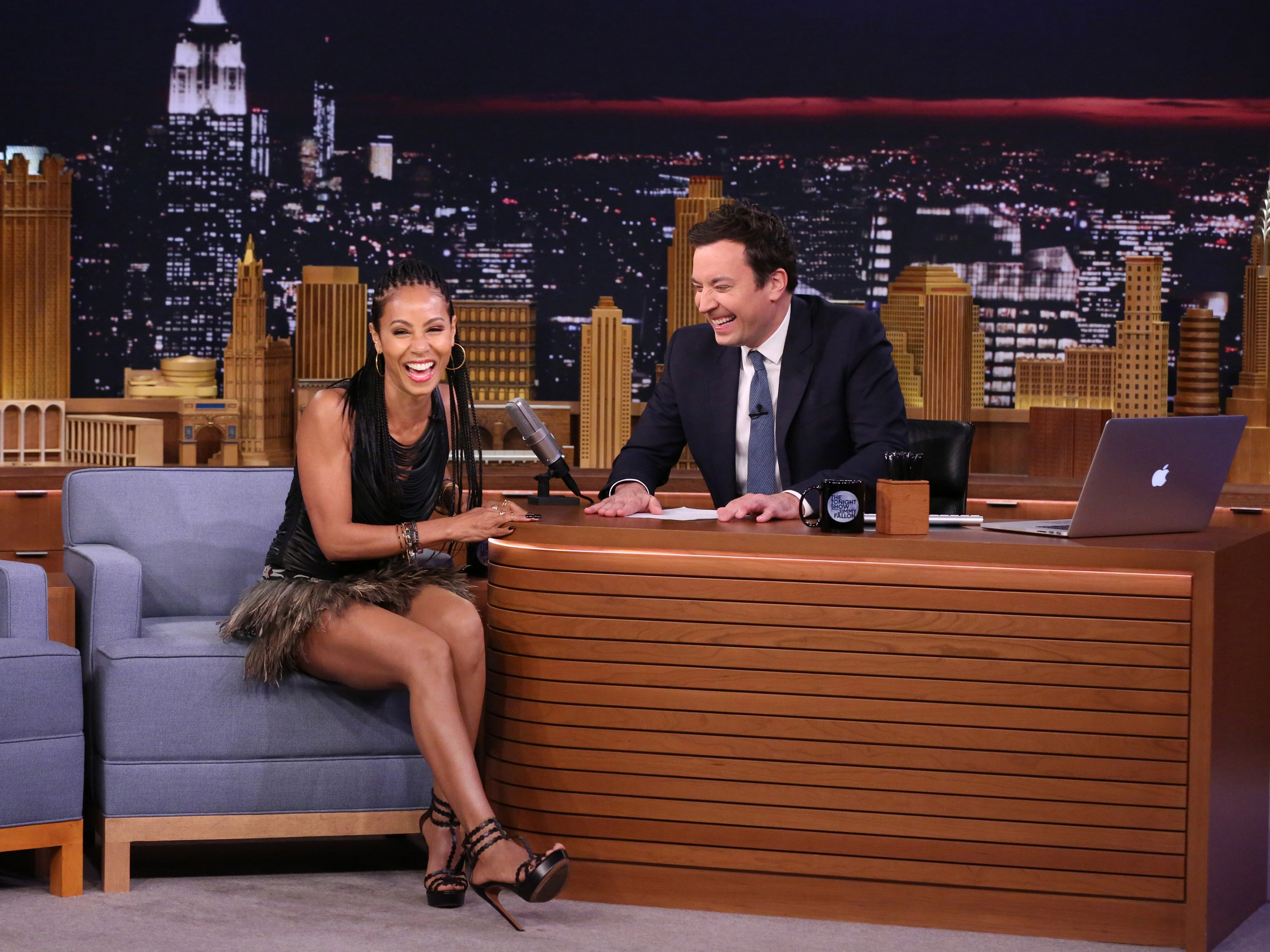 Jada's love for Tupac over the years has hardly been a secret. She allegedly sent him a letter while he was in prison (which apparently included seductive photos of herself) while Tupac published poems about his feelings for Jada in his book The Rose That Grew from Concrete.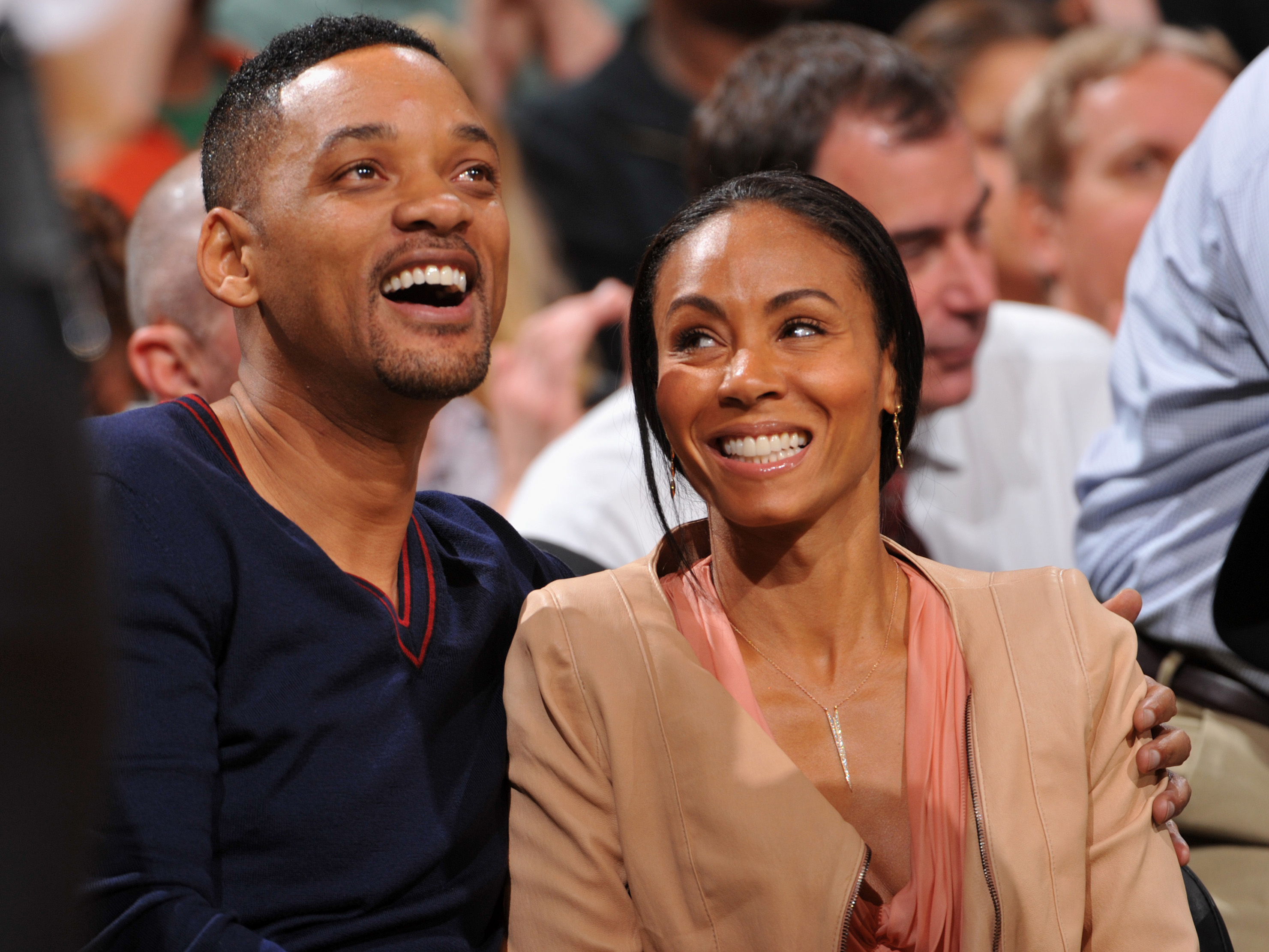 It all spoke to just how close the two had become during their time together as kids in Baltimore. When talking to Whitney Houston's best friend and former lover Robyn Crawford on her talk show, Red Table Talk, Jada described how they had become anchors for one another.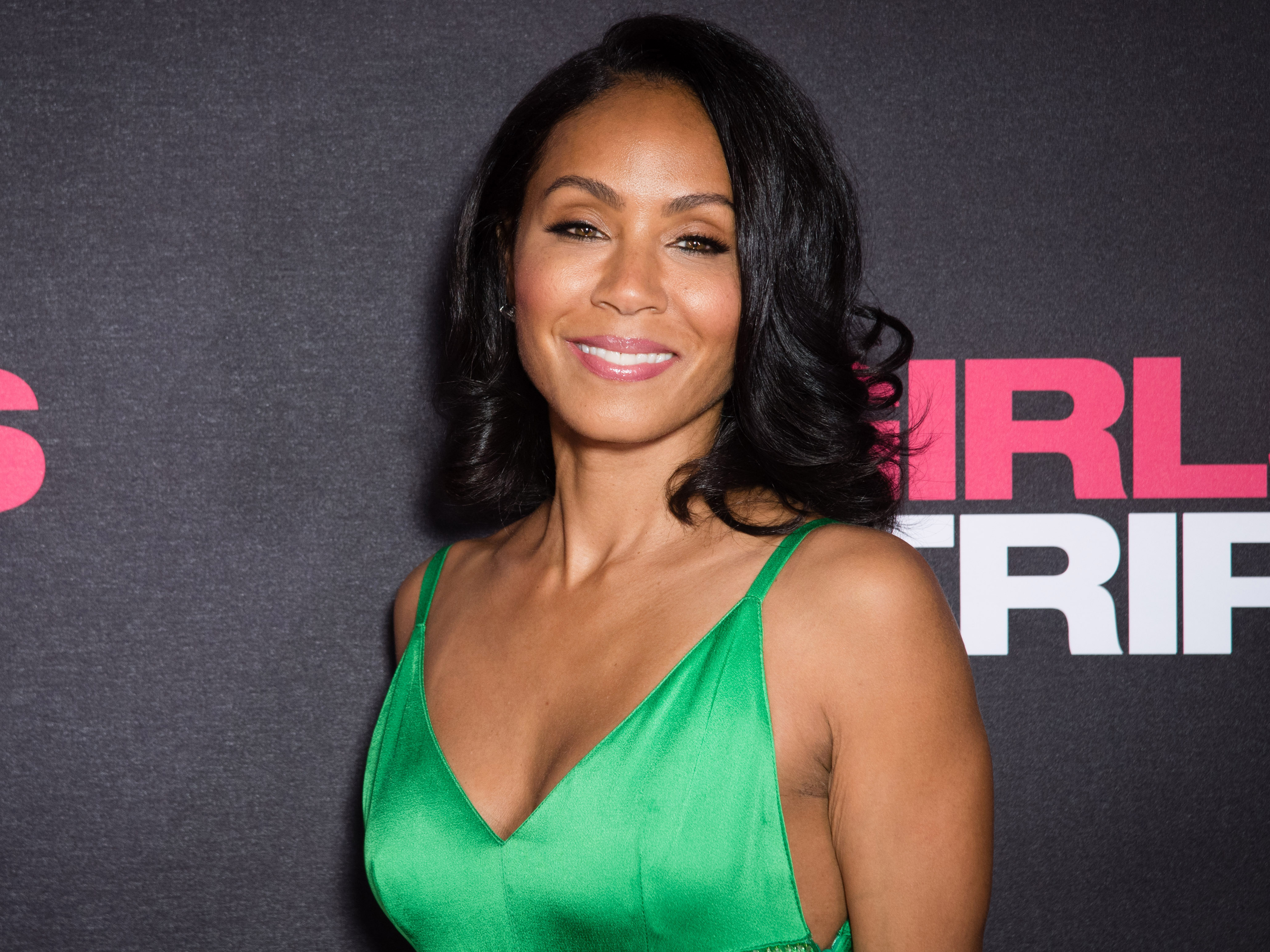 In the same interview, Jada went into more detail about their "complex relationship" and the fact that Tupac had been protective of her – despite him being the one who needed her for stability in his own life. Speaking of Tupac's death, Jada said "You don't get over it. You just learn how to cope without having them here."
The two were clearly passionate about each other and open about their feelings for one another, or in Jada's words, "He was like a magnet…it was beyond friendship for us." In that same interview, Jada made a profound admission about their relationship. "The type of relationship we had…. you only get that once in a lifetime."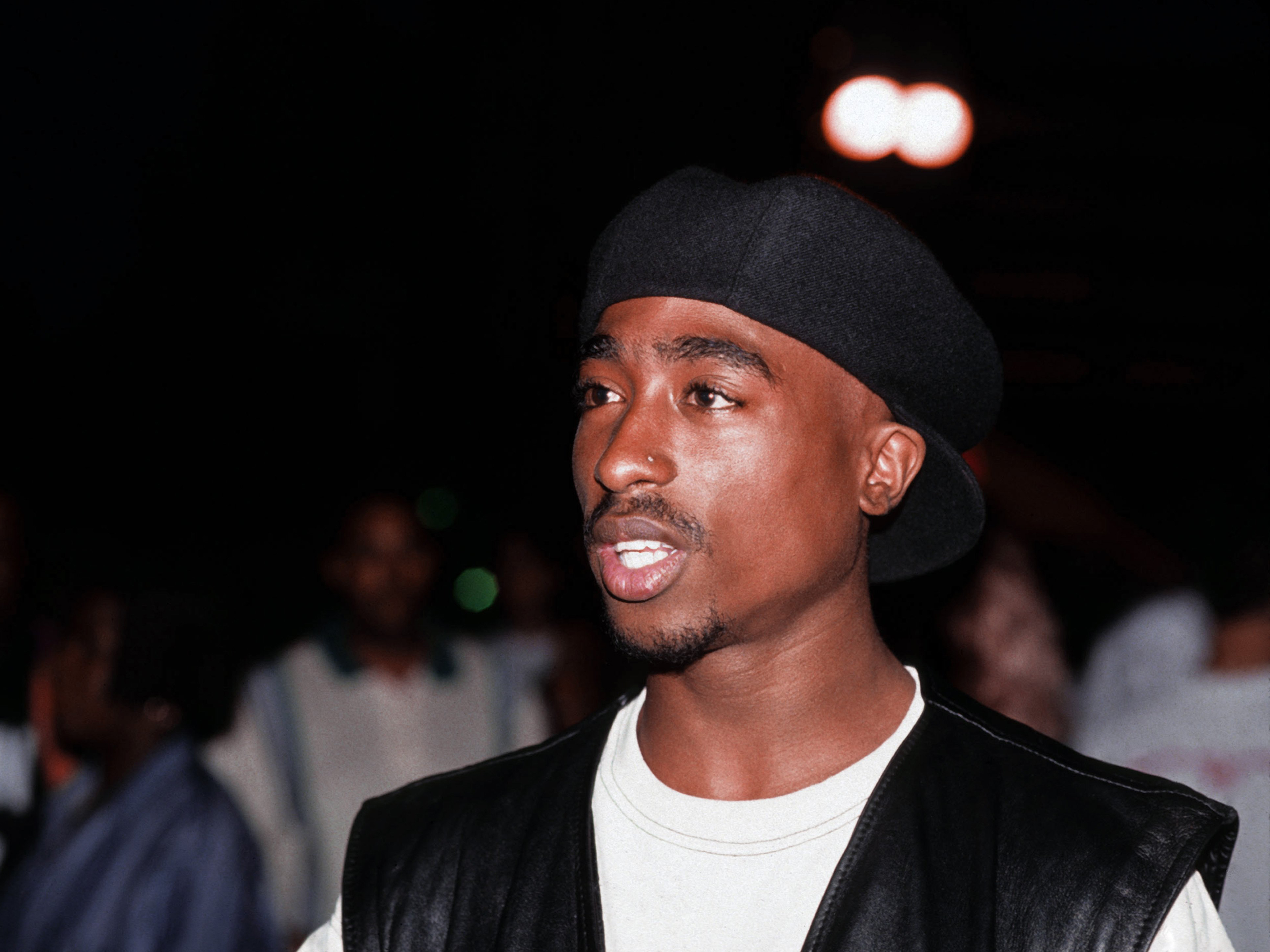 Speaking on The Arsenio Hall Show in 2014, Jada said "Pac was probably one of the first male figures I had in my life that saw the beauty and the talent and my intelligence, separated from sex." A year later she opened up further to Howard Stern, quoting herself as saying "Just kiss me, let's see how it goes." Explaining in more detail, she added "We had a very volatile relationship. He had so much charisma." But having drifted away from Tupac before his death, she said that she regretted not telling him that she loved him.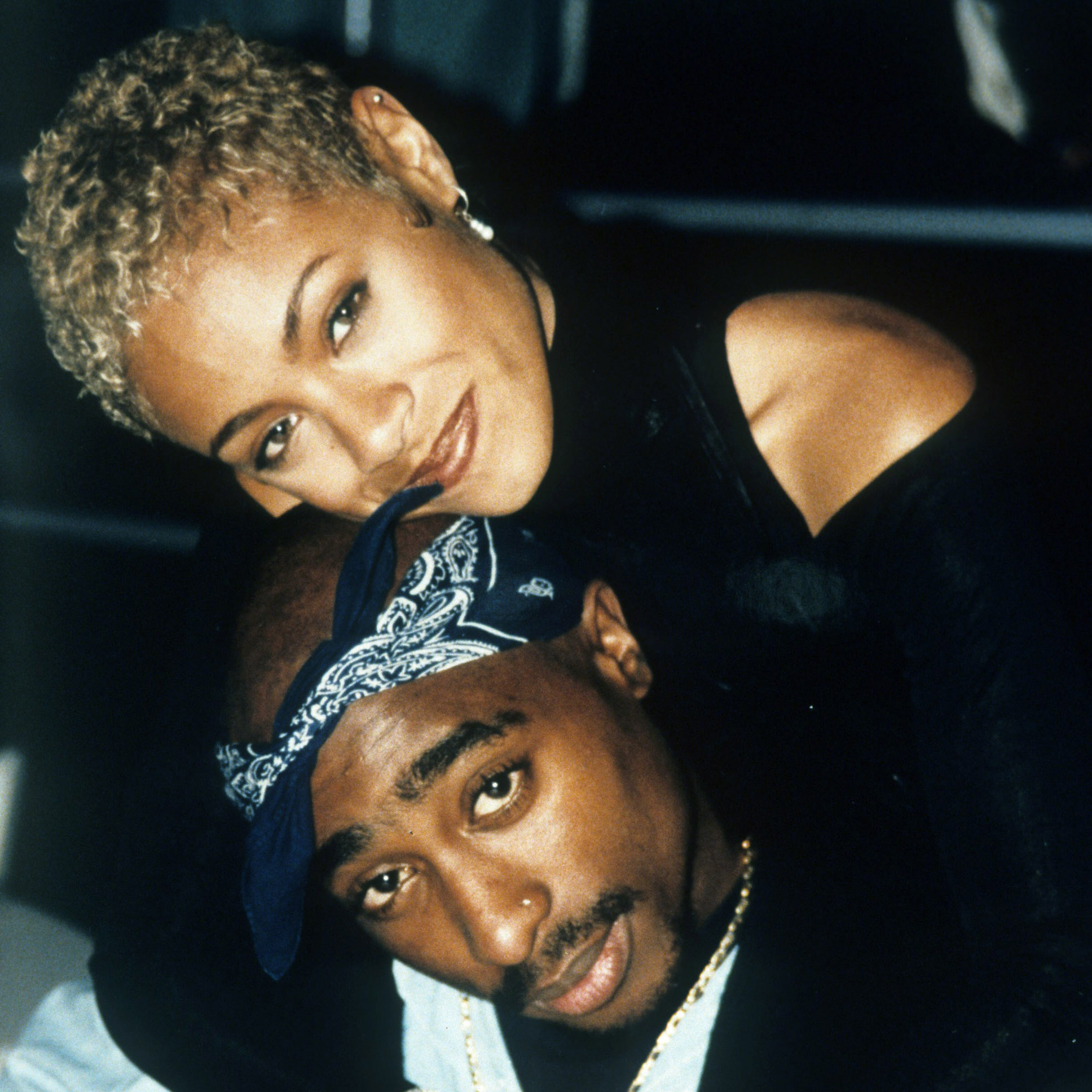 The feelings certainly seem to have been mutual, as Tupac described the intensity of his love for her in a poem titled "Jada" in his book, The Rose That Grew from Concrete. His affection seems clear in lines such as "U R the omega of my heart, the foundation 4 my conception of Love," "U will never fully understand how deeply my heart feels 4 U," "U bring me to climax without sex" and "U R my heart in human form." Tupac also dedicated another poem to her, as "The Tears in Cupid's Eyes (4 Jada)" reads "The day u chose 2 leave me, it rained constantly outside, in truth I swore the rain 2 be, the tears in Cupid's eyes."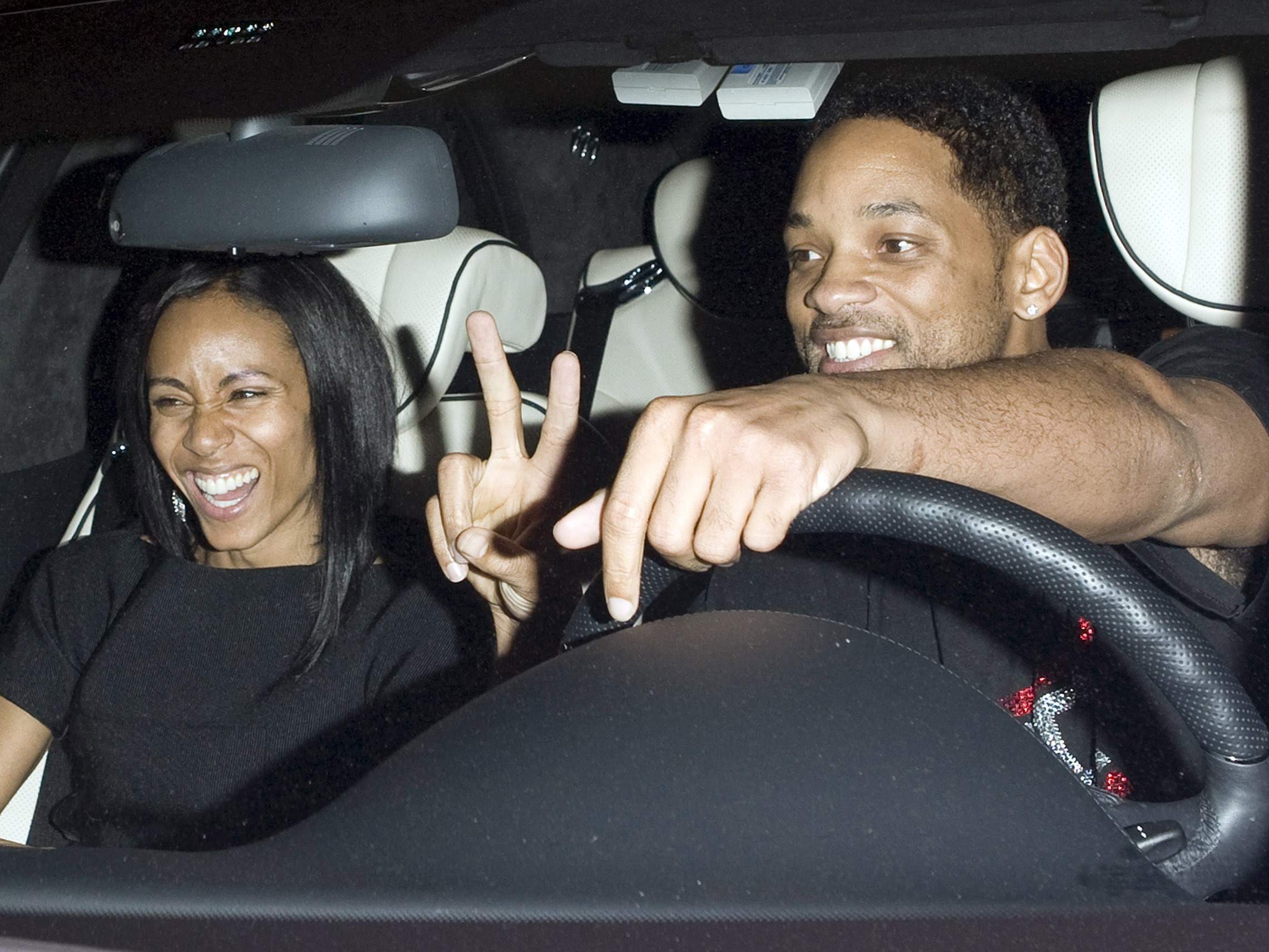 Given all these declarations of love, one could understand why it would be hard for Will to not be jealous of Tupac's relationship with his now-wife. Until recently, this was only speculation – but now there's no doubt that The Fresh Prince has some negative feelings about the gangsta rap legend.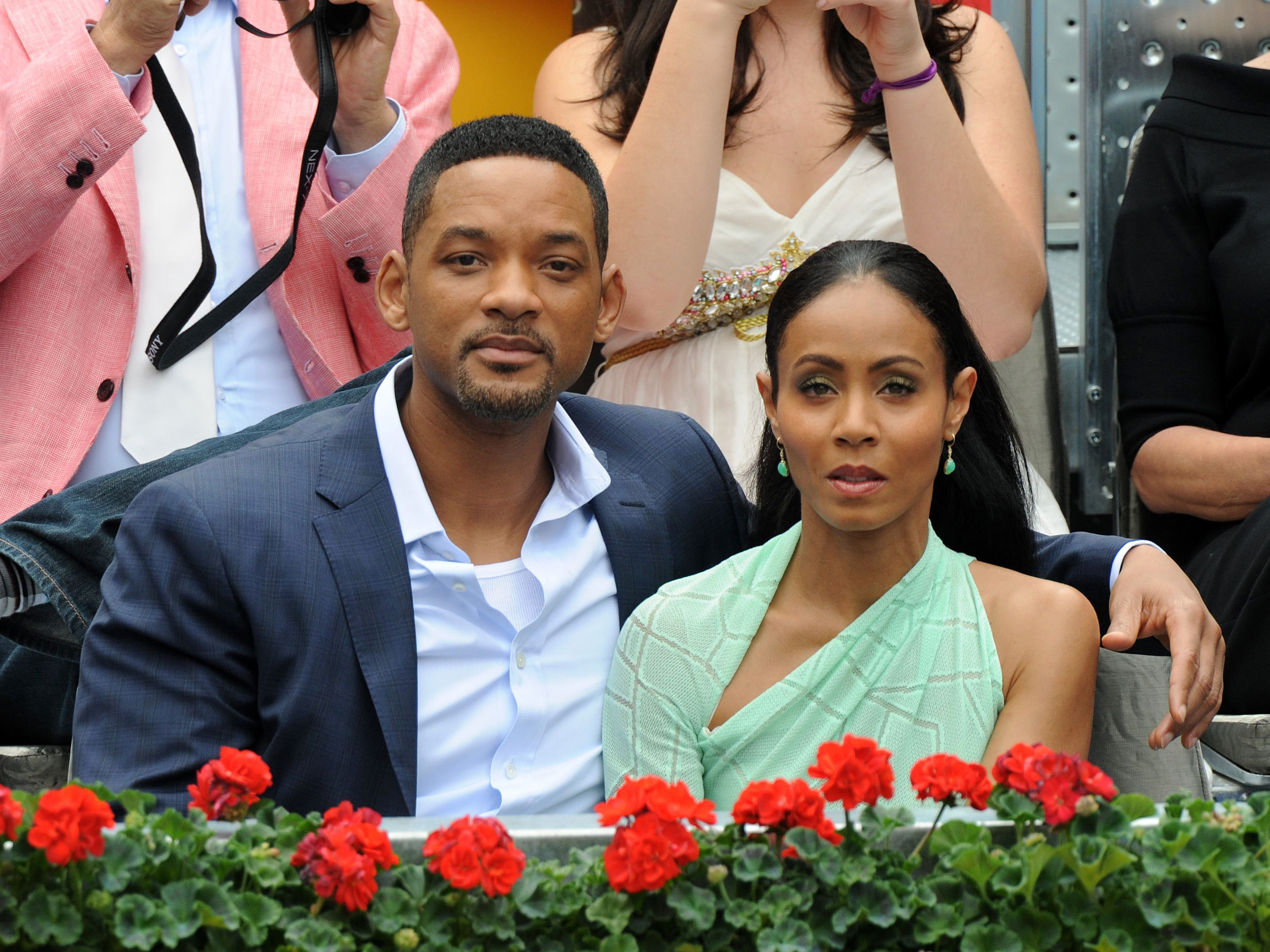 In an interview on The Breakfast Club in January 2020, Will opened up to Charlamagne tha God about the subject. When asked about his thoughts on Jada's feelings for Tupac, he confessed "She just loved him… He was the image of perfection."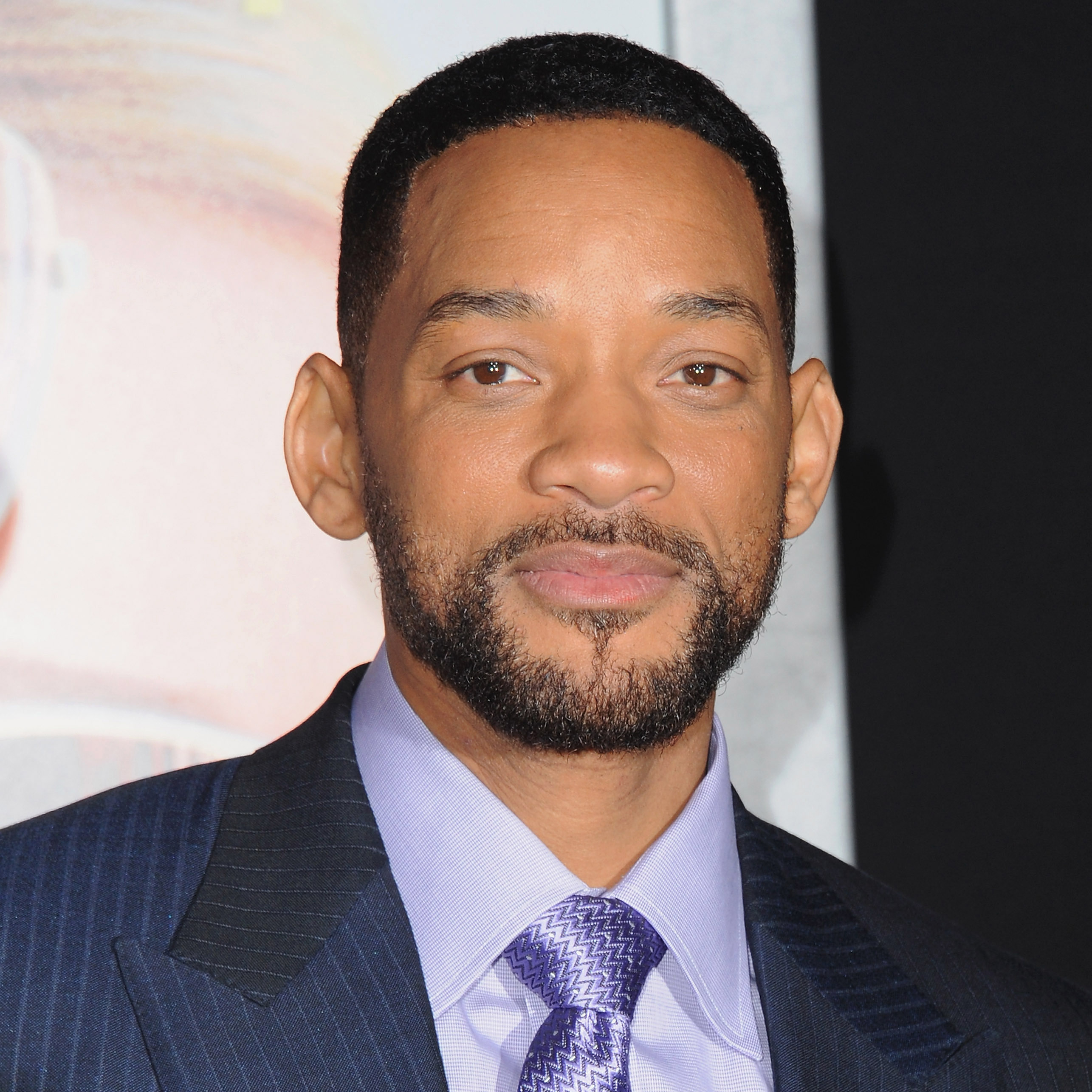 However, the topic didn't appear to come entirely out of the blue for The Fresh Prince. Sitting alongside his co-star Martin Lawrence, Will had appeared on the radio show to discuss his new film, Bad Boys for Life. It was then that the subject switched to Tupac, and Will took the opportunity to share his feelings about the icon.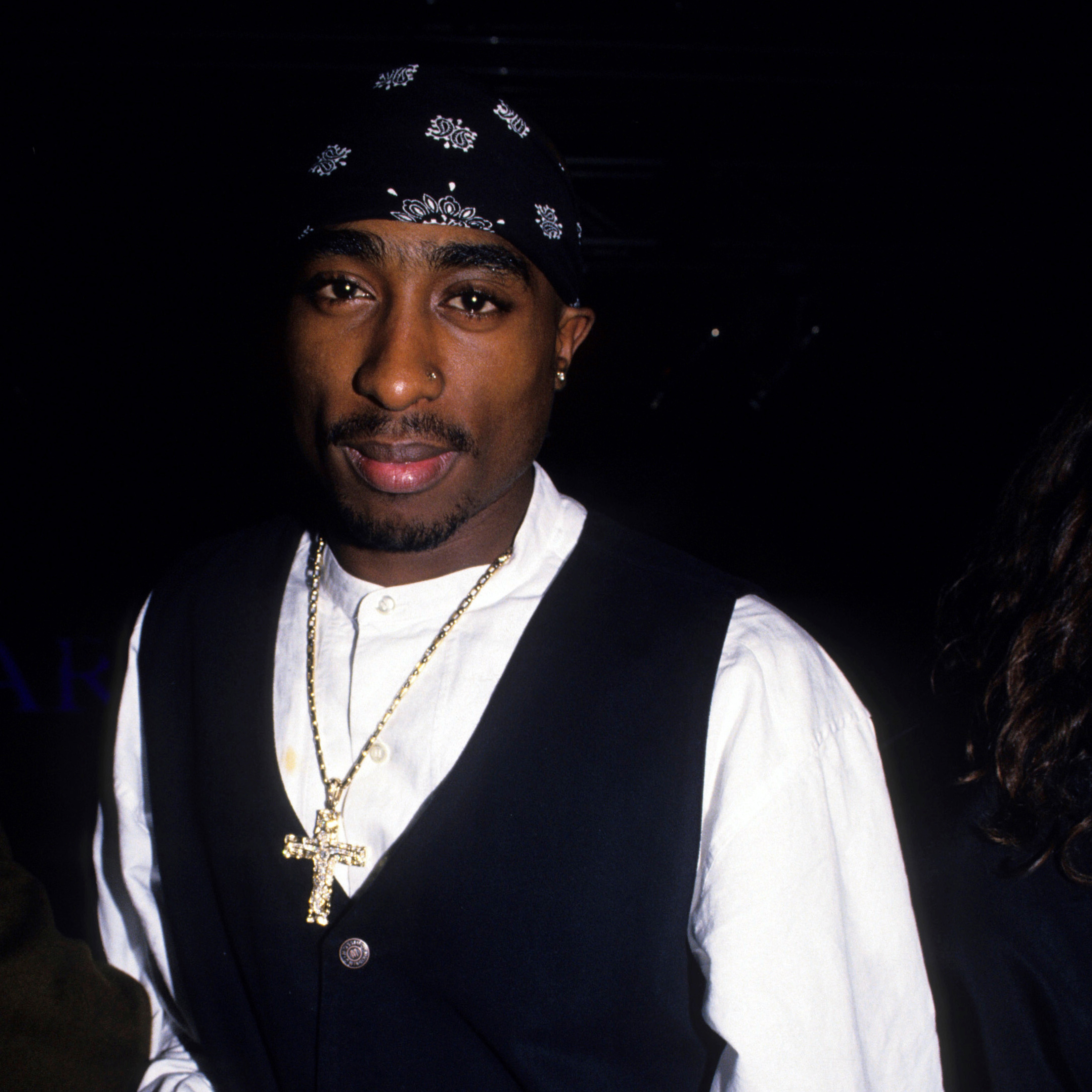 And when he was asked if he was jealous of the love that Jada had for Tupac, he responded "Oh fuck yeah! Oh my God, that dude." He went on to explain that his insecurity had prevented him from reaching out to the rapper. "That was in the early days. That was a big regret for me, too, because I could never open up to interact with Pac."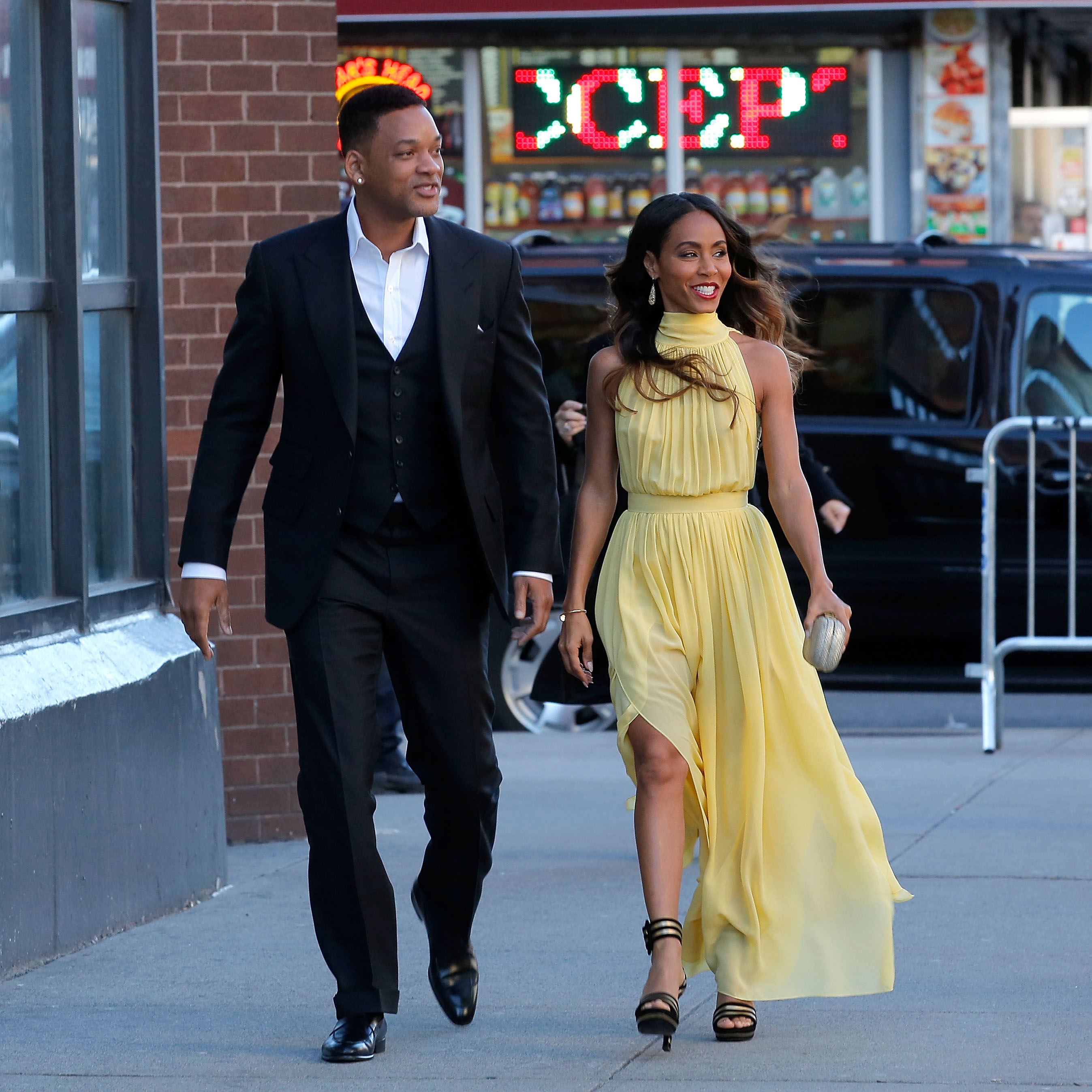 There was obvious friction between the two men in Jada's life, which Will confessed was further fueled by his fears. "We were in the room together a couple of times and I couldn't speak to him," he admitted. "He wasn't going to speak to me if I wasn't going to speak to him."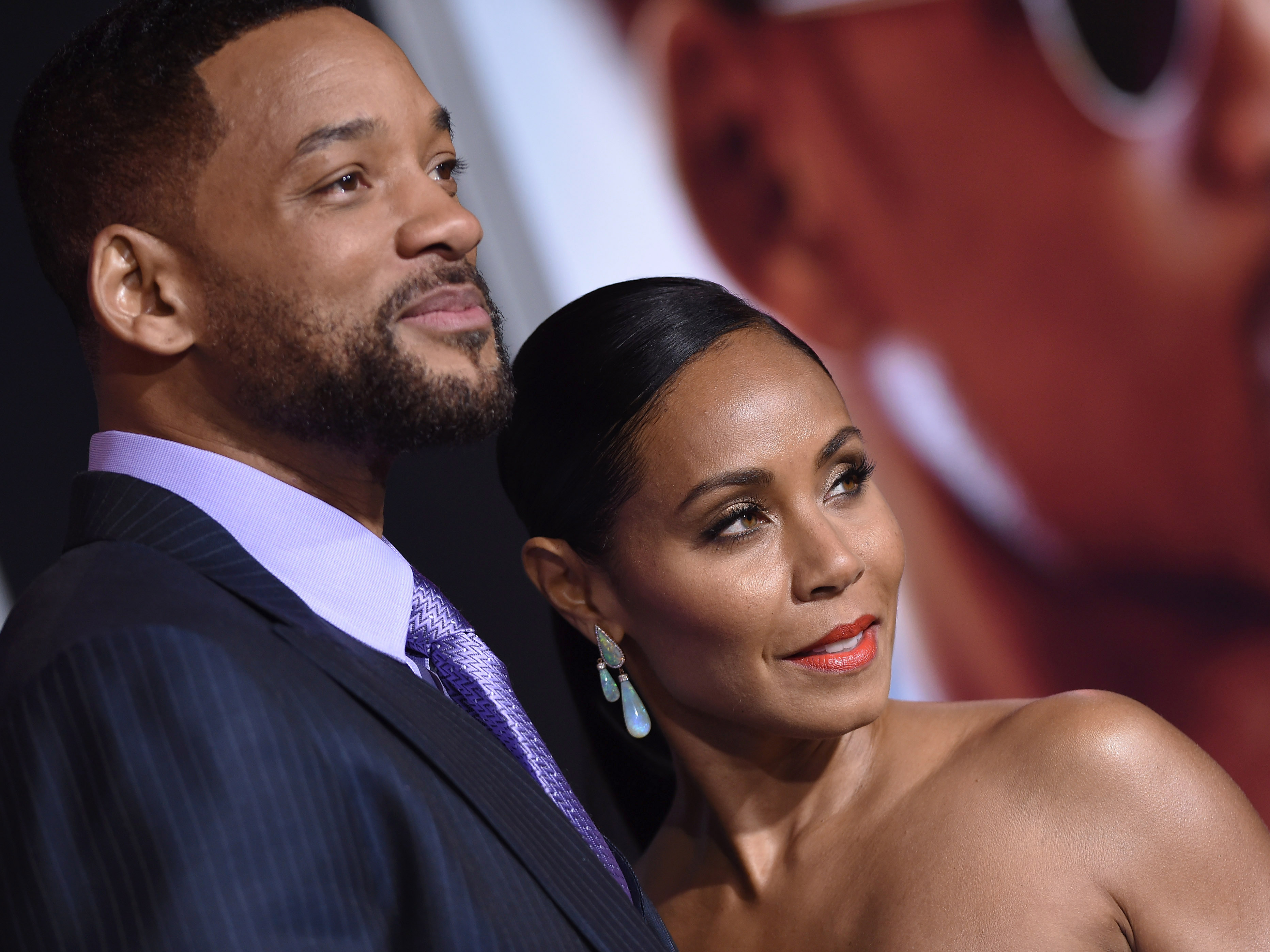 Will was all too aware of Tupac and Jada's close friendship and the high esteem in which she held him. What's more, she had actually wanted to introduce the two, because as she saw it, they had a lot in common. After all, how many other world-famous movie star musicians were there in the '90s?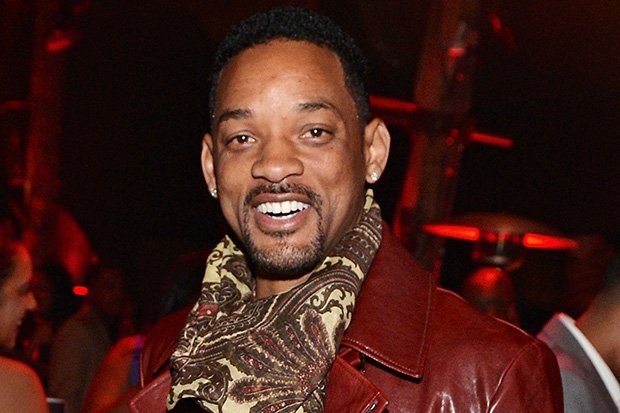 Nevertheless, Tupac and The Fresh Prince lived very different lives and had notably different musical styles, which only further stoked Will's insecurities. "I couldn't handle it," Smith told The Breakfast Club. "I was the soft rapper from Philly, and he was Pac."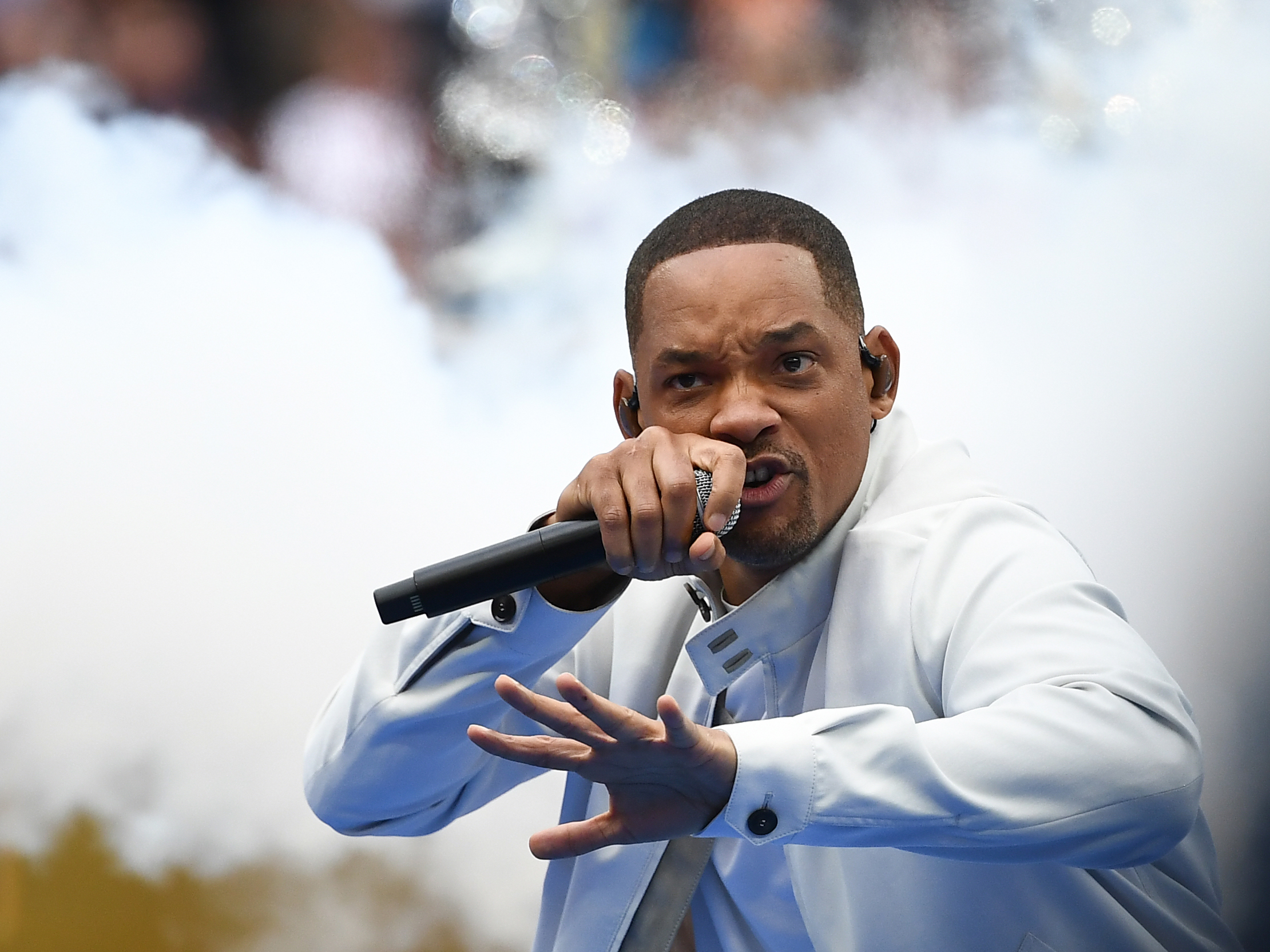 Will says that he was "deeply, deeply insecure" and admitted "I wasn't man enough to handle that relationship." However, Jada and Tupac's relationship was apparently close but not romantic, despite the various signs that their connection was more than platonic. Talking with Howard Stern, Jada said "There was no physical chemistry between us at all" and even recalled a time when she asked the rapper to kiss her. "It had to be the most disgusting kiss for us both," she admitted.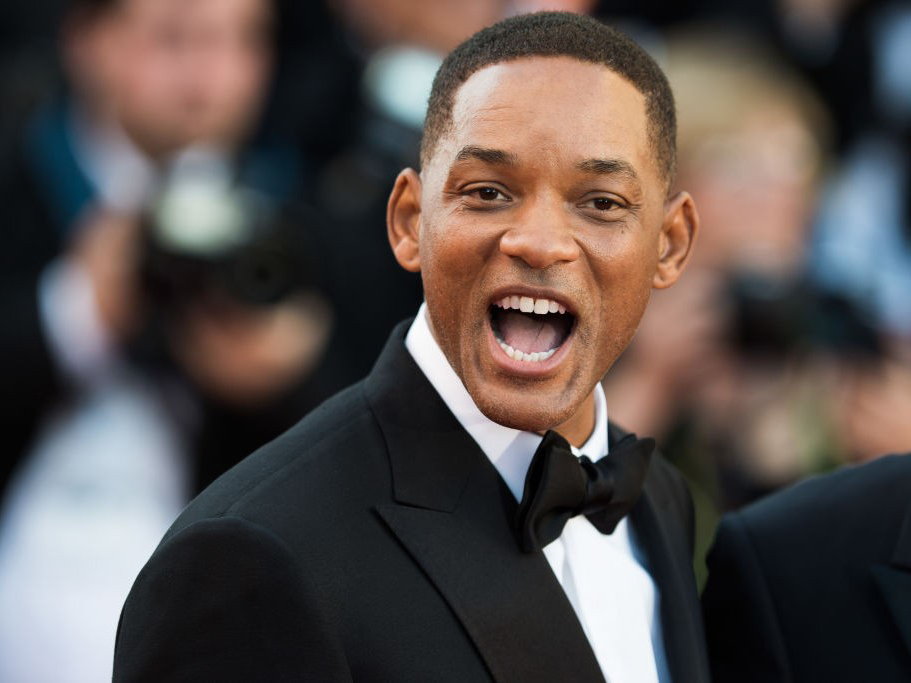 Even though it was a non-romantic relationship, it's hardly surprising that Will would have strong feelings about his wife's relationship with the star. His daughter, Willow, even wrote a letter to Tupac when she was 14, despite never having met him. "Can you please come back so mom and me can be happy?" she wrote. "I wish you were here!"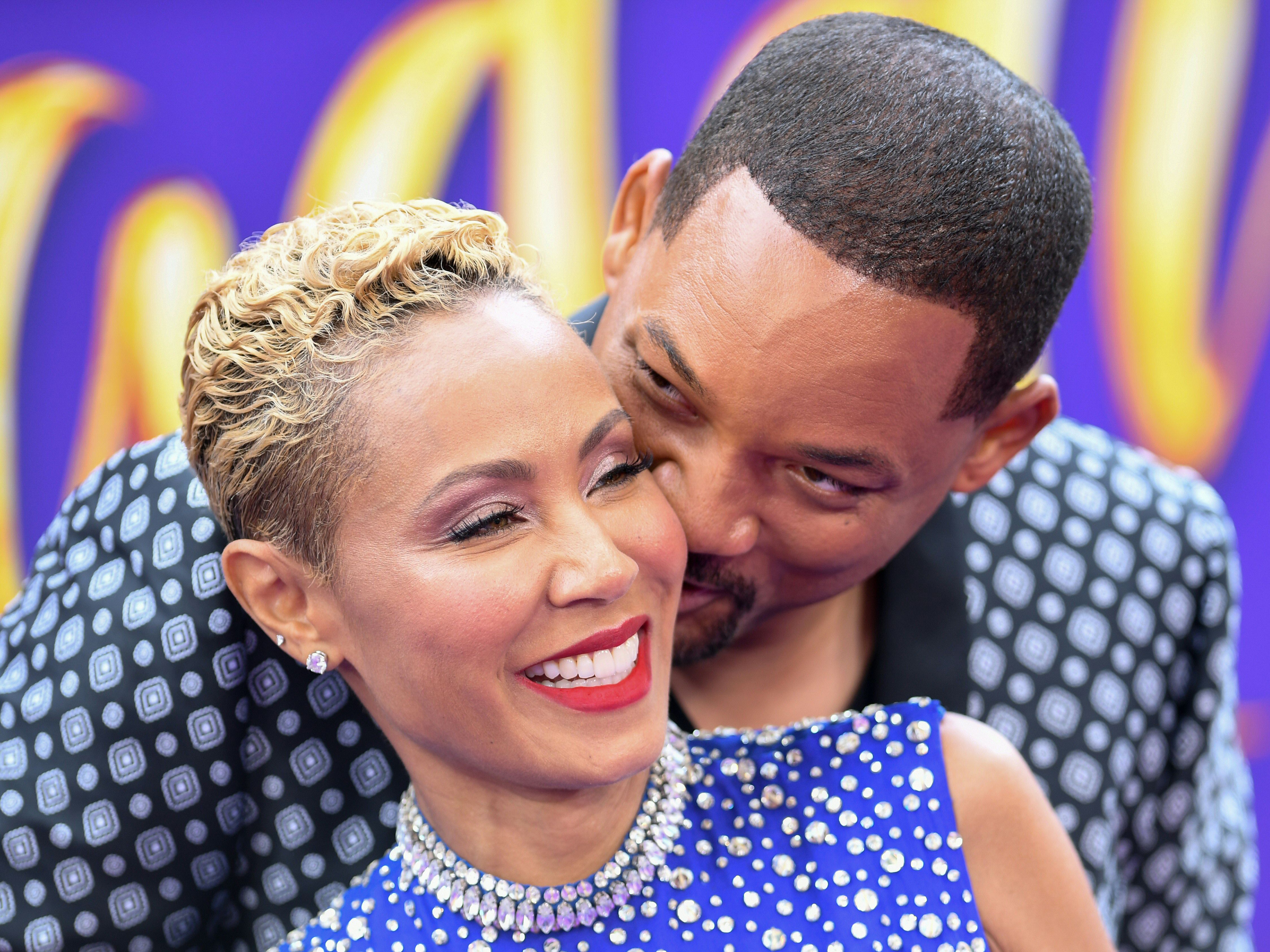 Decades after Tupac's death, Will clearly has a more mature perspective on the relationship today, and he's very open about his successes and failures in life. One could even argue that he's a bit too eager to share details about his life on Jada's tell-all series, Red Table Talk – which often sees the whole family involved in the discussions.