Before launching into the punishing assault that defines its first half, Her Smell begins with about 45 seconds of bliss. Through the grain of a handheld camcorder, Becky Something (an indomitable Elizabeth Moss) and her two bandmates in the punk rock trio Something She clutch a copy of Spin magazine—it's the band's first big cover story, and a new jewel in their emerging label's crown. Just as Becky and her bandmates' giggling celebration starts to grow into real exultation, there's a hard cut to the present day, where a radically different scenario is unfolding behind the scenes of a Something She concert. Here, we face Becky head-on: drunk, reckless, plainly suffering, without the rose-colored veil of a lo-fi home video.
It's the first of many jolting readjustments in Alex Ross Perry's daring, mesmerizing new film. Unfolding in five discrete acts, the action is mostly confined to green rooms, recording studios, and backstage dressing areas. We encounter Becky Something on the verge of flaming out, with a waning stardom she can no longer control and child she doesn't seem to care about. As addiction and schizoid unpredictability tank her career, Becky rejects help from her family members and continues to test her relationship with Something She bandmates Marielle Hell and Ali van der Wolff. A punk rock icon from a bygone era, Becky comes to terms with her own personal and professional disintegration by lashing out, hard. Everything that gives Becky Something such a compelling stage presence, and makes her such a hero to her longtime fans, is what repels those close to her.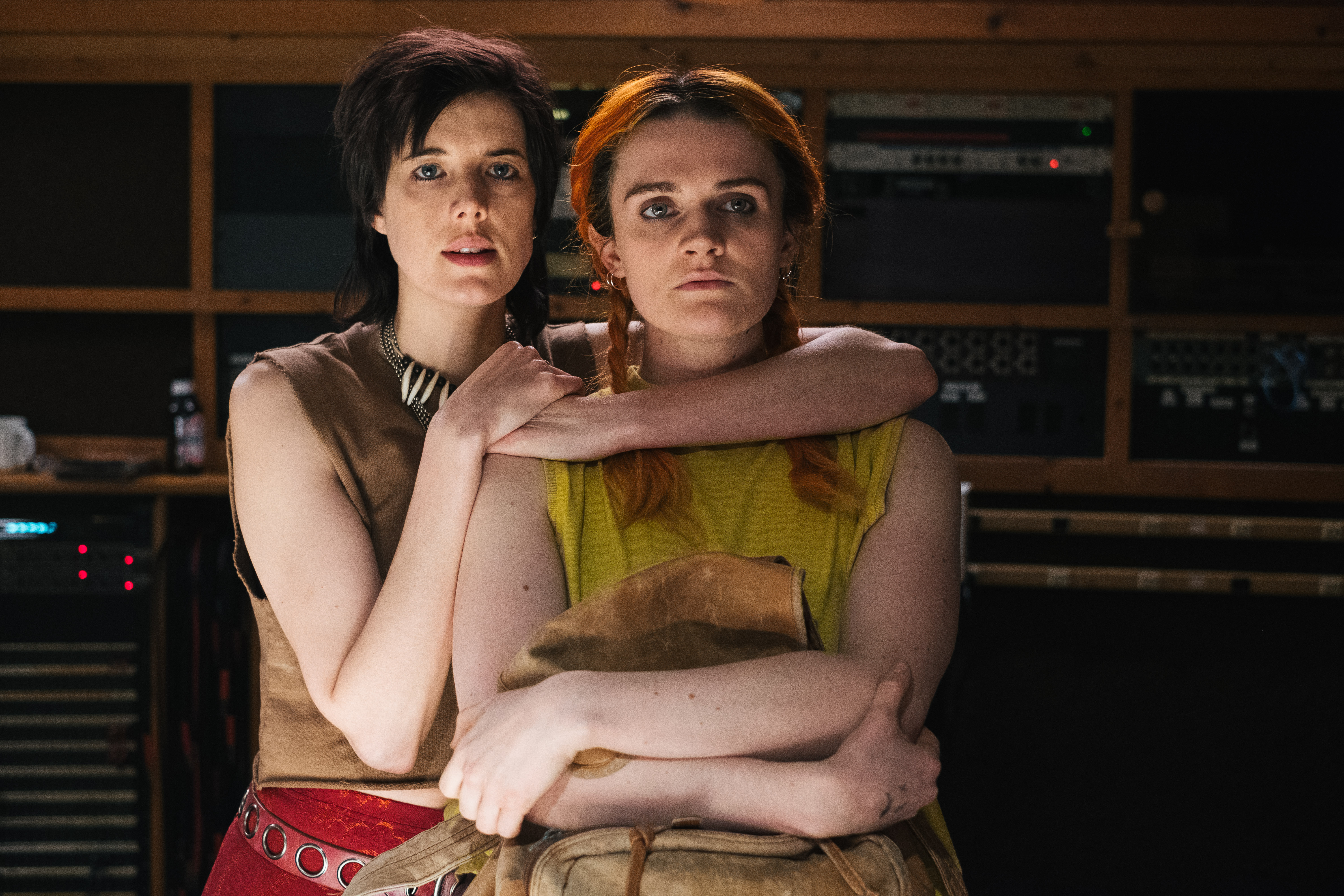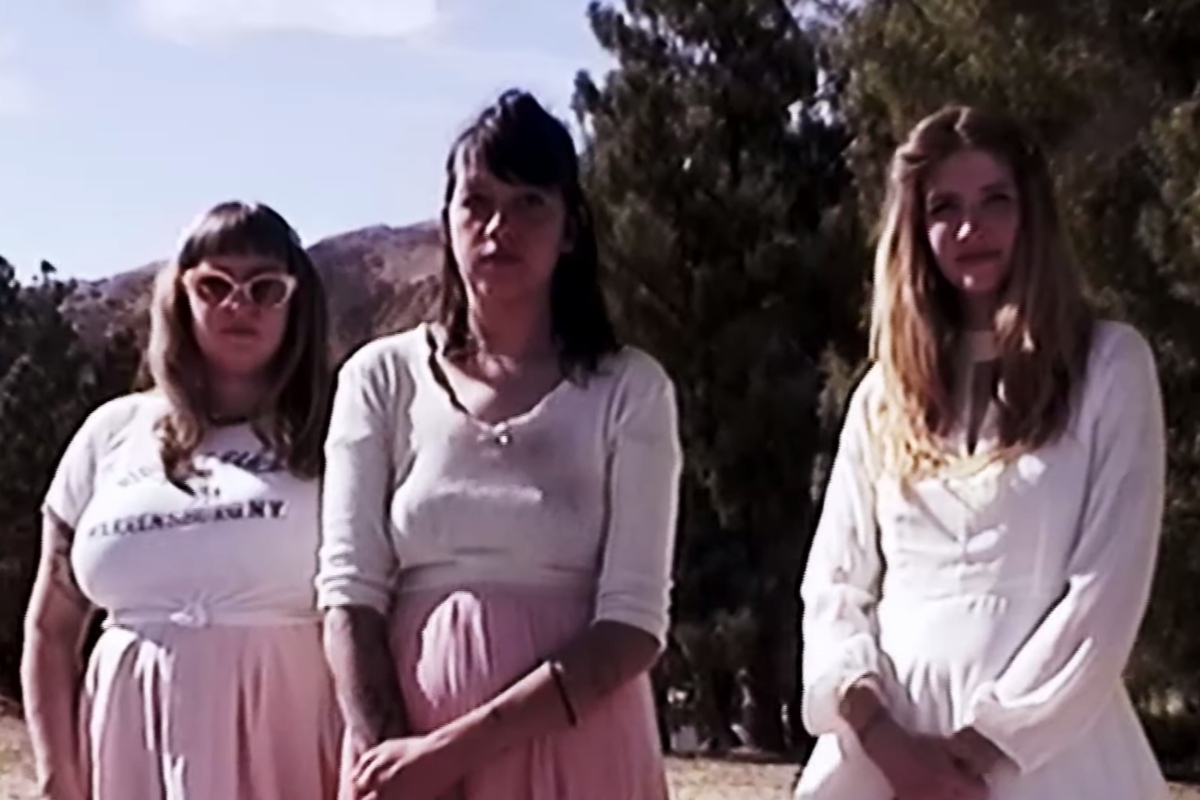 In that scene, as in much of Her Smell, a tension persists between Sean Price Williams' grounded, claustrophobic camerawork and the characters' physical relationships to each other. As bandmates, family members, and fans mill about on screen, they're constantly being blown aside by the tornado that is Becky Something. In moments when she bursts through doorways into extreme closeups, the physical reticence of her entourage betrays a kind of emotional weakness, or a willingness to enable her worst tendencies. We intuit as much from these moments of unconscious physical expression as from Perry's relentlessly original dialog.