Chicago singer and poet Jamila Woods has announced her second solo album LEGACY! LEGACY!, due May 10 via Jagjaguwar and Closed Sessions. To pair with the news, Woods shared a sepia-toned video, directed by Vincent Martell, for a live performance of the album cut "ZORA," recorded at Johnson Publishing Archives at Chicago's Stony Island Arts Bank.
"It's about refusing to be essentialized and not allowing your identity to be put in a box," Woods said of the song in a statement. "You contain multitudes. You are ever-evolving.  A song to get free from stereotypes & assumptions, inspired by the writing of Zora Neale-Hurston."
The track follows the album's Nikki Giovanni-inspired lead single, "Giovanni." (All 13 songs on Woods' new project take their names from black cultural figures.) Chicago's Peter Cottontale, OddCouple, and Slot-A contributed production, with features from rappers Saba and Nitty Scott, trumpeter Nico Segal, and more.
Woods released her solo debut HEAVN in 2016. She has since penned the theme song for Fatimah Asghar and Sam Bailey's web series Brown Girls, co-composed the score for Eve Ewing and Nate Marshall's play No Blue Memories: The Life of Gwendolyn Brooks, and co-wrote Melanie Faye's new collaboration with Mac DeMarco, "Eternally 12."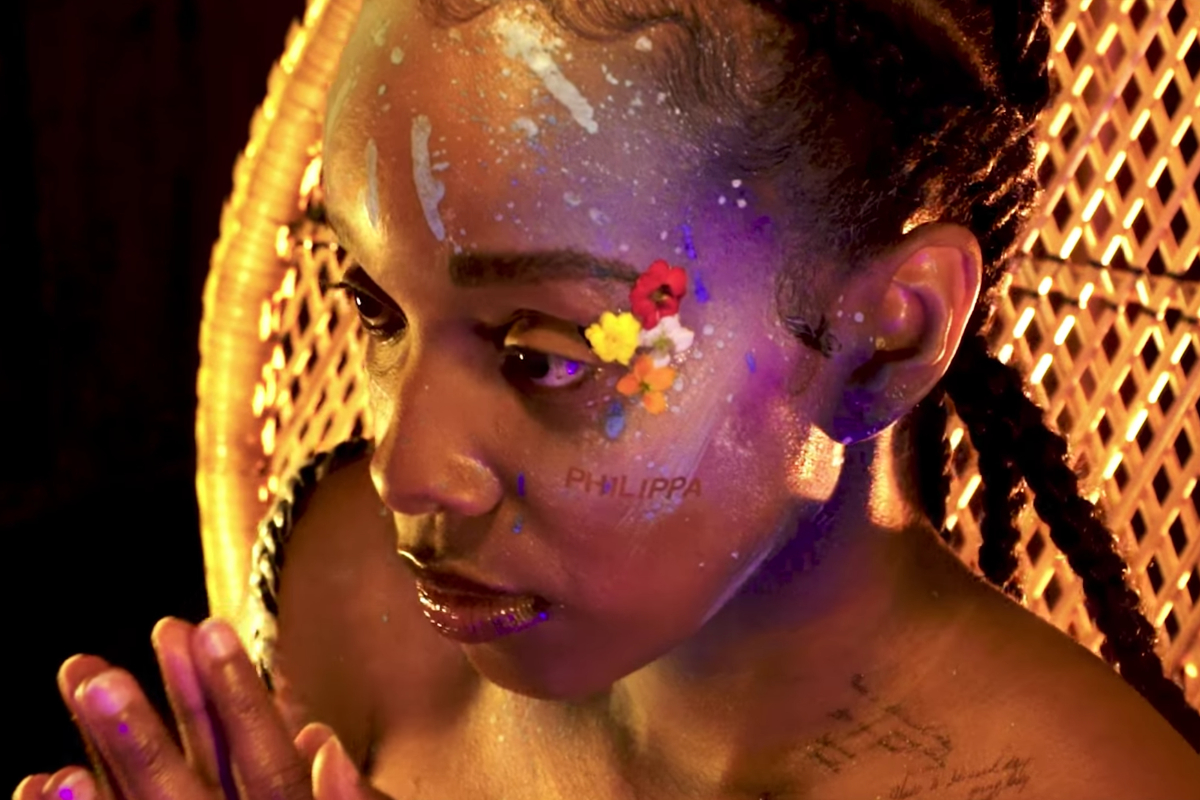 You can pre-order LEGACY! LEGACY! here. Watch the "ZORA" video and view the album's tracklist below.
Jamila Woods' LEGACY! LEGACY! Tracklist
1. "BETTY"
2. "ZORA"
3. "GIOVANNI"
4. "SONIA" (ft. Nitty Scott)
5. "FRIDA"
6. "EARTHA"
7. "MILES"
8. "MUDDY"
9. "BASQUIAT" (ft. Saba)
10. "SUN RA" (ft. theMIND and Jasminfire)
11. "OCTAVIA"
12. "BALDWIN" (ft. Nico Segal)
13. "BETTY" (for Boogie)