The Wu-Tang musical universe continues to find new ways to expand, as Ghostface Killah teams up with Czarface—itself a mini-crew made up of fellow Wu rapper Inspectah Deck and Boston rapper/producer duo 7L & Esoteric—for a new collaborative album, appropriately titled Czarface Meets Ghostface. The album is expected to be released in the new year, on February 15.
Along with the album announcement comes the unveiling of their first single, "Iron Claw." With its militaristic drum patter and "don't push me" voice sample interjected in lock step, it's a hard-edged and serious-sounding record, giving the fierce MCs space to do what they do best.
Czarface recently collaborated with the forever mysterious MF Doom for the record Czarface Meets Metal Face, whichcame out earlier in the year, while Ghostface released two albums himself: The Lost Tapes and an accompanying remix album Ghost Files. Listen to "Iron Claw" and check out the tracklist for Czarface Meets Ghostface, as well as the Lamour Supreme-designed album cover, below.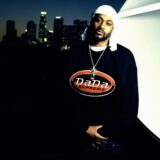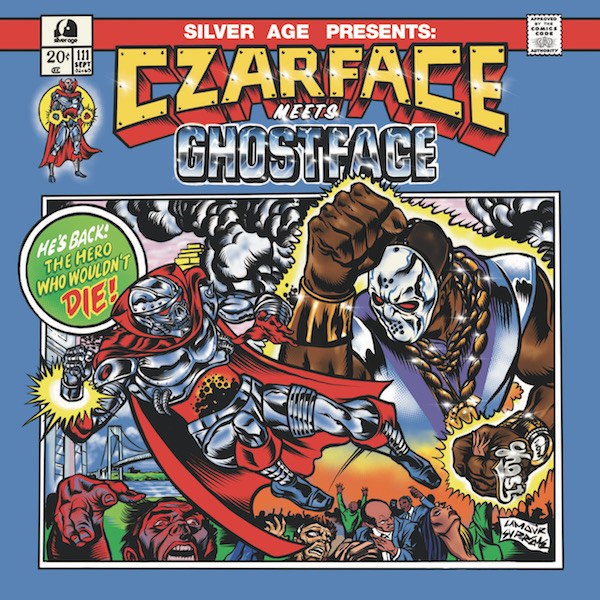 Czarface Meets Ghostface Tracklist:
01 Back at Ringside
02 Face Off
03 Iron Claw
04 Czarrcade '87
05 Powers and Stuff
06 Masked Superstars
07 Morning Ritual
08 Super Soldier Serum
09 The King Heard Voices
10 Listen to the Color
11 Mongolian Beef
12 (Post Credits Scene)