Yaeji has shared a new mix as part of the Blowing Up the Workshop series. The New York producer's selections range from acid jazz and Memphis rap to Chicago juke and contemporary techno, united by Yaeji's whispery vocals, which she improvises over each track, sometimes riffing on existing lyrics, but more frequently just intoning a groove. As on Yaeji's solo work, the effect is sedating.
"I've always loved humming over my favorite tracks," Yaeji explained in a statement. "I think I've been doing this way before I even started writing my own music. Imagining how a track could evolve or transform by adding my voice became almost like a habit to me. I could (imaginatively) collaborate with all my favorite producer heroes in my own little way. In this mix, I improvise vocals over a range of different tracks that I love."
The mix follows Yaeji's September single "One More" and remix of Charli XCX's "Focus" in what has been a quiet year for the rising house phenom. You can download it here and listen below, where you'll also find the set list.
https://w.soundcloud.com/player/?url=https%3A//api.soundcloud.com/tracks/535634322&color=%23ff5500&auto_play=false&hide_related=false&show_comments=true&show_user=true&show_reposts=false&show_teaser=true&visual=true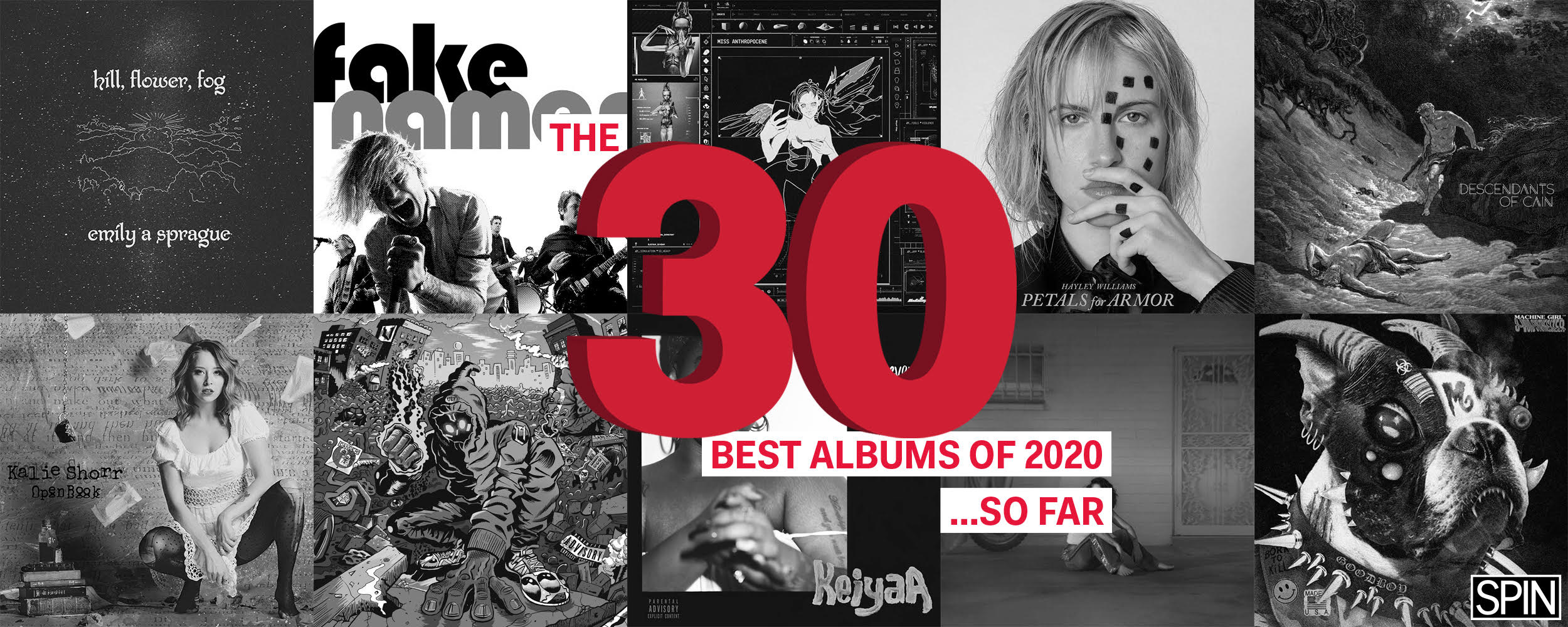 1. Lonnie Liston Smith – "Summer Nights"
2. Chaos in the CBD – "Accidental Meetings"
3. Gansta Pat – "I Wanna Smoke" ft. Psycho
4. Etch – "Chemotaxis"
5. Heavee and DJ Rashad – "It's Wack"
6. IZem – "Shebeen Chic"
7. Jensen Interceptor – "Glide Drexler"
8. Chevel – "Always Yours"
9. Lonnie Liston Smith – "Summer Nights"