Lil Peep's posthumous album Come Over When You're Sober Pt. 2 is out now. The record is a follow-up to his 2017 debut album, the first edition of Come Over When You're Sober, and, per the New York Times, is largely culled from the same sessions, as overseen by his confidant, the producer Smokesaac. According to the Times, Smokesaac was assisted in producing the album by industry heavyweights Rob Cavallo and George Astasio.
Prior to Part One, Peep released numerous mixtapes including crybaby and HELLBOY, as well as collaborative EPs like castles and CÅSTLES II with frequent collaborator Lil Tracy. Lil Peep passed away last fall after an accidental drug overdose. Following his death, numerous musicians, including iLoveMakonnen, Lil B, Pete Wentz, and more paid tribute. Last month, "Falling Down," a posthumous collaboration with XXXTentacion was released. though with a fair share of controversy.
"I suffer from depression and some days I wake up and I'm like, Fuck, I wish I didn't wake up," Lil Peep told Pitchfork. "I don't express that side of myself on social media. That's the side of myself that I express through music. That's my channel for letting all that shit out."
Additionally, The Thin Red Line director Terrence Malick is serving as executive producer for a forthcoming documentary on the late rapper.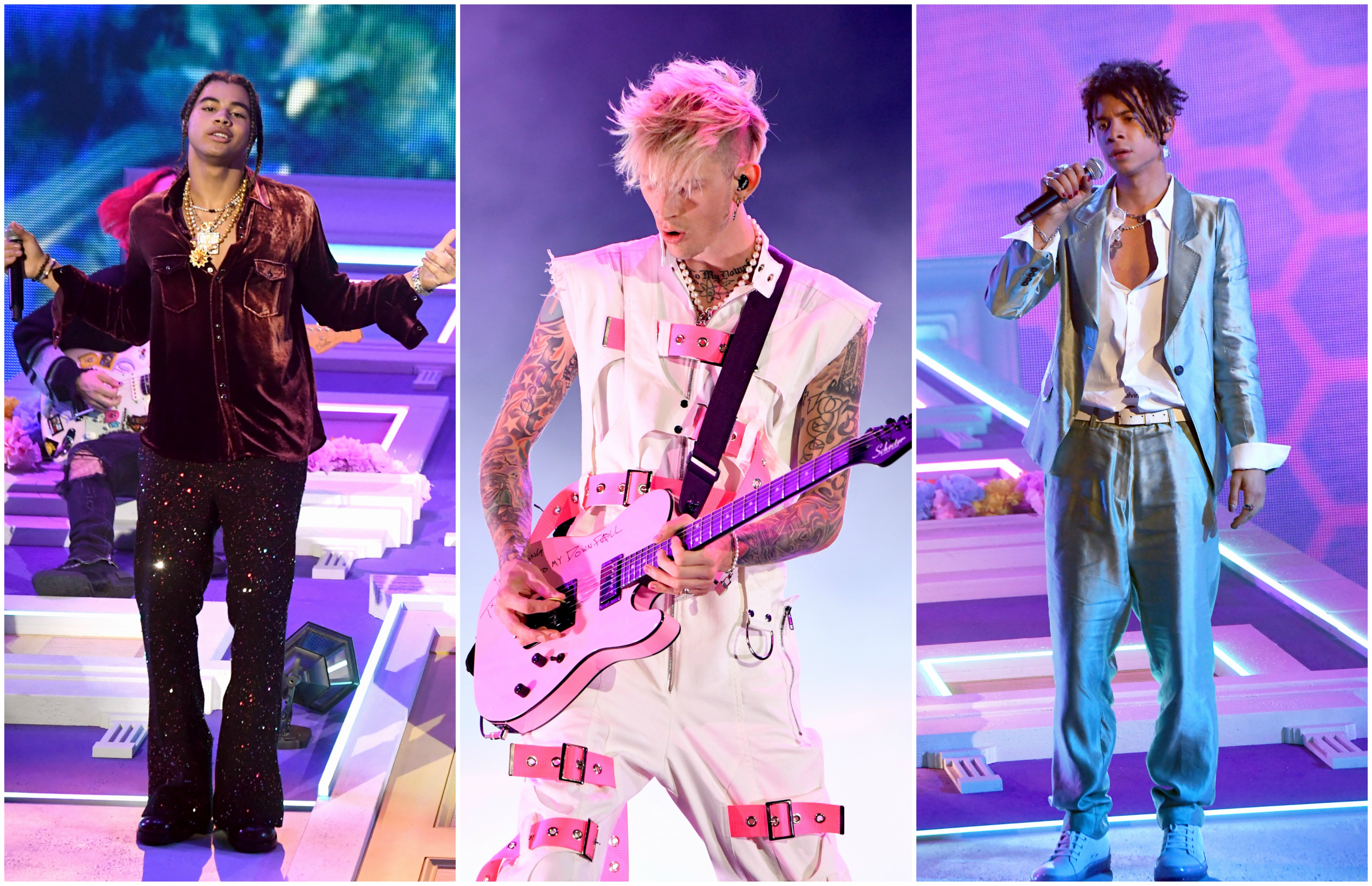 Stream Come Over When You're Sober Part 2 below.