KISS FM, the one in London, hosted its annual Haunted House Party tonight at Wembley Arena, and (British) stars showed out in their finest costumes. Singer Rita Ora came as this: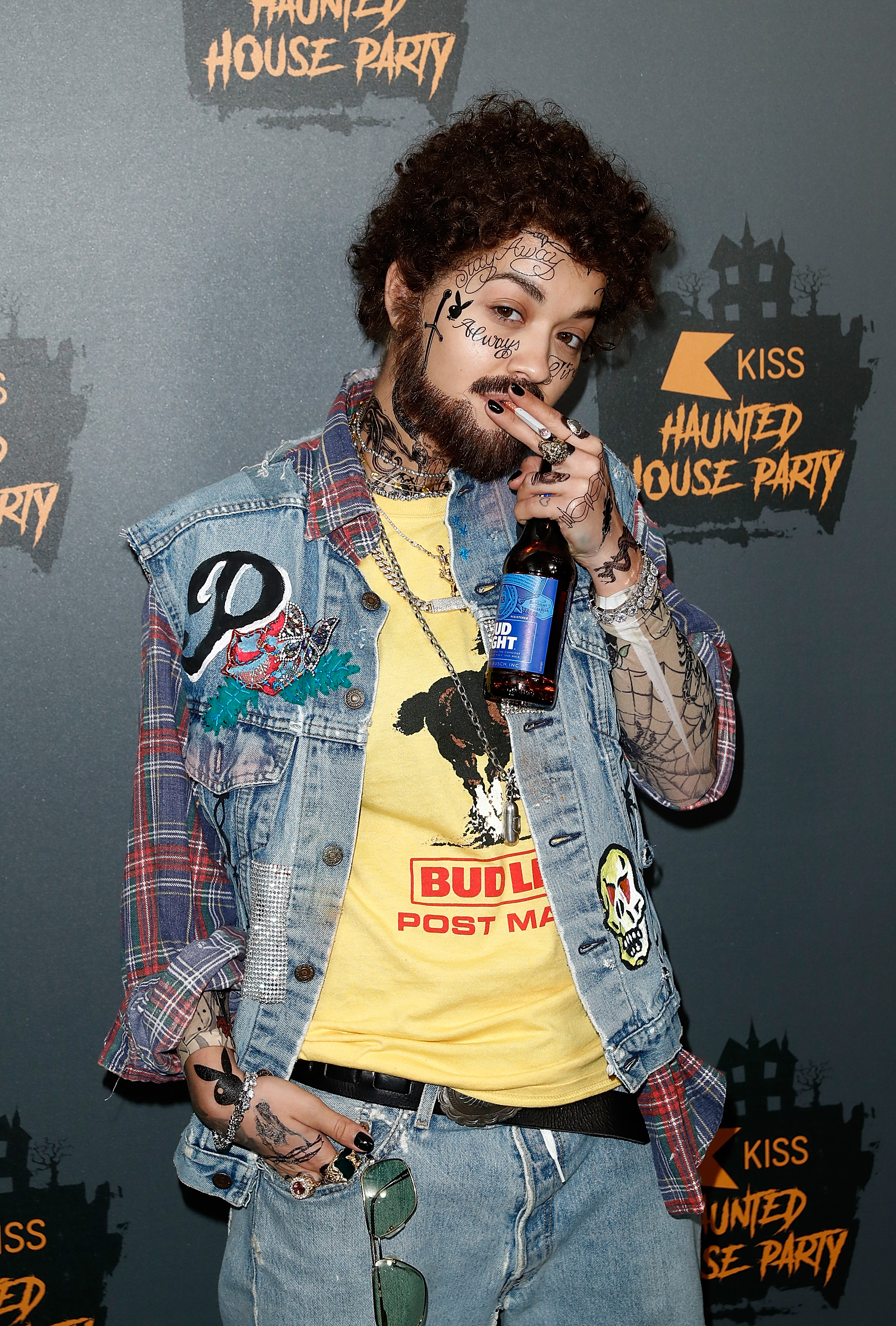 Your boy, Post Malone, with admirable attention to detail. Post has only had that hairline-tracing droplet pattern on the left side of his forehead since July! Let's get a closer look.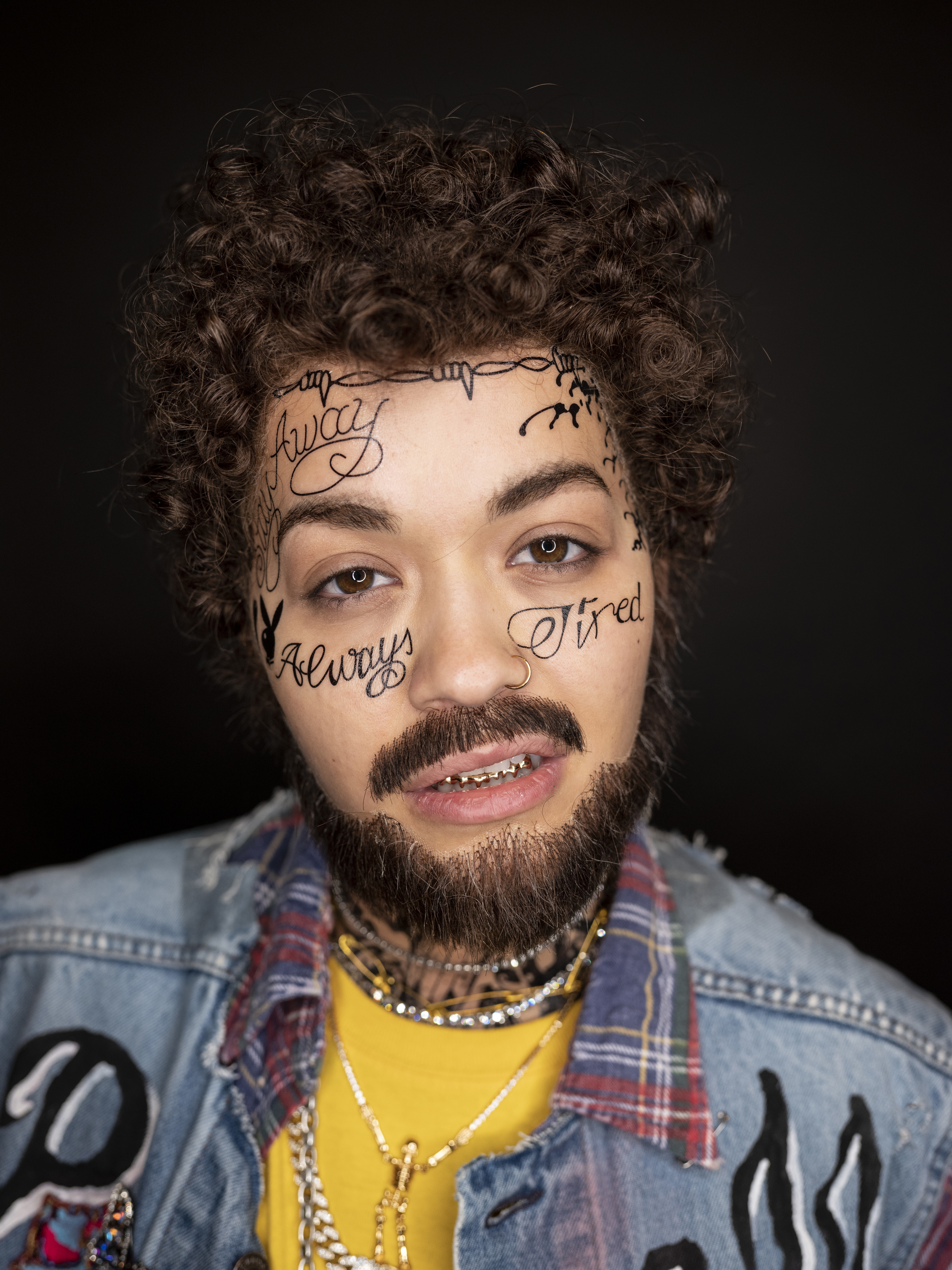 Also, Ora's collaborator, ex-One Direction-er Liam Payne, appears to have forgotten the point of Halloween: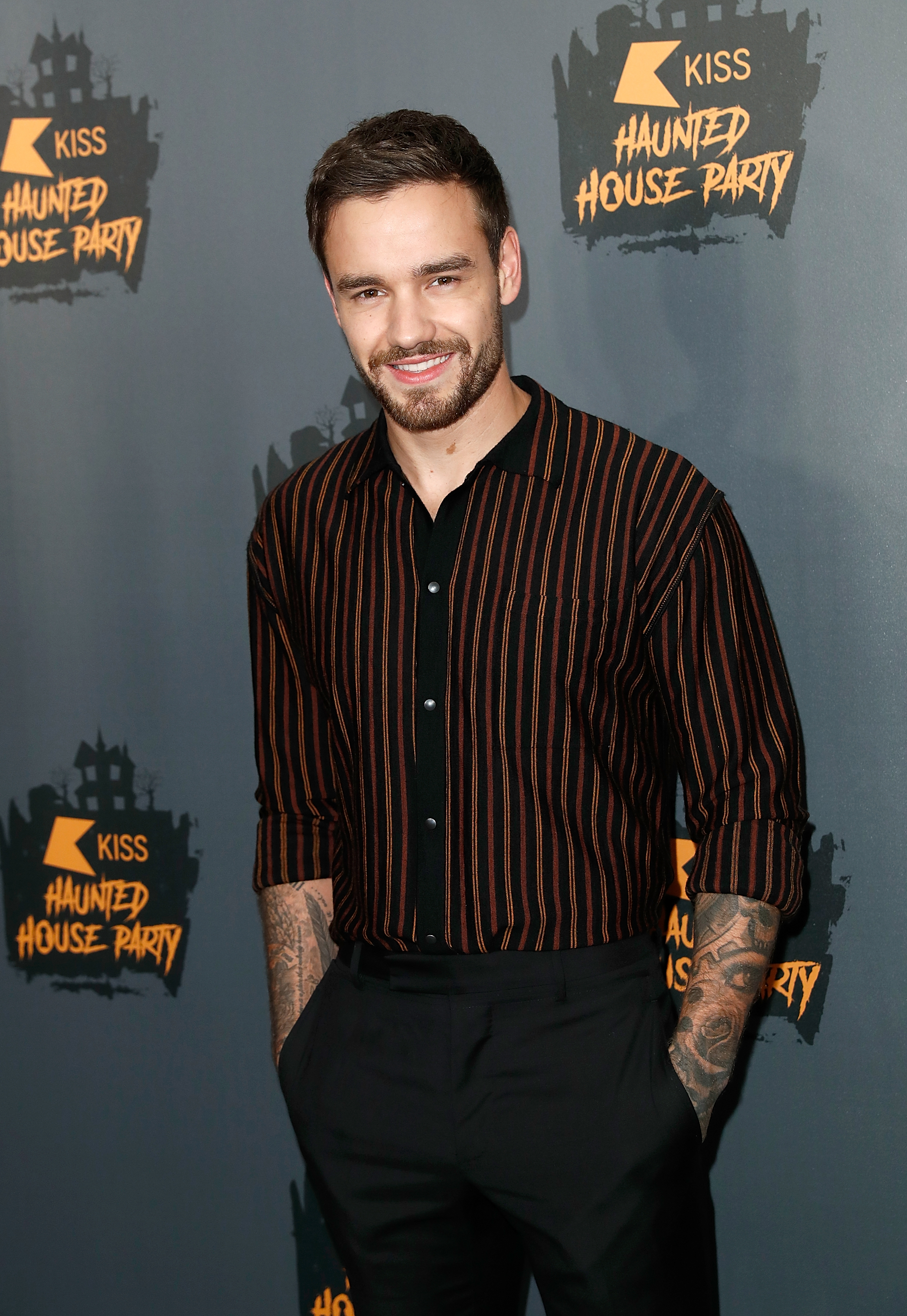 Better luck next year, my guy.