Backstreet Boys' Nick Carter will not be prosecuted for alleged sexual assault, the Los Angeles District Attorney's office announced on Tuesday.
A police report was filed against Carter in February for alleged sexual assault and the Santa Monica Police Department presented its findings to the D.A. last month.
The alleged assault was reported as taking place in 2003 when the female victim was 18 years old. Carter vehemently denied the accusation.
The district attorney's office declined the case because the statue of limitations had passed.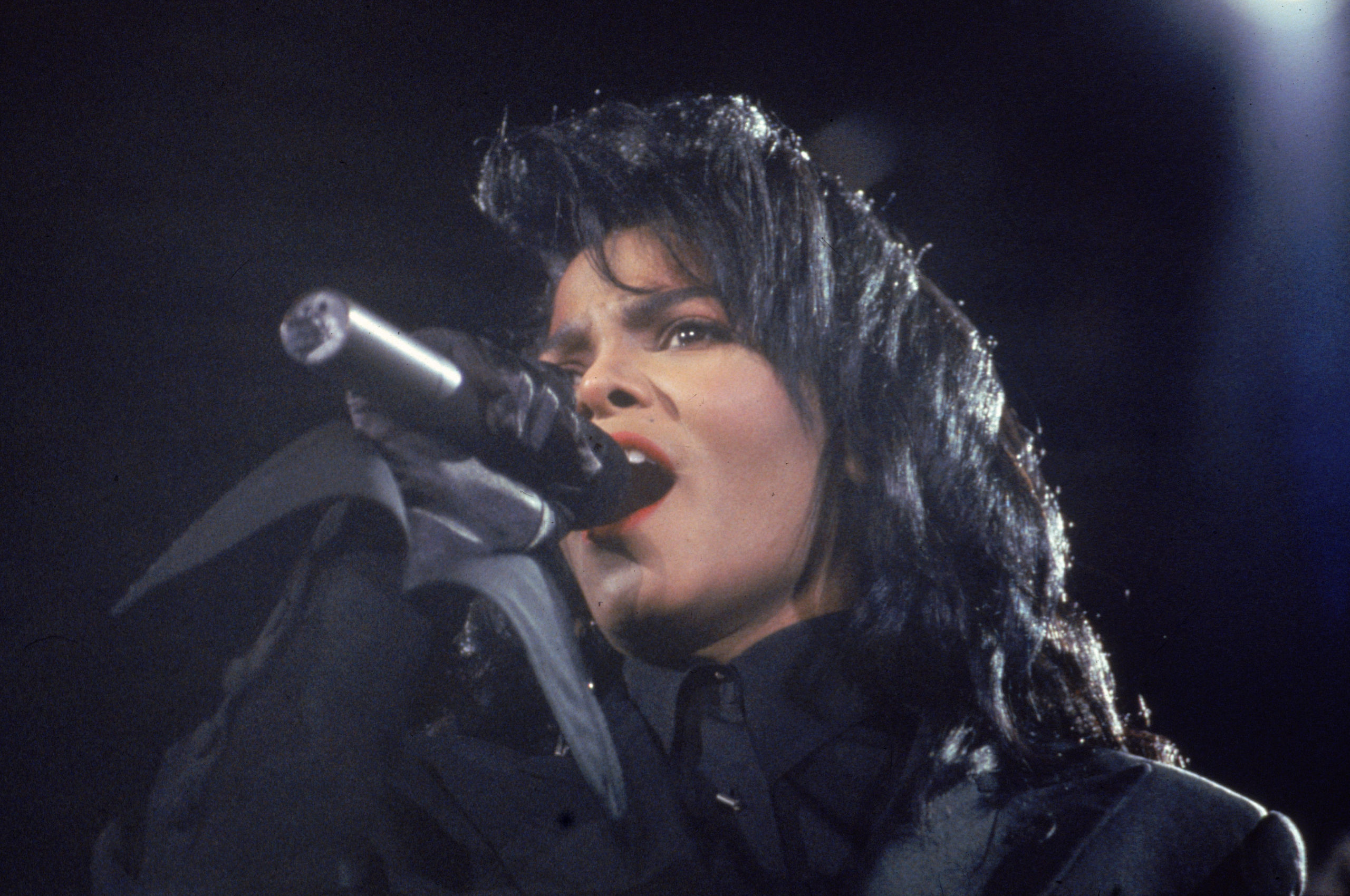 The victim was not named — as is the standard for such reports — but around the time news broke of the report being filed, singer Melissa Schuman posted a tweet in which it appeared she was the victim.
"I'm finally doing what I thought I could no longer do," she tweeted on Feb 7. "I'm filing a police report #timesup #bebrave #bethechange #metoo thank you @RAINN [the Rape, Abuse & Incest National Network] for empowering me to take this step."
Following the announcement that the case had been declined, Schuman released a statement:
"My family and I were well aware of the likelihood that my case was not prosecutable due to the statute of limitations in California regarding rape which was modified in 2016," she said in the statement. "It is unfortunate that the law isn't fully retroactive to accommodate assaults that have happened in the past, regardless of how far back."
She continued, "It gives me great solace to know that my testimony is fully documented, investigated and sealed for the future if needed by law enforcement. I gave my statement, as did the other witnesses. Speaking out was the best thing I could have ever done for myself and I hope it inspires others to do the same if it feels right for them."
This article originally appeared on The Hollywood Reporter.