Drake is suing a woman named Layla Lace for allegedly attempting to extort him via false accusations of pregnancy and rape. It's not possible to know from our vantage point who is telling the truth here, so instead let's just focus on something we can all factually agree on: It's very funny to read Drake's text messages.
As part of his suit, Drake's attorneys included text messages between the rapper and Lace, whom he says he met backstage at a tour stop in Manchester in February 2017. The texts were submitted by Drake's side in an attempt to show that Drake did not have much of an interest in carrying on a relationship with Lace, which then caused her to resort to exortion. Again, it's impossible to discern if the texts indeed show that, but it is nonetheless interesting to get an unobstructed peek at the interior life of one of the most famous people on the planet.
The one thing you will learn from Drake's text messages is that he texts like someone who is either 13 or 52. Here he is, via TMZ, in the dark blue bubbles, completely foregoing "you" for "u" and overusing the heart-eye emoji: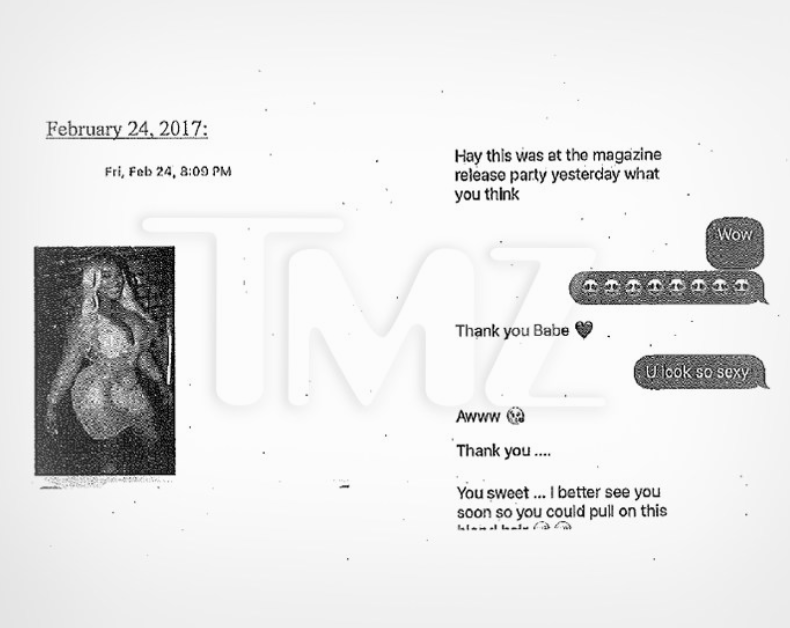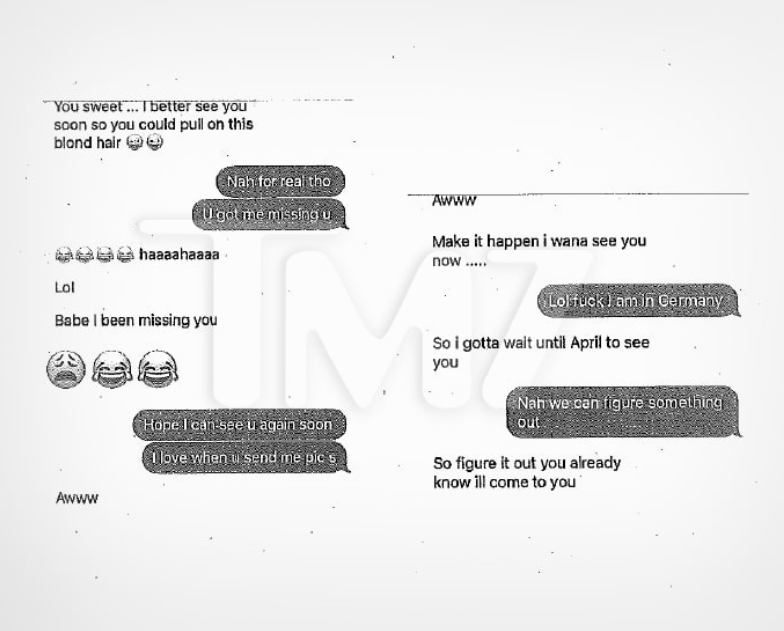 You'll also be excited to learn that Drake's affinity for cosplaying as a British person extends to texts as well. Here he is repeatedly referring to Lace as "love."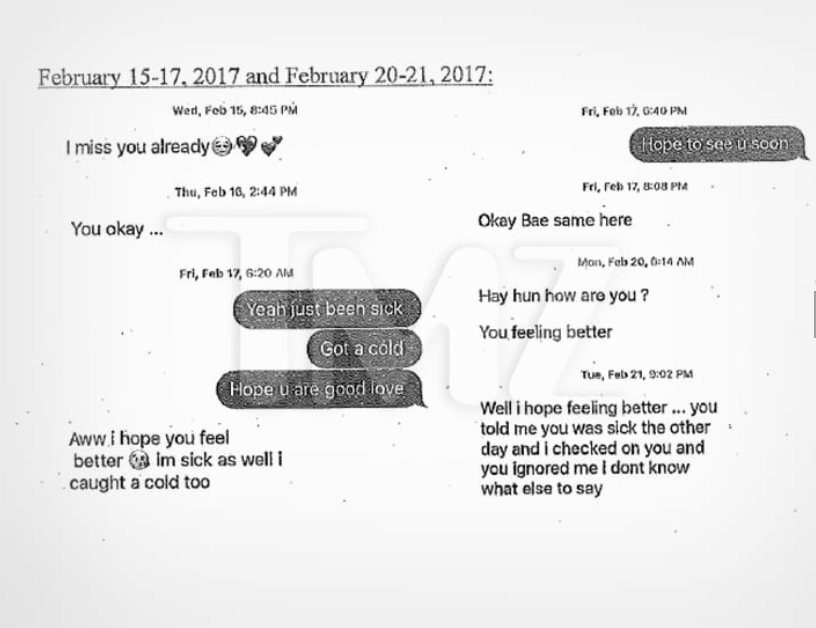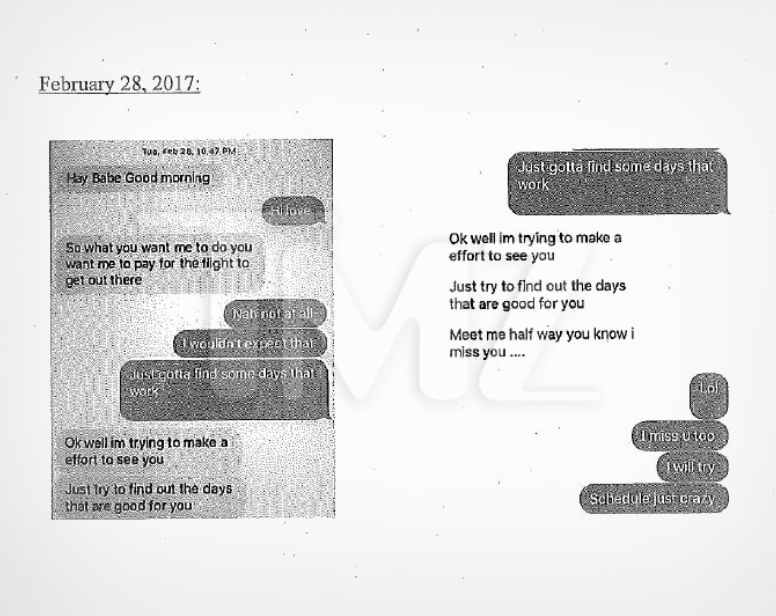 All of this can further be seen in texts between the two that Lace posted to her Instagram back in April of last year. (Some of the texts posted by Lace were the same as the ones entered into the suit by Drake's attorneys, which would seem to indicate that these are authentic as well.)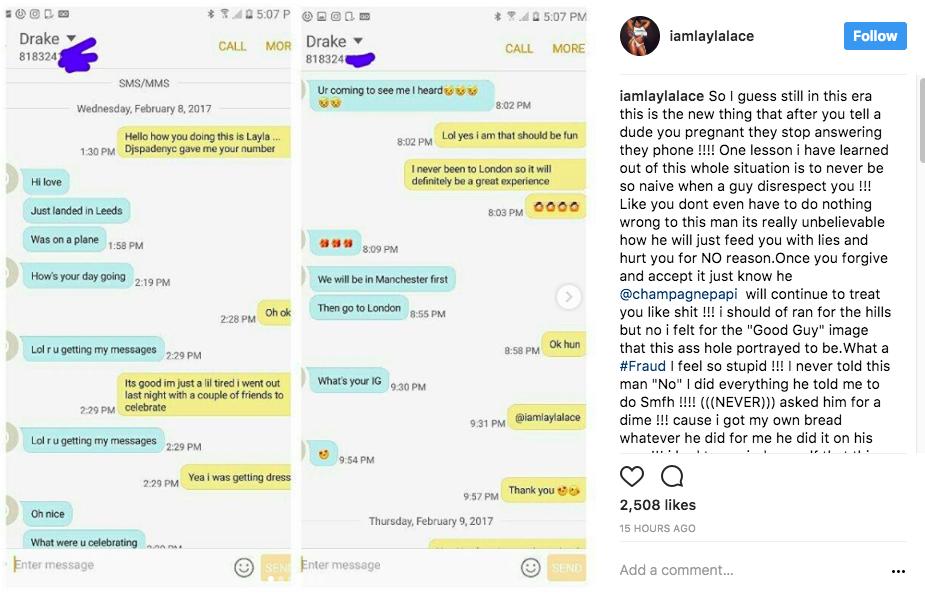 If you have ever texted with Drake, please send me screenshots. I enjoy reading them.