Amazon Studios has shared the trailer for The Romanoffs, the star-studded anthology series helmed by Mad Men creator Matthew Weiner. Some familiar faces from Mad Men pop up in the extensive cast of characters, including John Slattery, Christina Hendricks, and Jay R. Ferguson. Also featured among the ensemble cast are Amanda Peet, Aaron Eckhart, Diane Lane, Isabelle Huppert, and Andrew Rannells, among many others.
According to Deadline, the series, which was shot in seven countries across several continents, is comprised of eight stories featuring people who believe themselves to be descendants of the Russian imperial dynasty who were executed by the Bolsheviks in 1918. The notion that Tsar Nicholas's daughter Anastasia Romanov escaped her family's fate and fled to America has become an enduring legend with several grifters unsuccessfully claiming to be the exiled princess.
The release of the new series follows sexual harassment accusations made by former Mad Men writer Kater Gordon in November, who claimed that she was let go from the series after rejected Weiner's advances. Weiner denied any sexual misconduct when asked about Gordon's claims at an appearance in Los Angeles last fall, but did say that he would have done things differently in his early days as a show runner.
The first two episodes of The Romanoffs drop on Amazon Prime on October 12 and the following episodes will be released weekly.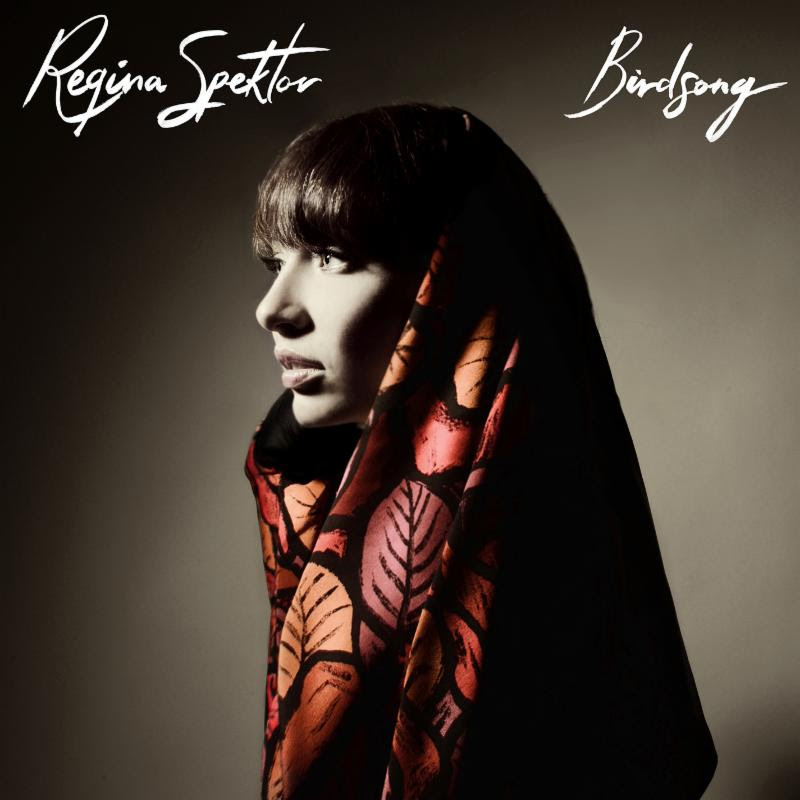 Check out the trailer below.