Liars have had a busy 12 months. The shapeshifting avant-rock band sort of dissolved in the wake of 2014's Mess, but vocalist Angus Andrew announced he'd be continuing to carry the mantle by himself. He released Theme From Crying Fountain as his first solo Liars album in August of last year. In March, Andrew's former Liars foil, multi-instrumentalist Aaron Hemphill, released an album called Scented Pictures under the name Nonpareils. And in May, there was 1/1, a film soundtrack that Liars recorded before Hemphill left the band, which was essentially just a (largely instrumental) new album. Now, there's yet another one.
Titles With the Word Fountain, as you might guess from its name and bridal cover art, is a companion piece to Theme From Crying Fountain. Andrew recorded its 17 songs in the same post-Hemphill sessions that produced TFCF, but held off on releasing them because they didn't directly address the "failed creative relationship" with his bandmate, as that album was intended to do. "There was a lot of pressure in producing TFCF as it was guaranteed to be framed by the lack of band members," he wrote in a statement announcing the new album today. "With Titles With The Word Fountain I felt stripped of that burden and more free to include work that could be construed as unclear or abstract."
Andrew released a track called "Murdum" from the album today, which is a lot more recognizably Liars than its counterpoint from TFCF. That album's first single was a frenzied postmodern cut'n'paste with a bridge that straight up sounded like "My Sharona"; this one is slow, percussive, eerie, droning—not so different from the sounds of Liars' high-water mark Drum's Not Dead. Hear it below and see Titles With the Word Fountain's cover art after that. The album arrives September 21 via Mute.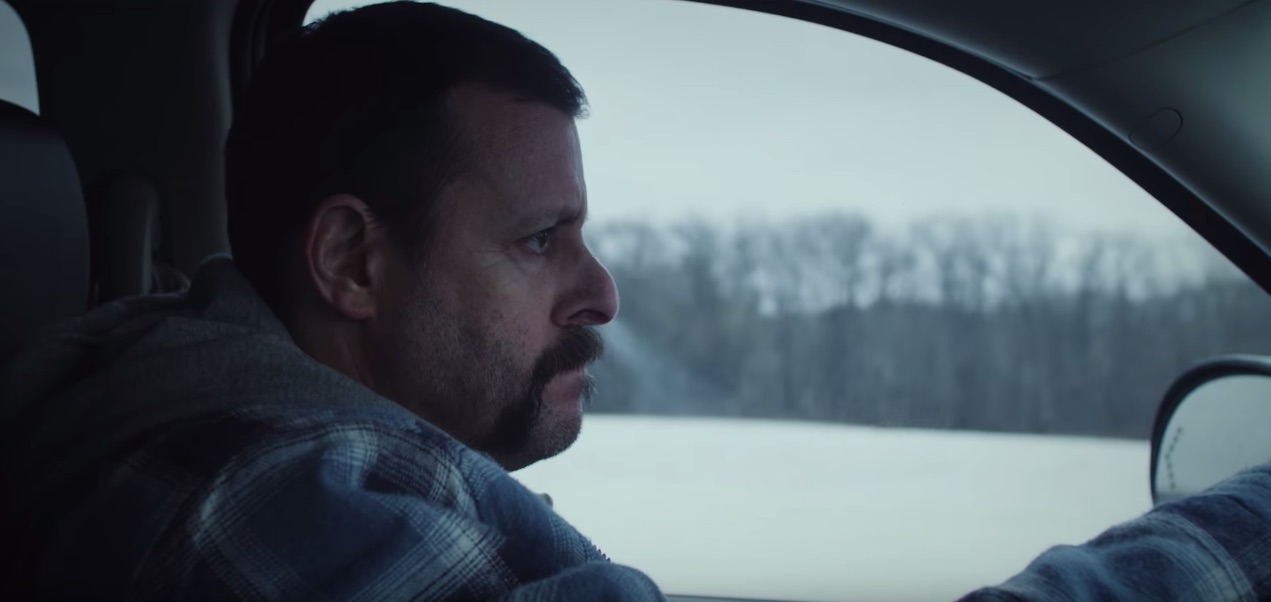 Titles With the Word Fountain cover art