Moses Sumney has cancelled his performance at the Montreal Jazz Festival, which was to take place today. The singer-songwriter's choice to pull out was due to a run of performances of the musical show SLĀV at the festival. A collaboration between accomplished Canadian director and playwright Robert Lepage and performers Ex Machina and Betty Bonifassi, the production has drawn criticism for coupling performances of "slave songs" with a largely white cast and incited public protests. In a statement posted to Twitter on Monday, Sumney cited the protests as well as the content of the show, noting that one attendee of the production had "slapped a woman of color" during one of the demonstrations. Sumney also said that he could not "in good conscience" opt to perform at the Festival "on a day sandwiched between Canada Day and Independence Day, two bittersweet holidays that have long left black, brown, and indigeneous voices out."
In a statement given earlier this week in response to protests, the Jazz Festival voiced their continuing support for the show:
We are truly fortunate that artists as talented and recognized on the five continents as Betty Bonifassi and Robert Lepage – in his very first collaboration – have chosen the festival to present this show as a world premiere. Before subjecting them to trial by public opinion, we firmly believe that we must wait and witness the show they will present to us all….[Jazz Fest is] synonymous with a global village where there is no race, no gender, no religion and all human beings are equal.
Sumney has rescheduled his Montreal show for tonight at La Sala Rossa. Read his full statement below.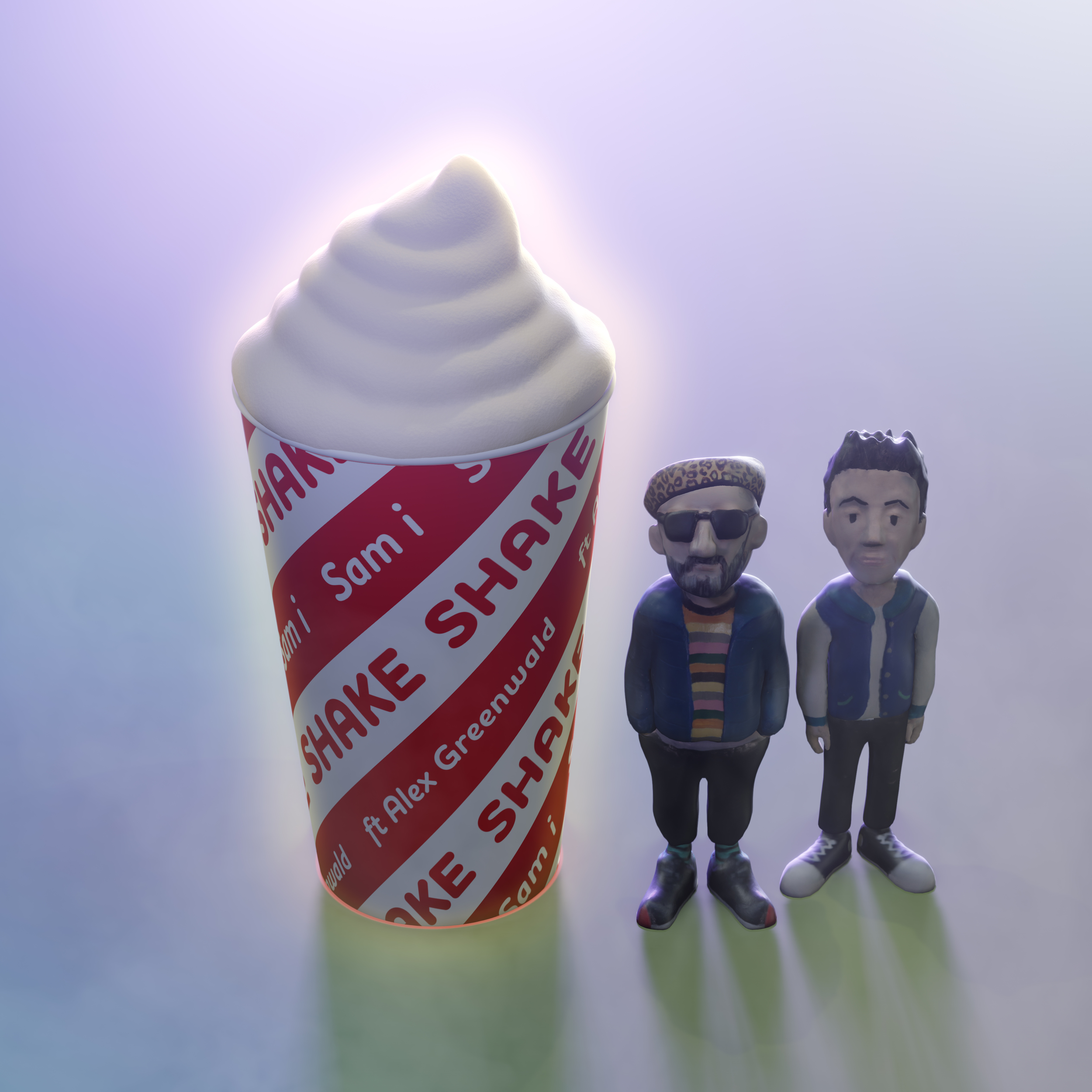 Regarding our Montreal show: pic.twitter.com/I8dr7OM8SA

— Moses Sumney (@MosesSumney) July 3, 2018