In a reversal, the Montreal International Jazz Festival has apologized and canceled remaining performances of SLĀV, a musical production criticized as racist for casting majority white singers to perform traditional African-American "slave songs" while dressed as field workers.
"Since the beginning of SLĀV performances, the Festival team has been shaken and strongly affected by all comments received. We would like to apologize to those who were hurt. It was not our intention at all," organizers said in a statement. "We made the decision with the artist Betty Bonifassi to cancel all performances of the show at the festival." The show was a collaboration between Bonifassi, the primary performer, and noted Canadian theater director Robert Lepage.
Last month, local hip-hop artist Lucas Charlie Rose organized a protest at the show's premiere. Organizers initially defended SLĀV, describing the festival community as "a global village where there is no race, no gender, no religion and all human beings are equal." Musician Moses Sumney subsequently withdrew his own Montreal Jazz Festival performance in protest, publishing a letter to organizers criticizing SLĀV as "reminiscent of blackface minstrel shows" and the attempt to defend it as insensitive.
"There's nothing wrong with white people wanting to make work about slavery. The way it is executed in this show, however, is appropriative, hegemonic, and neo-imperialistic," Sumney wrote. "Possibly what I find most offensive about this show is the response to the backlash … It is clear that you are more interested in keeping the show going than actually listening to black people and considering their viewpoints."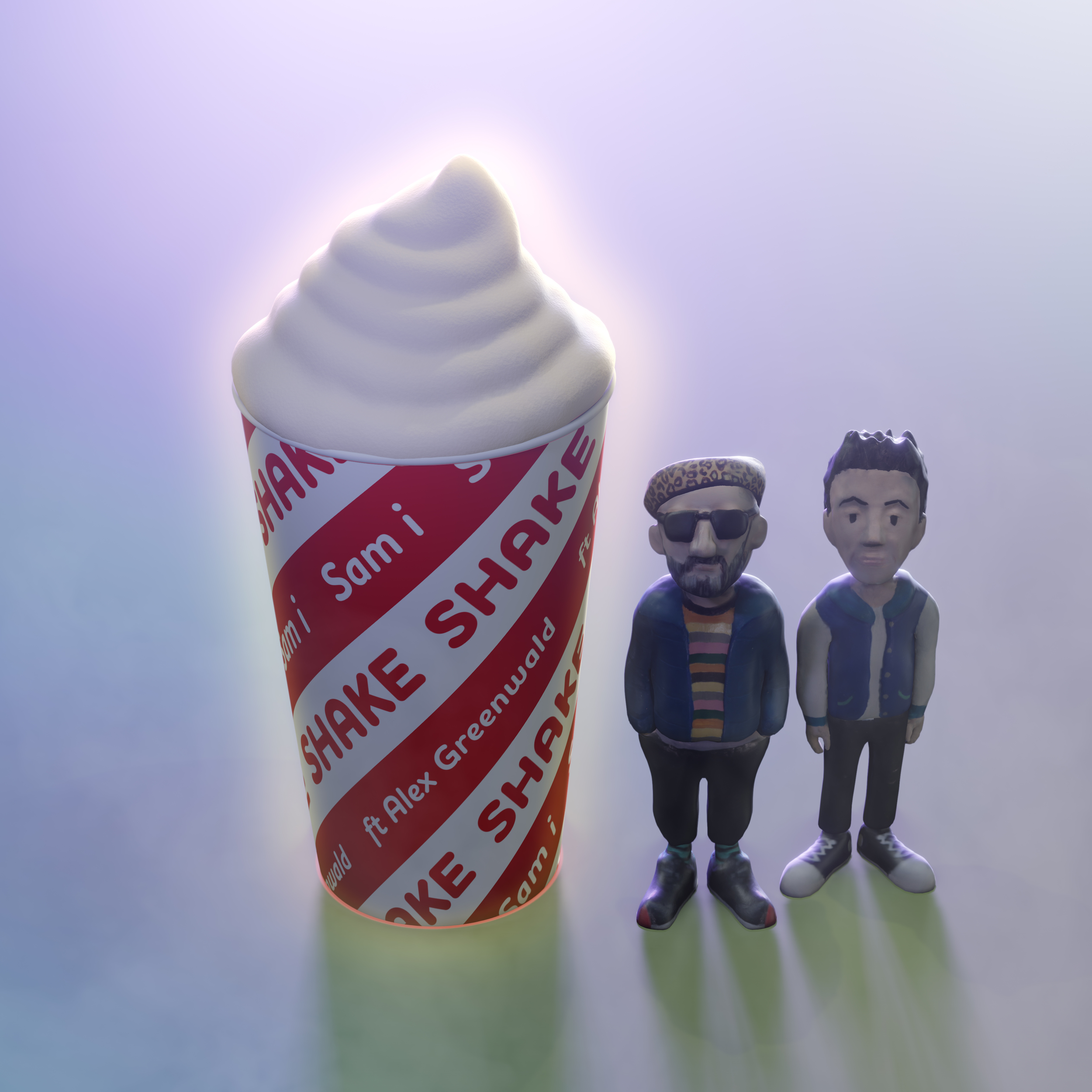 Ticketholders can receive refunds, the festival said. "Nothing lost, nothing learnt," Sumney remarked in a tweet.