Hip-hop pioneers Salt-N-Pepa performed their 1990s hits "Shoop," "Let's Talk About Sex," and "Push It," then joined En Vogue to perform their collaborative smash "Whatta Man" to close tonight's Billboard Music Awards. The special performance marked the 30th anniversary of Salt-N-Pepa becoming the first female rap artists to hit the top 40 on the Billboard Hot 100 with their iconic single "Push It." In 1994, however, the trio teamed up with En Vogue for "Whatta Man," which became their highest-charting single at number three.
In a statement about the occasion, Salt-N-Pepa wrote, "Thirty years later, we're still Pushing It all over the world and we're still loved and celebrated by fans we grew up with as well as new fans. Looking back at all the barriers we've broken as women in this very male dominated genre of music, being the first two female rappers to break the Top 20 on the Billboard Hot 100 is right up there as one of the best moments of our amazing career. We are blessed."
Salt-N-Pepa recently announced a new Las Vegas residency, the city's first hip-hop residency. The show is expected to premiere around Labor Day weekend of this year. Last month, En Vogue dropped their first album in 14 years, entitled Electric Café.
Watch a clip of Salt-N-Pepa and En Vogue's 2018 Billboard Music Awards performance below.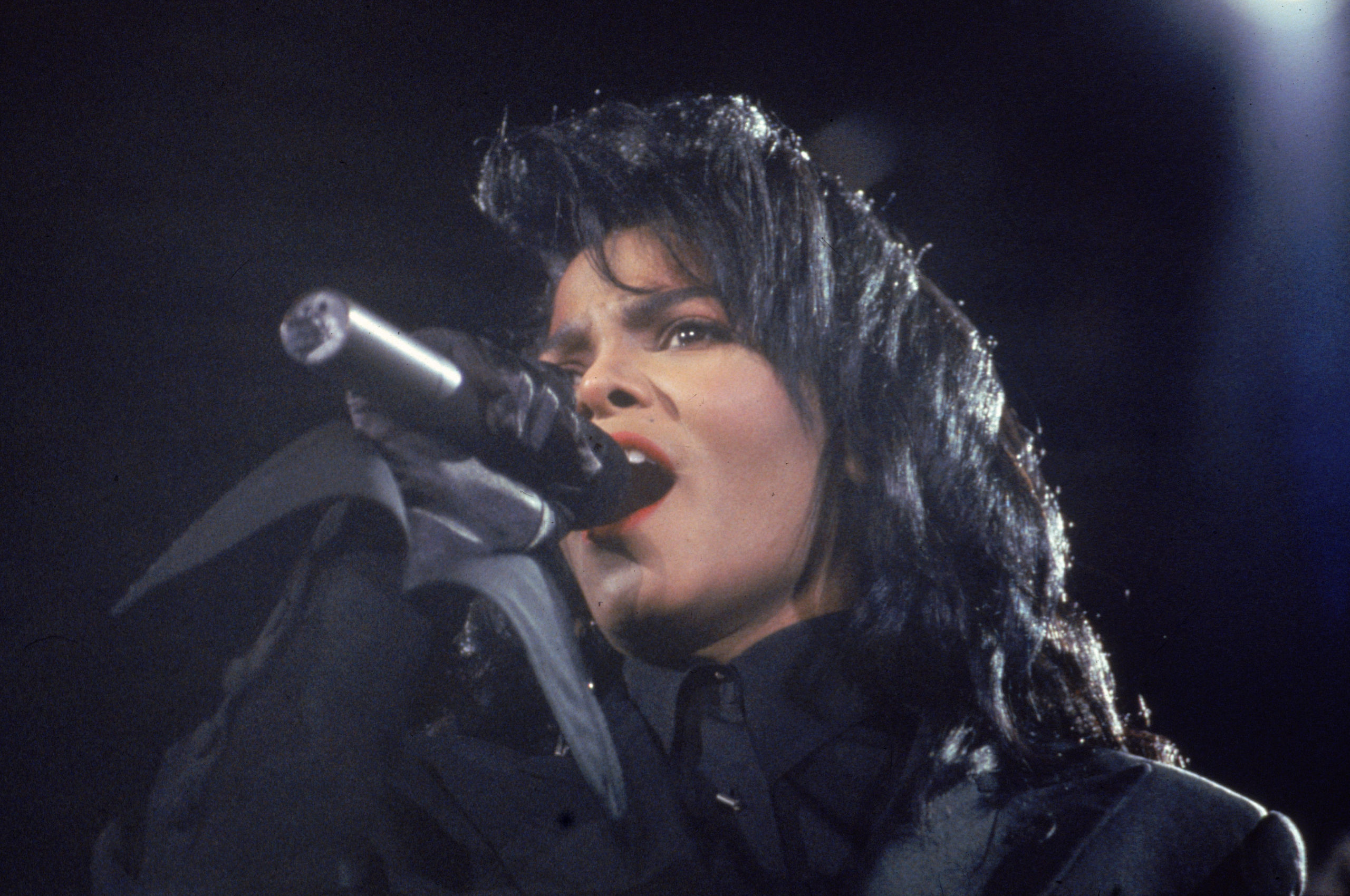 https://players.brightcove.net/1125911414/VJ949r8Fg_default/index.html?videoId=5787473059001