Renowned Los Angeles music festival FYF Fest has been cancelled due to poor ticket sales, as Billboard reports. Originally featuring headliners Janet Jackson, Florence + the Machine, and Future, the festival was canceled by owners Goldenvoice and AEG Live just weeks after announcing the lineup.
Founded by Sean Carlson in 2004, the festival has seen its share of controversy in recent months. In November, Goldenvoice ended its relationship with Carlson following a number of allegations of sexual misconduct, buying out the founder's 50 percent stake in the festival. Since the buyout, organizers have worked to promote the festival as more inclusive, earning praise for booking more female headliners and performers than any other major summer festival.
"This wasn't something that we were consciously tallying," talent buyer Jenn Yacobian shared with Billboard last month. "When we laid out everything, this is what made sense for the festival and this is what we though was going to be the best for booking. We're super happy to have so many talented women and men on the festival—it wasn't like there was any sort of criteria."
Ticketholders should receive an email from AEG this week with refund information. More details are available at FYFfest.com.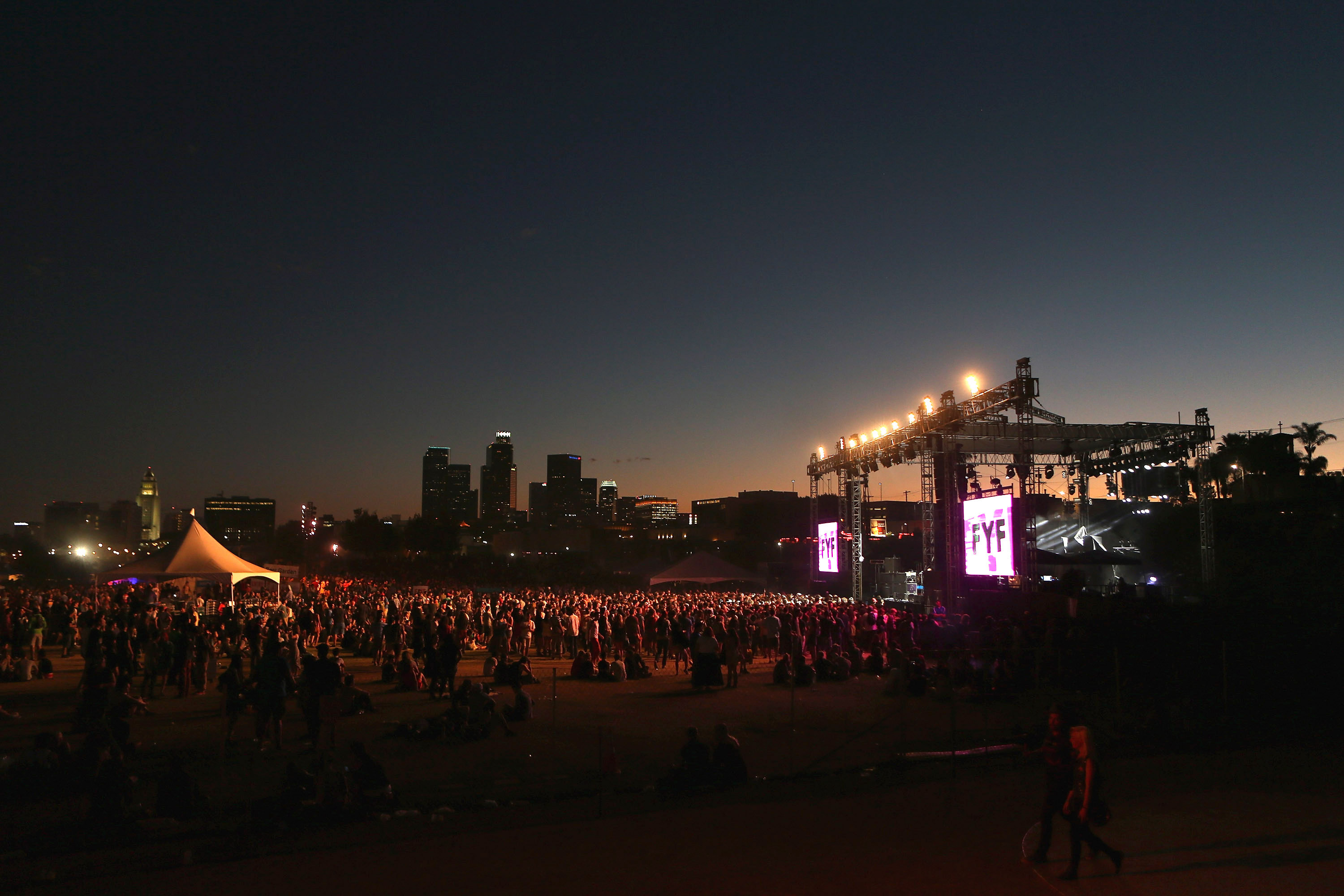 — FYF Fest (@FYFFEST) May 6, 2018