Last month, Mazzy Star announced their first shows in five years will take place at Australia's Vivid Sydney festival, which kicks off in May. On Monday, Brooklyn Vegan reported that the band will drop an EP on June 1 titled Still.
"Still is a 4 track EP and is the first new music from Mazzy Star since 2014," reads a British record store's, also named Spin, description of the forthcoming release. " The 12″ includes three new tracks along with an alternative version of 'So Tonight That I Might See' from the artist's biggest selling album of the same name from 1993, which also featured the seminal hit record 'Fade In To You.'"
As Brooklyn Vegan pointed out, "That Way Again" isn't so much a new song, but one that has made its way into live sets over the years, but never recorded.
Here's the track listing: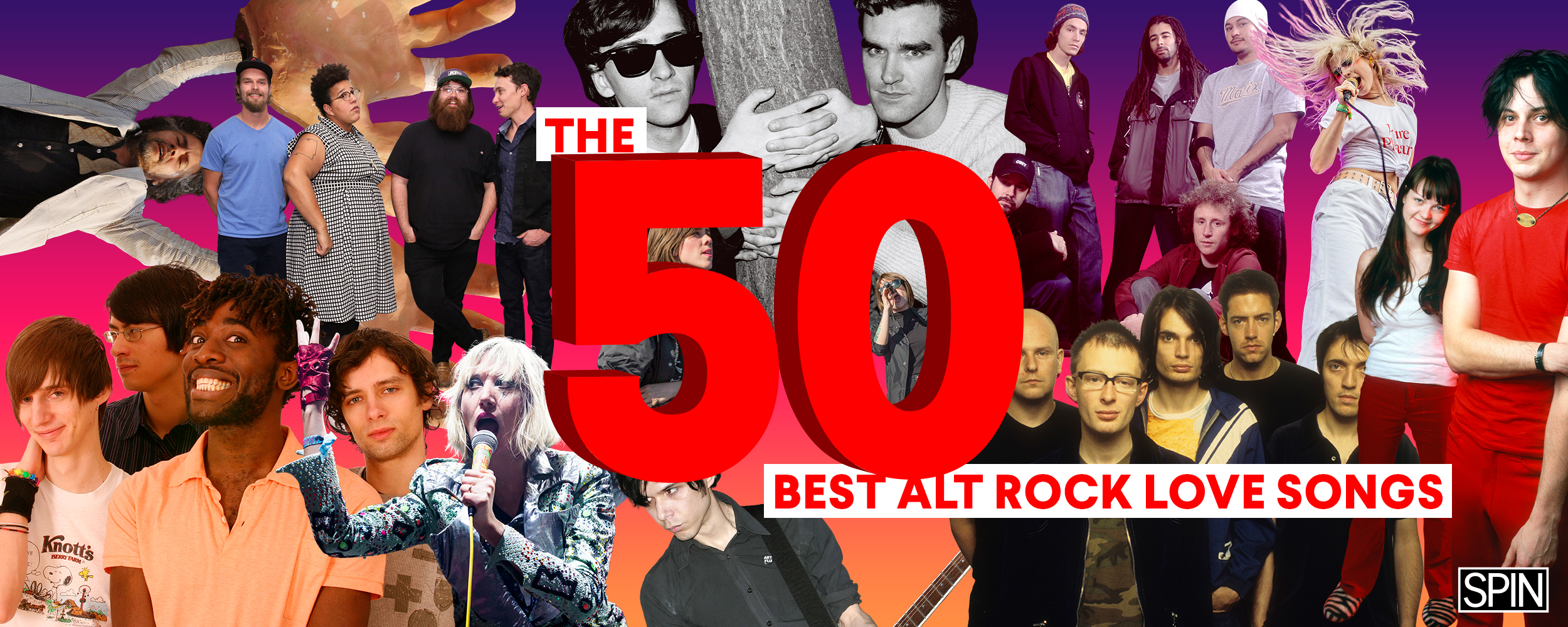 1. Quiet, The Winter Harbour
2. That Way Again
3. Still
4. So Tonight That I Might See (ascension version)
The EP's cover art looks pretty on brand for the dream pop outfit.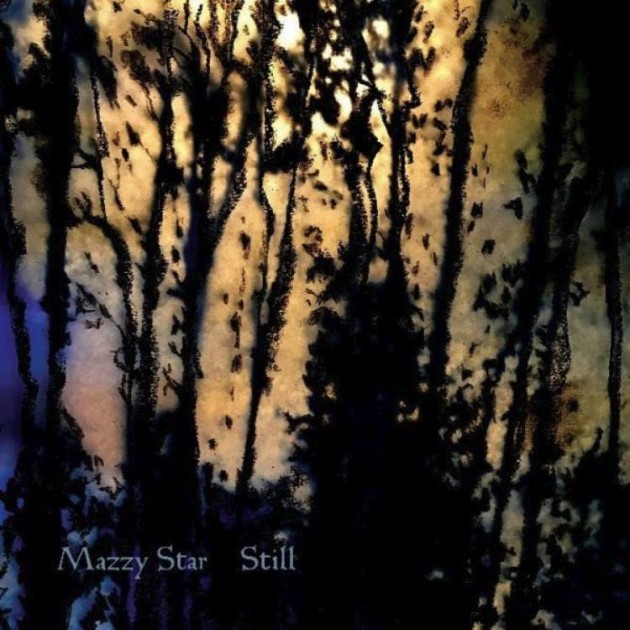 Last October, singer Hope Sandoval mentioned in a WBUR interview that she and the rest of Mazzy Star were heading into the studio, but she was hazy on when fans could expect a new record. Perhaps this EP is just a hint of more new music to come?
You can read Spin's  interview with Sandoval and David Roback upon the release of the 2013 Mazzy Star album, Seasons of Your Day, here.