The biggest stars in the world were out for the first weekend of Coachella 2018. Beyoncé floored everyone with her performance; Rihanna and Leonardo DiCaprio chilled at a pool party; Kylie Jenner wore a lot of wigs; Timothee Chalamet, Nicki Minaj, and Shania Twain all existed for moment in the same room, like filled-in blanks in a game of Celebrity Mad Libs. Justin Bieber was there too, but stayed farther away from the glitz and glamor. He partied at Coachella the way any excitable 24-year-old might—if that 24-year-old happened to be close personal friends with Post Malone.
Judging by both men's social media presences—and the image above, one of just three Bieber pics snapped by Getty's photographer on the scene—Biebs and Posty spent a lot of time together at the festival. They sat by the piano:
https://www.instagram.com/p/BhlfDbYjrPn/
They Facetimed:
https://www.instagram.com/p/BhlLWbgDI_5/
https://www.instagram.com/p/BhlLWcgjLkg/
They slammed Bud Lights next to a cardboard box, looking like Alice in Wonderland and the Cheshire Cat:
https://www.instagram.com/p/Bhnui1tjS2Q/
They had a passionate conversation in front of the Migos while Bieber was dressed like the one cool church camp counselor who brought an acoustic guitar and let you stay up past curfew…
https://www.instagram.com/p/Bhm16S0hIp7/
…and prompted Takeoff to make this face: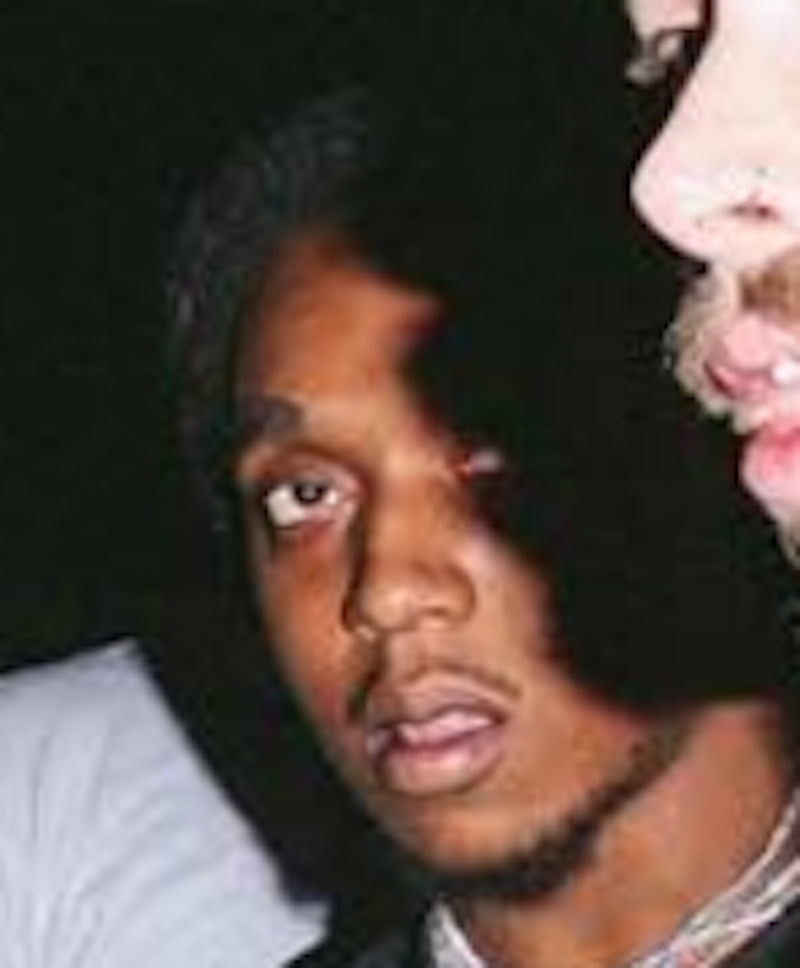 But Bieber's weekend wasn't all fun and games with his boy. He also doled out some Ontario-style street justice, reportedly punching a crazed man in the face at a festival-adjacent party, after the man grabbed a woman by the throat and refused to let go. Naturally, TMZ had sources on the scene to witness this genuine act of vigilante heroism:
We're told the guy suddenly grabbed the woman by the throat and would not release her. Justin and his friend started screaming at the guy to let her go, but he only screamed back "Go f*** yourself" … maintaining his grip. At that point, Justin hit the man in the face and pushed him against the wall … allowing the woman to break free. We're told the guy was thrown out of the party and a short time later, was chasing an SUV … apparently believing Justin was inside. He was screaming Justin's name as he began hitting the vehicle. We're told cops eventually came and arrested him.
Finally, our protagonist found time to give some good festival advice to the yodeling Walmart kid, Mason Ramsey ("Enjoy the rest of your day, and drink some water!"), and to take off his shirt and shoes and dance like no one was watching to Skip Marley's performance, even though plenty of people surely were. (Didn't find time to take off his socks, though.)
my brother just sent me this video of justin bieber dancing at coachella i'm so jealous i wish i was there pic.twitter.com/7agsIQmjJd

— ✭ (@ya1itza) April 13, 2018
And thus concludes Justin Bieber's big, weird Coachella weekend. You can judge him for his outfits or choice of associates all you want, but ask yourself: if you were Justin Bieber, would you do anything differently?