Blink-182 are back in the recording studio working on a follow-up to 2016's California, if a pair of recent Instagram story photos from band members Mark Hoppus and Travis Barker are anything to go by. "NEW BLINK-182 SONGS, DAY ONE," Hoppus captioned a shot of Barker on the drums; "@BLINK182," Barker wrote alongside a photo of himself watching Hoppus playing guitar on a couch.
Two years ago, California became the first Blink album to feature Alkaline Trio vocalist/guitarist Matt Skiba in place of original frontman Tom DeLonge, who's been busy with his (surprisingly fruitful???) efforts to expose secret U.S. government intelligence on UFOs. Meanwhile, Blink have forged ahead without him, releasing an expanded edition of California, enjoying a narrow brush with disaster when they canceled their set at Fyre Festival last year, and announcing a Las Vegas casino residency titled "Kings of the Weekend" that debuts next month.
Separately, Barker has also recently posted photos of himself in the studio with a crew of guys including Korn guitarists Brian Welch and James "Munky" Shaffer and Soundcloud emo rappers/songwriters Lil Aaron and Ghostemane. It's not clear what they're all up to; last September, Barker said in an interview that he was "70 percent done" with a forthcoming solo record with a heavy hip-hop influence and promised guest appearances from Lil Wayne, Young Jeezy, Run the Jewels, Wiz Khalifa, Kendrick Lamar, YG, the Game, and Anderson .Paak. Barker's first solo album, 2011's feature-stacked Give the Drummer Some, was similarly stacked with features including Wayne, RZA, Raekwon, Rick Ross, Pharrell, Kid Cudi, Bun B, and Cypress Hill.
Check out Blink-182's recent studio photos (via Billboard) and Barker's earlier photo with the Korn members and other collaborators below.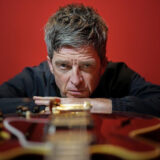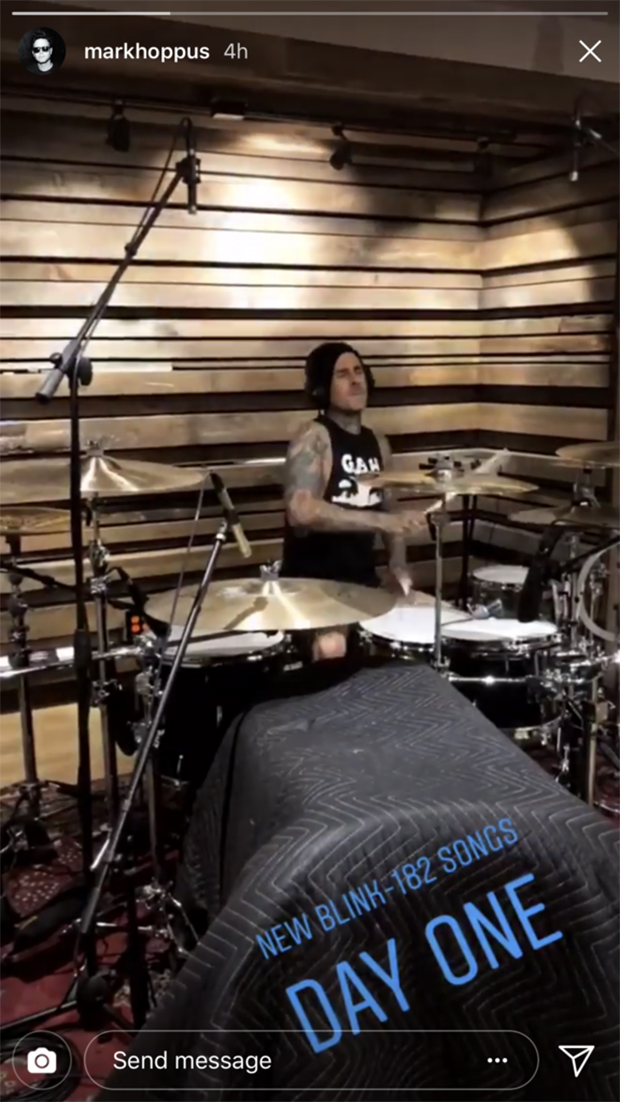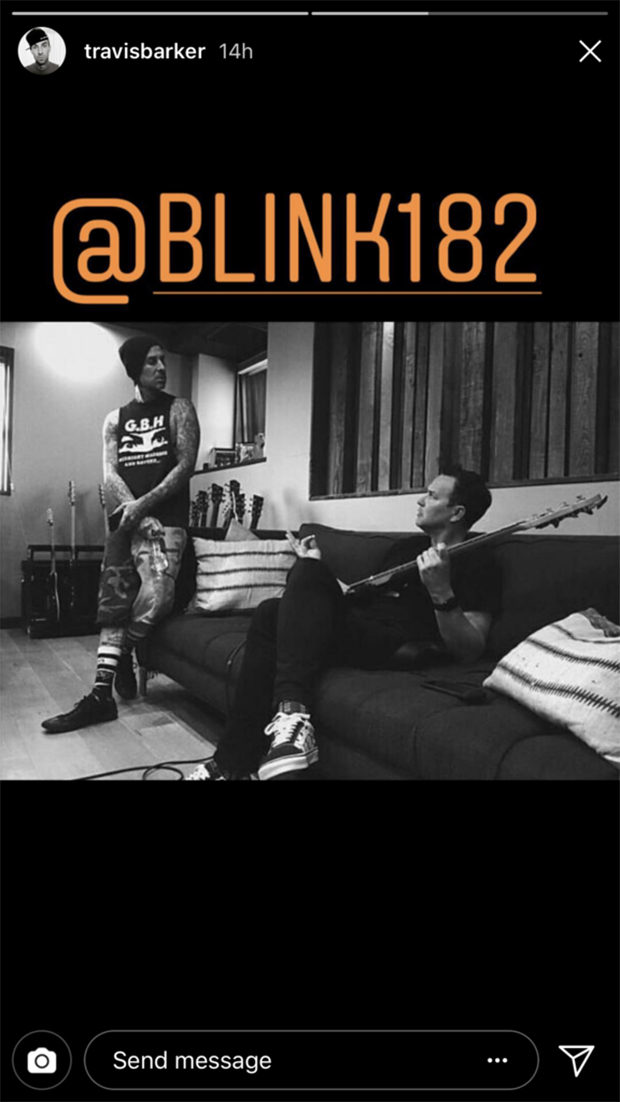 — Travis Barker (@travisbarker) February 24, 2018