It may have been a while since you thought about Snow Patrol—their breakthrough album Final Straw was released in 2003, and their most recent studio project, Fallen Empires, came at the end of 2011. Today, the Irish-Scottish rock quintet announced their first new album in almost seven years, Wildness, which is out May 25 from Universal's Republic Records.
While Snow Patrol took a step back in recent years, frontman Gary Lightbody remained active with his R.E.M. tribute supergroup Tired Pony and recorded a song with Taylor Swift for her album Red. But in a lengthy statement announcing Wildness, Lightbody acknowledges suffering from writer's block. He cites a number of personal factors that inspired him to create more music for Snow Patrol, including his father's battle with dementia, his own decision to stop drinking, and his relationship with his goddaughters.
Snow Patrol haven't unveiled any new songs in full yet, but you can watch a 90-second album trailer with a snippet of new music and see the Wildness album art and track list below.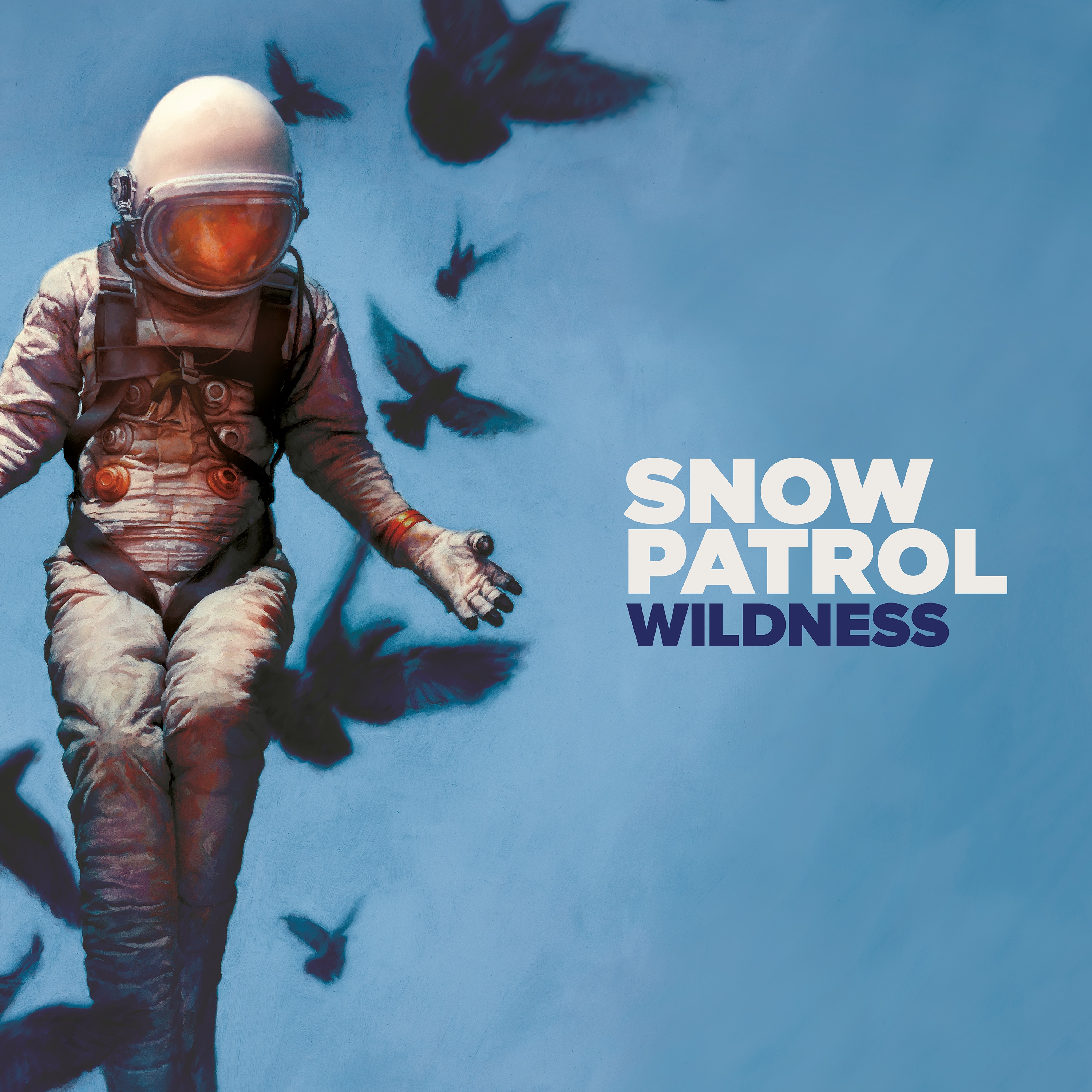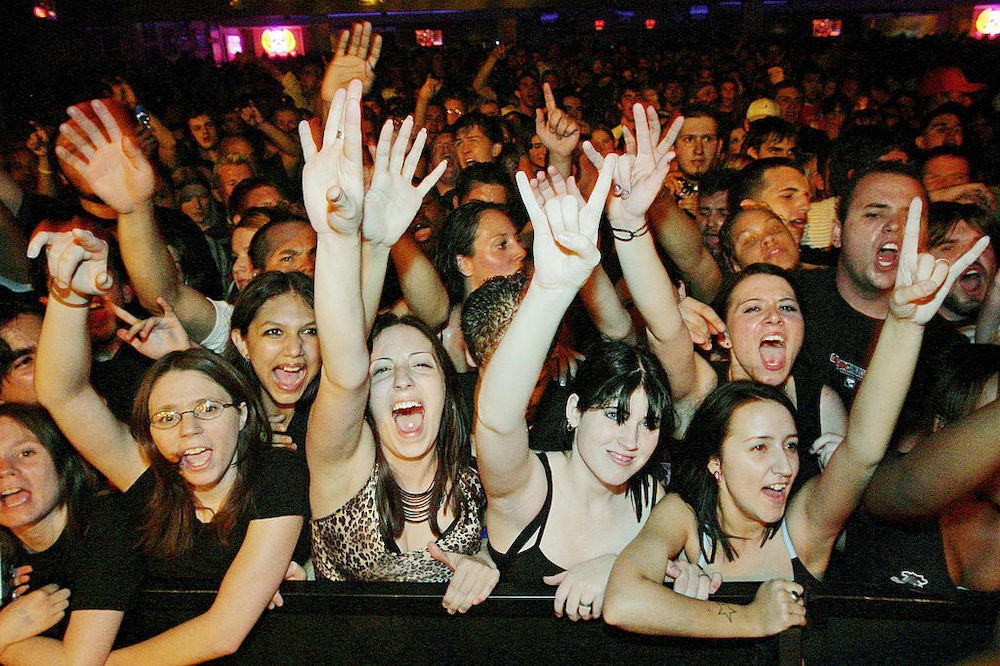 Snow Patrol, Wildness track list
1. "Life on Earth"
2. "Don't Give In"
3. "Heal Me"
4. "Empress"
5. "A Dark Switch"
6. "What If This Is All the Love You Ever Get?"
7. "A Youth Written in Fire"
8. "Soon"
9. "Wild Horses"
10. "Life and Death"