Caleb Scofield, a stalwart of New England's experimental heavy music scene, died near Bedford, New Hampshire in a fiery car wreck Wednesday, March 28. He was 39. He's survived by his wife, Jen, and two children, 7 and 10 years old.
Scofield played bass for the Boston-based Cave In, beginning in 1998. That year, the band released their influential metal-hardcore hybrid debut Until Your Heart Stops, on Hydra Head. They later signed to RCA for Antenna, with a more rock-inflected sound, but continued evolving through their subsequent albums.
Scofield joined members of Converge and Isis for the post-metal sludge supergroup Old Man Gloom. He also fronted the outré metal act Zozobra, which released two albums.
The New Hampshire Union Leader reported yesterday that the circumstances of the car wreck were so horrific that police could not initially identify Scofield's gender. "It appears the subject was trying to change lanes right before they entered the toll plaza and didn't make the lane quite clear and crashed into the barrier," a state police official told the publication.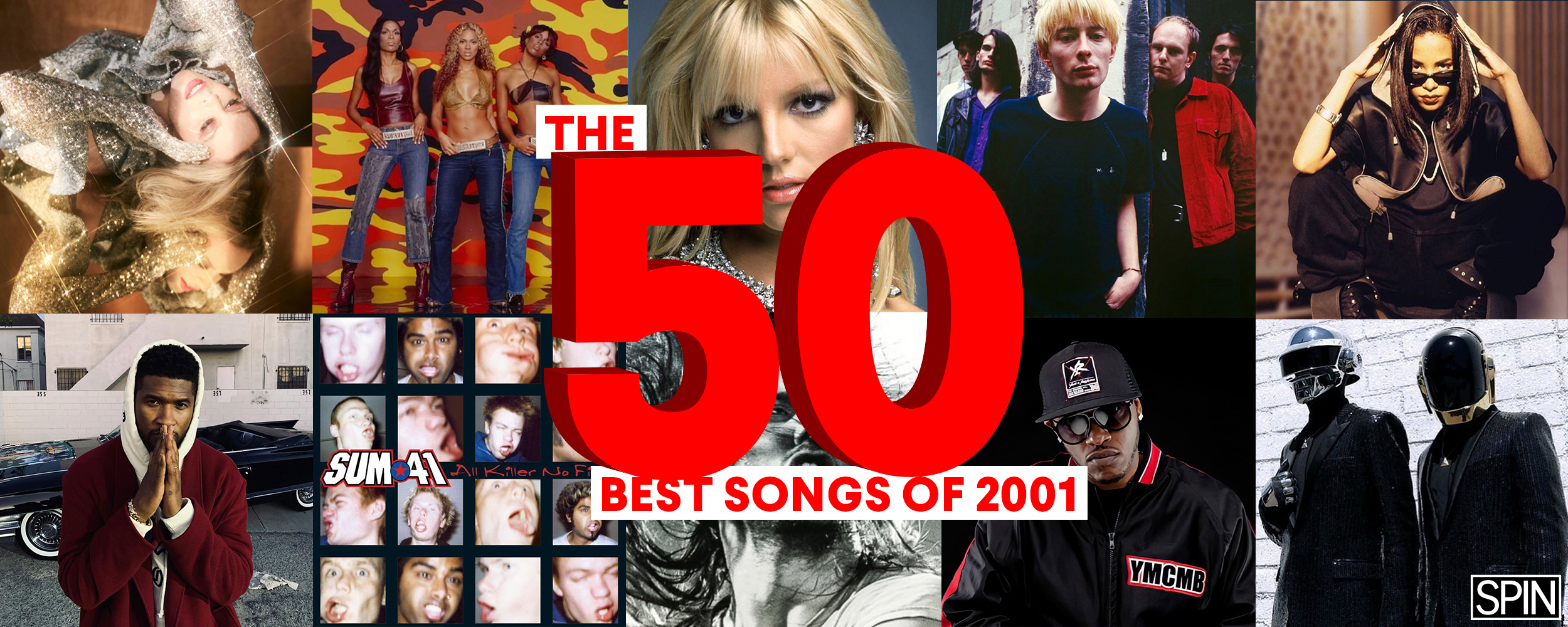 A memorial fund to aid Scofield's family established yesterday currently stands at $55,000 of a stated $1,000 goal. Tributes from associated acts and friends poured in over Twitter.
Please consider a donation, thank you. https://t.co/W48Zb7Frsm https://t.co/W48Zb7Frsm

— Converge (@Convergecult) March 29, 2018
devastating news. Cave In changed it all. rest in peace Caleb. https://t.co/24szwWgVh4

— keith buckley (@deathoftheparty) March 29, 2018
devastated to hear about the untimely passing of my friend Caleb Scofield. my heart aches for his family and bandmates. https://t.co/GWq9jG0Z5p

— trevor de brauw (@trevordebrauw) March 29, 2018
We are shocked and devastated by the passing of Caleb Scofield. He was one of a kind, our best friend and an unfathomable world of inspiration. Thank you for your support, and for understanding how difficult this is for us. Please donate to his family: https://t.co/xOkUeg3fDu

— CAVE IN (@cave_in_boston) March 30, 2018
We are extremely saddened by the news of Caleb Scofield's passing. We toured with Cave-In and Caleb and his bandmates blew us off the stage every night. He will be sorely missed. If you can, please support his family in this time of need. https://t.co/827PGKQDnI

— Jimmy Eat World (@jimmyeatworld) March 30, 2018
We'd like to thank everyone for the kind words coming in. We'll have countless words to say, but today we're just trying to keep it together. All I ask is that if Caleb has ever brought you a moment of joy, please follow this link and support his family.https://t.co/RcMmqCOiOT

— OldManGloom (@oldmangloomband) March 30, 2018