On the same day a story was published in the Los Angeles Times in which five women accused James Franco of sexual misconduct, the actor picked up a best actor in a comedy award at the Critics' Choice Awards for his work in The Disaster Artist.
Actor Walton Goggins, who presented the award, accepted the prize on Franco's behalf on Thursday night at the Barker Hangar in Santa Monica. Franco did not attend the ceremony.
Allegations of sexual misconduct involving Franco emerged in force on Twitter on Sunday night during the Golden Globes, where Franco won best actor, musical or comedy honors for his role as Tommy Wiseau in The Disaster Artist. During the ceremony, one actress tweeted that he had forced her to perform oral sex on her and asked a 17-year-old friend back to his hotel; a former student of Franco's also tweeted that he had asked her to do a nude scene for $100 a day, which she called "exploitative."
Franco denied the Twitter claims as "not accurate." He wore a "Time's Up" pin, which supports a project to end harassment and violence against women, to the Golden Globes ceremony.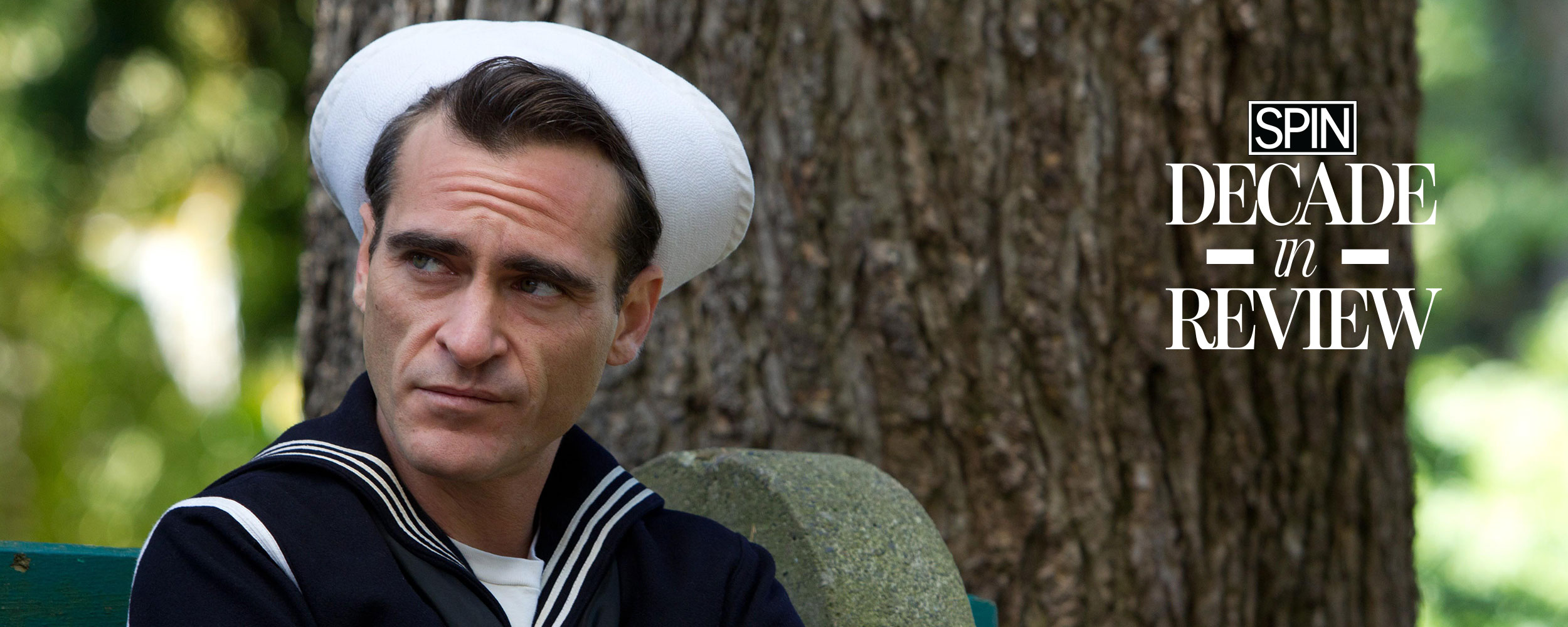 "The things that I heard that were on Twitter are not accurate, but I completely support people coming out and being able to have a voice," he told Stephen Colbert on CBS' The Late Show on Tuesday night.
On Tuesday, The New York Times canceled a TimesTalk with Franco to discuss The Disaster Artist due to "recent allegations."
On Thursday morning, the Los Angeles Times published the accounts of five women, some of whom claimed that Franco had taken advantage of students at his acting school at North Hollywood's Studio4 and Playhouse West to provide his projects with actresses who were willing to do nude scenes.
Also on Thursday, David Simon, the co-creator of the Franco-starring HBO show The Deuce, said that he was still trying "to discern what is or isn't there." Simon said he had checked with producers and personnel on the show and they had received no complaints about Franco's behavior.
This post originally appeared on The Hollywood Reporter.