Over the last week, Hop Along have been teasing their new album on their social media accounts, and enough pieces have finally fallen into place that we've managed to sleuth up some details on the follow-up to 2015's Painted Shut. The Philadelphia band's new album is called Bark Your Head Off, Dog and it'll be out on April 6, according to a Slacker radio listing that also provides the track list (which you can see below). Saddle Creek Records has sent out a few postcard records featuring the album's first single, which Shazam says is called "How Simple," and it looks like the song will be played on Philly station WXPN tonight, and will presumably come out officially soon after. Check out a preview and the album track list below.
I got a postcard from @saddlecreek that said 45rpm so I put it on my turntable pic.twitter.com/OIjj71cpT4

— Daniel Cohen (@Daaaaaannnnnnnn) January 22, 2018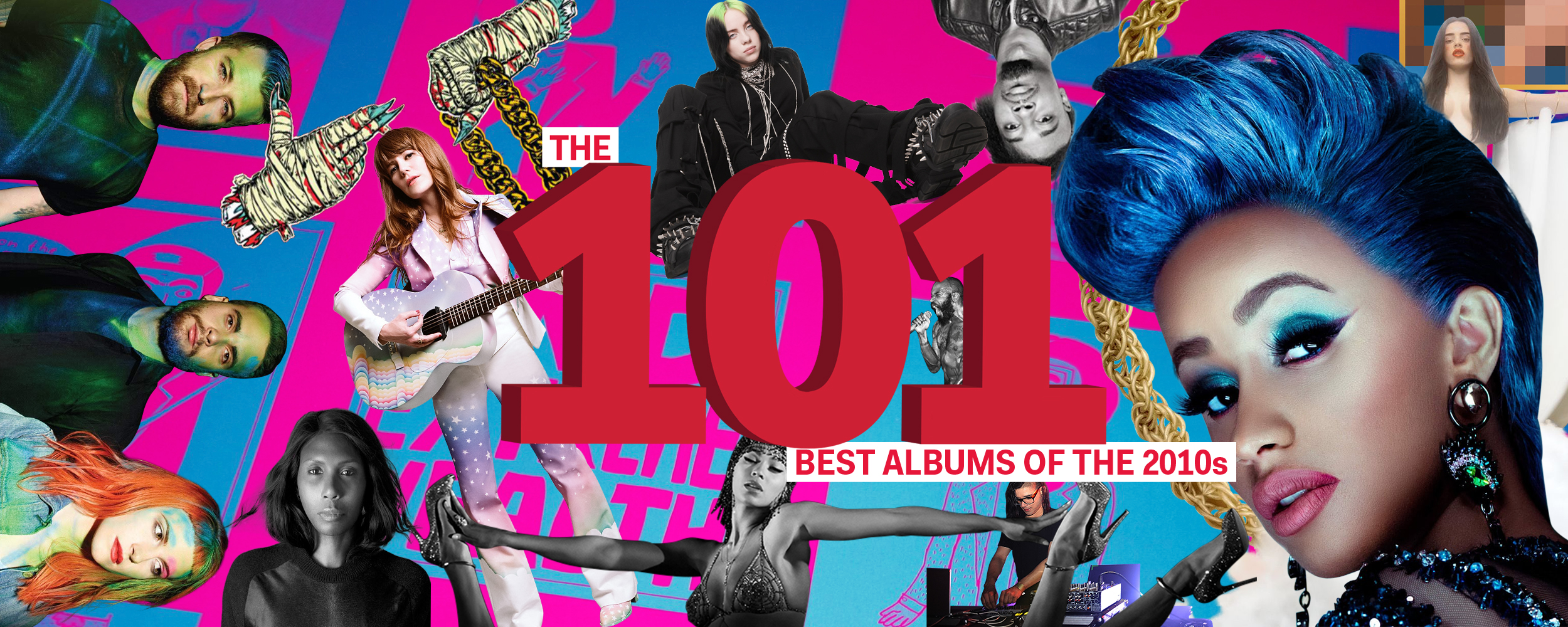 Track list:
1. "How Simple"
2. "Somewhere A Judge"
3. "How You Got Your Limp"
4. "Not Abel"
5. "The Fox In Motion"
6. "One That Suits Me"
7. "What The Writer Meant"
8. "Look Of Love"
9. "Prior Things
Bark Your Head Off, Dog is out April 6 via Saddle Creek Records.
This post originally appeared on Stereogum.