Casey Affleck has withdrawn from his gig as presenter of the Best Actress Oscar at the 2018 Academy Awards, the Hollywood Reporter and Deadline report.  Although it's tradition that the previous year's Best Actor winner present the statue to the current year's Best Actress winner, sources told Deadline that Affleck decided his presence wouldn't be appropriate in the wake of the #TimesUp movement dominating the red carpet discussion. From Deadline:
I've heard that Affleck did not want to become a distraction from the focus that should be on the performances of the actresses in the category and that is why he made the proactive move. He was in a no-win situation, with all the attention surrounding the #metoo movement. The specter of Affleck presenting would have created controversy.
In fairness, Affleck's presence created controversy at the 2017 Academy Awards when sexual assault survivor advocate Brie Larson presented the Oscar to Affleck for his performance in Kenneth Lonergan's Manchester by the Sea. Larson notably didn't clap for Affleck, who had settled two separate sexual harassment suits from two women who worked for him on the 201o quasi-documentary I'm Still Here. Affleck was sued for $2 million and $2.5 million, but settled both claims out of court for undisclosed sums. The actor was accused of telling a crew member to expose himself to one of the accusers, crawling into one of their beds uninvited, and forcibly grabbing a woman's arm to intimidate her into staying in a hotel room with him. The suits can be read here and here.
Affleck has denied the claims and threatened to counter-sue, but he ultimately never took action against the accusers.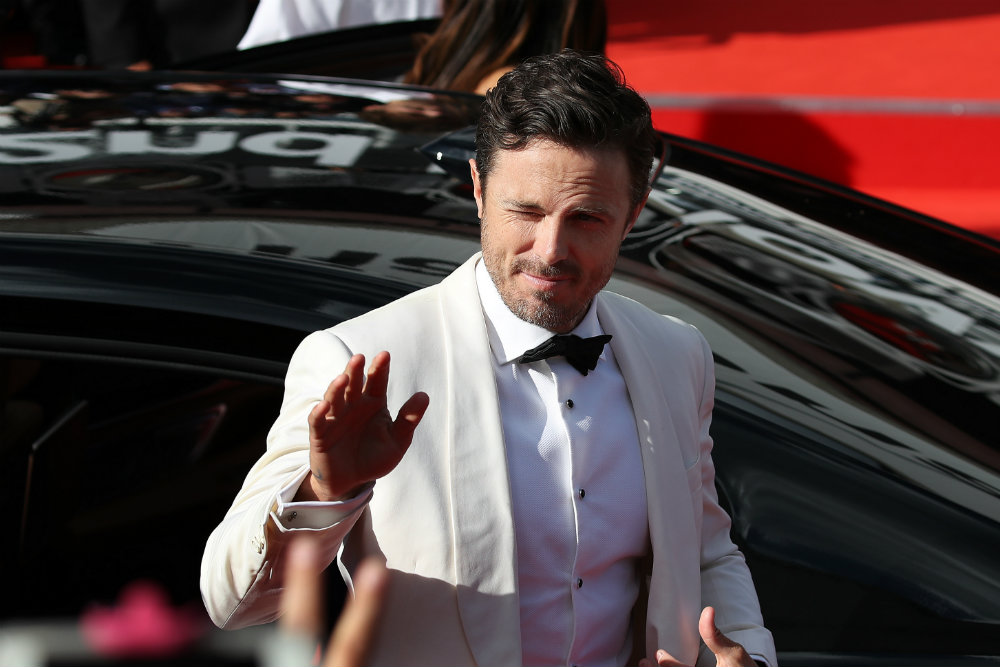 "People say whatever they want," Affleck said of the accusations in a 2017 Variety interview.  "Sometimes it doesn't matter how you respond…I guess people think if you're well-known, it's perfectly fine to say anything you want. I don't know why that is. But it shouldn't be, because everybody has families and lives."