A former classmate of comedian T.J. Miller says that the Silicon Valley star violently sexually assaulted her when the two were classmates at George Washington University and college comedy troupe mates in the early aughts. The woman, identified simply as "Sarah," told The Daily Beast that Miller punched and choked during two separate sexual encounters. She also said he anally penetrated her without her consent during the second encounter.
Sarah's accounts were corroborated by former roommates who either say they heard suspicious noises coming from her room or observed conspicuous bruises on her the morning after all alleged attack. Other classmates confirmed that Sarah told them about the encounters with Miller shortly after they are said to have occurred. Many of the corroborating sources also testified in a student court proceeding that took place a year later.
"He just tried a lot of things without asking me, and at no point asked me if I was all right," Sarah told The Daily Beast. "He choke[d] me, and I kept staring at his face hoping he would see that I was afraid and [that he] would stop… I couldn't say anything."
In one instance, Sarah said that she had "a lot to drink" and admits that  "parts of [the incident] I don't remember" Although she says that she was initially scared of mistakenly accusing someone of something they didn't due because of an unreliable, inebriated recollection, certain "visual and physical" memories stayed with her. From The Daily Beast: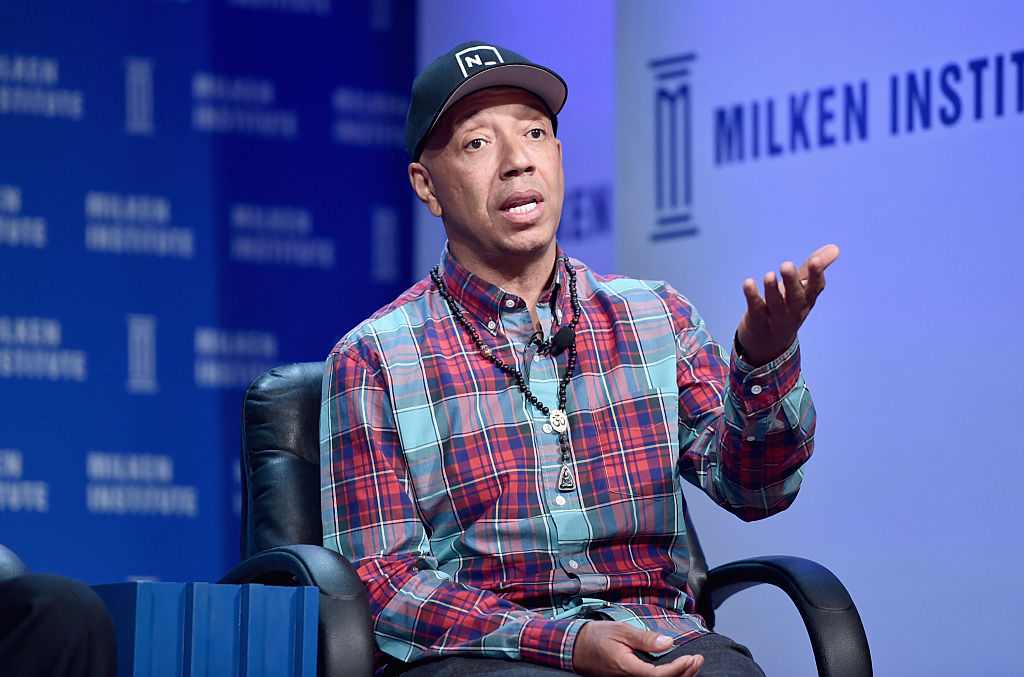 However, Sarah said she has a distinct memory that as they were "fooling around" at her place, Miller began "shaking me violently" and punched her in the mouth during sex.

Sarah said that she woke up the following morning with a fractured tooth and a bloodied lip. When she asked Miller about it that morning, he claimed, according to Sarah, that she had simply fallen down drunkenly the past evening.

She was unsettled by the incident, but said that she did not know many people in D.C. and continued to see Miller. She had lost her virginity to him and, at least for a brief window, he was someone she trusted.
She also described a second alleged incident, which she said occurred when she was sober–her memory of it was "crystal clear," she said– and lasted five hours. From the Daily Beast:
"We started to fool around, and very early in that, he put his hands around my throat and closed them, and I couldn't breathe," she recalled. "I was genuinely terrified and completely surprised. I understand now that this is for some people a kink, and I continue to believe it is [something] that should be entered into by consenting parties. But, as someone who had only begun having sexual encounters, like, about three months earlier, I had no awareness this was a kink, and I had certainly not entered into any agreement that I would be choked. "I was fully paralyzed," Sarah continued.

…

"He pulled me back to bed and more things happened," Sarah said. "He anally penetrated me without my consent, which I actually believe at that point I cried out, like, 'No,' and he didn't continue to do that—but he also had a [beer] bottle with him the entire time. He used the bottle at one point to penetrate me without my consent."
Miller issued a joint statement with his wife Kate, accusing Sarah of being a vindictive ex:
Sarah "began again to circulate rumors online once [my and Kate's] relationship became public. Sadly she is now using the current climate to bandwagon and launch these false accusations again," the Millers wrote. "It is unfortunate that she is choosing this route as it undermines the important movement to make women feel safe coming forward about legitimate claims against real known predators."
The Millers' statement seems to echo the #Notme sentiment in the one issued by Russell Simmons in which men accused of sexual misconduct encourage people to believe alleged victims, just not the women accusing them of harassment or assault.
One of Miller's college friends offered a puzzling defense of The Emoji Movie star by describing him as  "the type of person if you took him to a strip club, he would want to talk to the strippers, not hit on them."
Sources from the Los Angeles comedy scene confirmed that rumors of sexual assault followed Miller throughout his career and he often either preemptively denied it or joked about it in private.
"It is unfathomable to me that he doesn't understand that he actually put me through something I have to live with," Sarah said, "that I never would've chosen, that completely, completely set the tone for my sexual adult life, that I actively had to spend years and years… un-programming,"
Miller left the hit HBO series Silicon Valley and gave some bridge-burning interviews of his time on the show after his exit. He has three films scheduled for release in 2018, including a Deadpool sequel with Ryan Reynolds.
UPDATE: Kate Miller released a more elaborate statement on Twitter:
Our hearts are 💙. pic.twitter.com/WDn24A4XcO

— Kate T. Miller (@rosepetalpistol) December 19, 2017