Rolling Stone, the storied magazine covering youth culture, had two significant developments on Wednesday. The first was news that Jann Wenner was selling his stake to Variety owner Jay Penske in a deal that reportedly values the publication at $100 million. But there's more. In New York federal court, Rolling Stone also wrapped up the last remaining piece of litigation emanating from its controversial and since retracted 2014 article about the gang rape of a freshman identified as "Jackie" at a University of Virginia campus fraternity.
The defamation lawsuit was brought by three members of the Virginia Alpha Chapter of the Phi Kappa Psi fraternity where "Jackie" was allegedly raped. The claims were initially dismissed by a federal judge before being revived in September by the 2nd Circuit Court of Appeals. Now, the parties have stipulated to dismissal in a court filing that quietly came as word was spreading about Penske's purchase.
The settlement is the third for Rolling Stone over that Sabrina Rudin Erdely-written article, titled "A Rape on Campus," which prompted a commissioned investigation by the Columbia School of Journalism over its faults.
The first settlement came after Rolling Stone lost a trial lost a trial with Nicole Eramo, the university's former associate dean, who sued for being cast as the "chief villain" who "silenced" Jackie and "discouraged" her from reporting her alleged gang rape to the police. Eramo scored a $3 million verdict at trial and the settlement announced last April headed off an appeal.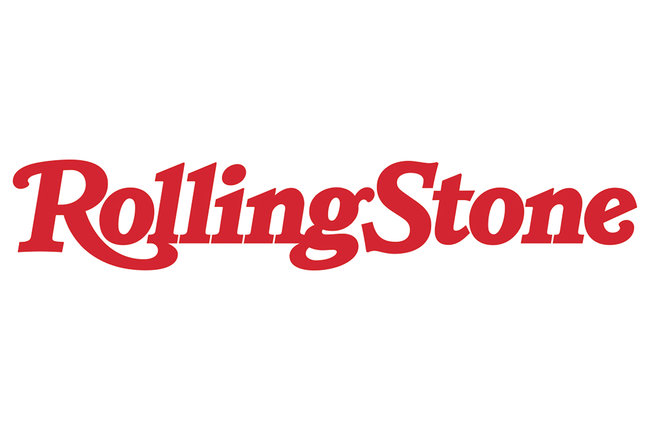 Then, Rolling Stone came to a $1.65 million deal in June with the fraternity itself. This settlement avoided a trial where $25 million in damages was being sought.
Now, some of the fraternity members become beneficiaries of a settlement whose terms were not provided in court. According to the attorney representing the plaintiffs, the agreement included a confidentiality requirement that precludes comment.
Originally, a judge granted the publication's motion to dismiss claims, finding "the article's details about the attackers are too vague and remote from the plaintiffs' circumstances to be 'of and concerning' them."
The 2nd Circuit reversed this conclusion, at least with respect to George Elias and Ross Fowler. The federal appellate circuit did so with a nod to group defamation theory and how the fraternity was "sufficiently small" and how "a reader could plausibly conclude that many or all fraternity members participated in alleged gang rape as an initiation ritual and all members knowingly turned a blind eye to the brutal crimes."
The dismissal of this action obviously allows Rolling Stone to move into its next chapter under new ownership without the legal baggage caused by its most infamous error.
This article originally appeared on The Hollywood Reporter.