The Los Angeles Times reported Thursday that the NYPD has opened an investigation into Russell Simmons following allegations from at least 11 women who accuse the Def Jam co-founder of sexual assault and rape. According to the Times, a person at the NYPD who was not authorized to comment and requested anonymity confirmed detectives in the special victims unit have begun to reach out to some of the women who allege Simmons assaulted them.
CBS News also confirmed the NYPD had opened an investigation.
Seven of the incidents Simmons is alleged to have been involved in are said to have occurred in New York City. Sheri Hines, a former member of the hip hop group Mercedes Ladies who says Simmons raped her in his New York City office in 1983, told the Times she had been contacted by the NYPD on Thursday.
Simmons did not respond to requests for comment from the Times, but vowed on his Instagram Thursday morning that he would produce "evidence" against his accusers to "properly defend" himself and "prove without any doubt that I am innocent of all rape charges." Using the hashtag #NotMe, which he said was not meant to be in "conjunction with" or "diminish the #MeToo movement in anyway," Simmons said he would begin by focusing on model Keri Claussen Khalighi, who alleged Simmons forced her to perform oral sex on him while director Brett Ratner watched in 1991.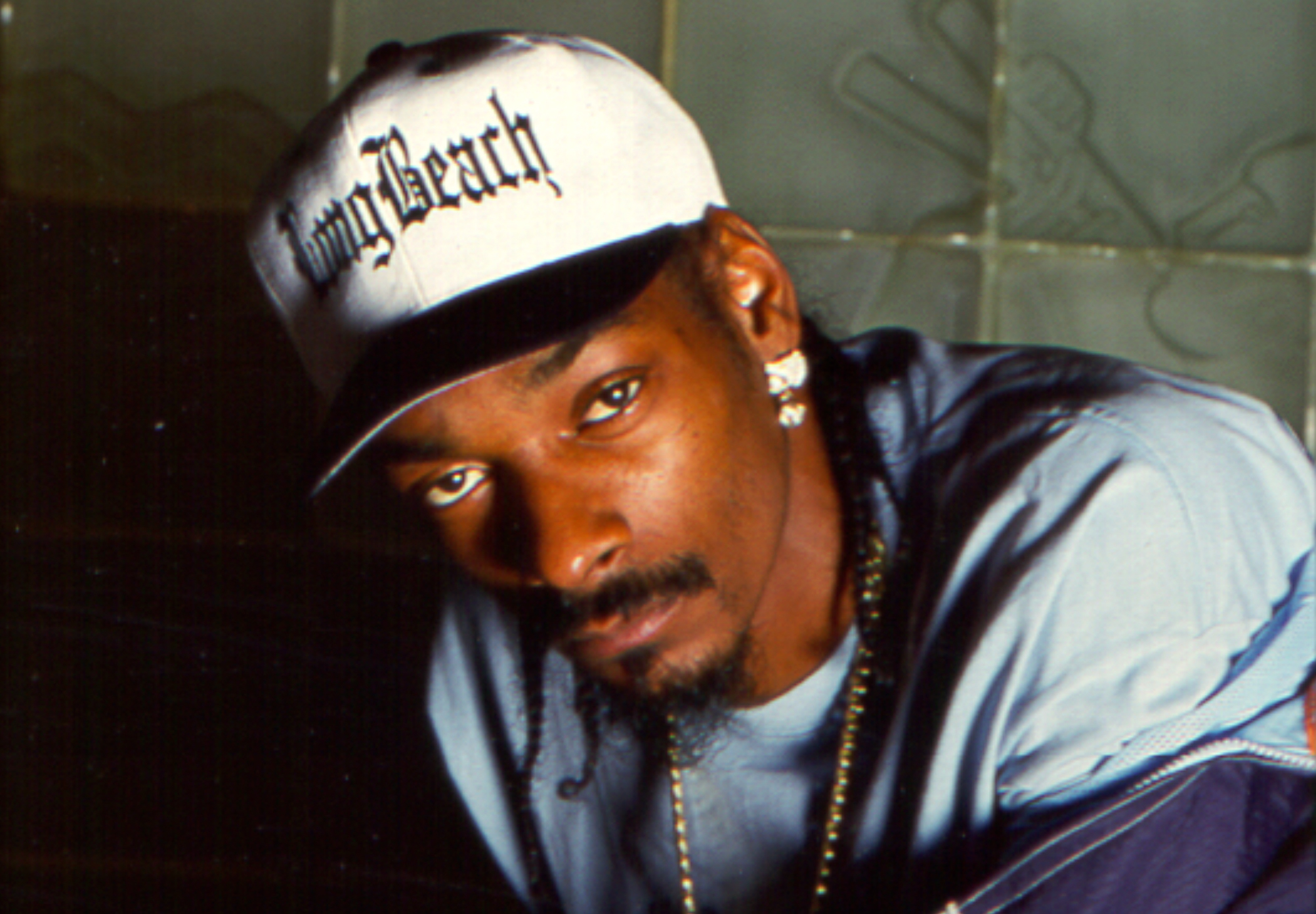 "Today, I will focus on 'The Original Sin' (Keri Claussen), the claim that created this insane pile on of my #MeToo," Simmons wrote. "Stay tuned!"
Simmons has yet to post any further comment on his Instagram or issue any public statements.