Nelly is being sued by the woman who accused him of rape back in October, TMZ reports. The woman is suing over claims of sexual assault and defamation.
According to the court documents obtained by TMZ, Monique Greene claims Nelly sexually assaulted her on his tour bus after a show in Seattle back in October. Greene said Nelly masturbated in front of her and then raped her without wearing a condom. Greene also claims Nelly threw a $100 bill at her after she was tossed off the bus.
Nelly was arrested for the alleged assault, but the charges were ultimately dropped when Greene refused to cooperate. "People are saying horrible things already. She cannot handle this," her lawyer wrote one week after the alleged rape.
Greene is also suing for defamation, stemming from Nelly's lawyer's claim that she had "an agenda" of "money, fame and notoriety."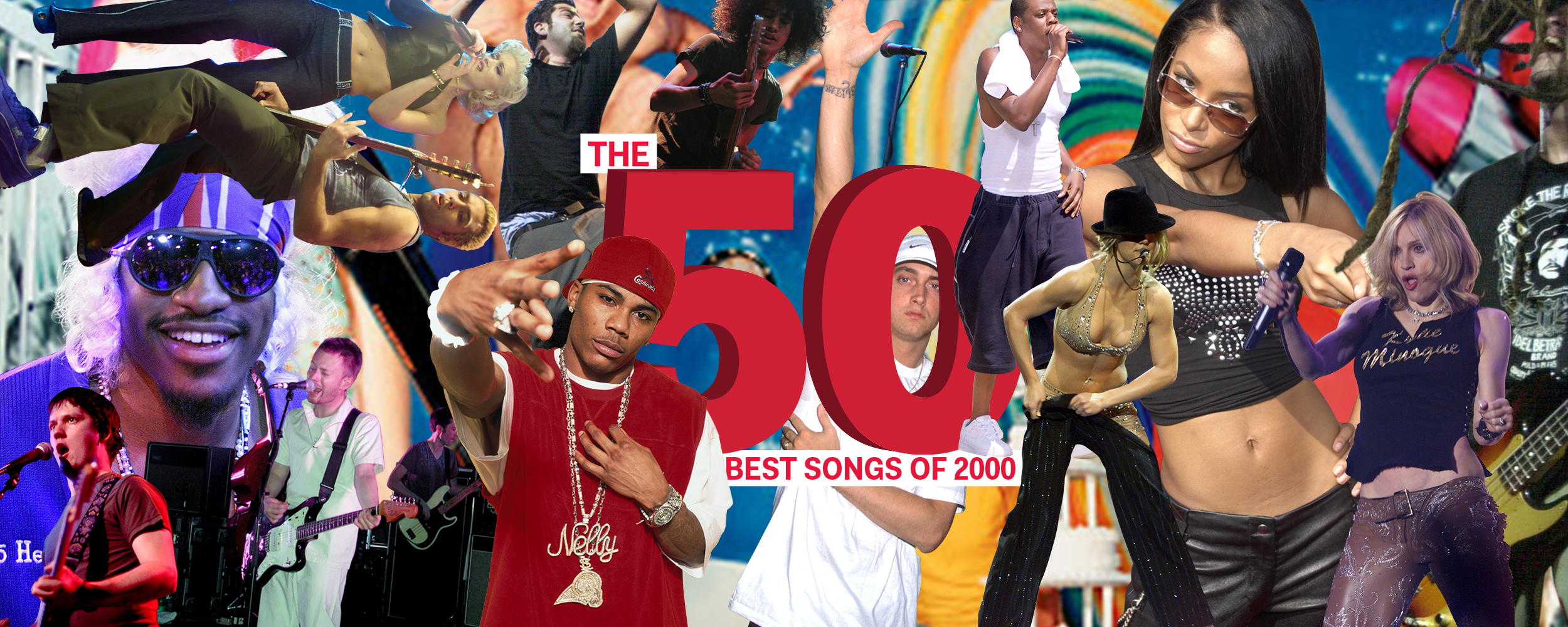 Nelly's lawyer, Scott Rosenblum, previously vowed to sue Greene after the case was dropped, saying, "this type of reckless false allegation cannot be tolerated as it is an affront to the real survivors of sexual assault."
UPDATE: Rosenblum has responded to Greene's lawsuit.
"It comes as no surprise that Ms. Green filed a lawsuit against Nelly seeking money after we announced our intention to hold her accountable," the attorney said in a statement. "We always believed her accusation was motivated by greed. Nelly will answer and proceed with a counter suit against her for her outrageous unfounded allegations."