Former national security advisor Michael Flynn has pleaded guilty to one count of making false statements to the FBI. As detailed in a court document filed by special counsel Robert Mueller, Flynn "willfully and knowingly" made "false, fictitious and fraudulent statements" to the FBI regarding conversations with Russian ambassador Sergey Kislyak.
Flynn is the fourth person connected with the Trump campaign to be charged as part of Mueller's investigation and the first official connected to the administration. Last month, former campaign chairman Paul Manafort and his deputy Rick Gates pleaded not guilty to tax fraud and money-laundering charges, while Trump campaign foreign policy adviser George Papadopoulos pleaded guilty to making a false statement to the FBI regarding contacts with Russians.
According to CBS, Flynn's legal team recently stopped cooperating with the White House, which many took as a sign of an impending plea deal.
Flynn was fired from his role as national security adviser 24 days after President Trump's inauguration after it was revealed that the retired general had mischaracterized the nature of his communications with Kislyak to Vice President Mike Pence. According to the charges filed Friday, Flynn similarly lied to the FBI about those conversations, specifically whether he asked the Russian government representative to hold off on retaliating against sanctions imposed by then-President Obama in response to evidence Moscow had tried to interfere with the presidential election.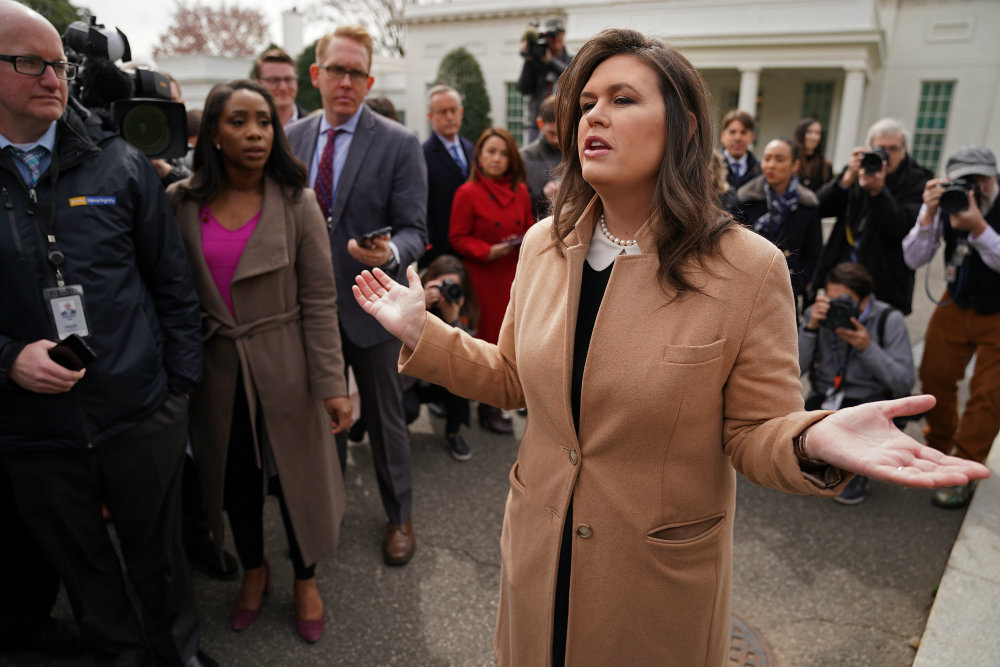 In March, President Trump said that Flynn should request immunity from any possible charges that may be brought in relation to the conversations with Kislyak, characterizing probes into the former national security advisor as a "witch hunt."
https://twitter.com/realDonaldTrump/status/847766558520856578
UPDATE: Flynn has released a statement:
BREAKING: Michael Flynn releases statement following guilty plea to special counsel's charges pic.twitter.com/gLy3JKpMbm

— NBC News (@NBCNews) December 1, 2017