Details from Chester Bennington's autopsy have been released by Los Angeles County's Department of Medical Examiner-Coroner. Per TMZ, the late Linkin Park singer died in June with small amounts of alcohol and MDMA in his system. In the bedroom where Bennington hanged himself, authorities found a half-full pint glass of Corona, an empty bottle of Stella Artois, and a prescription bottle of generic Ambien.
Numerous artists, from My Chemical Romance to Run the Jewels, have paid tribute to Bennington, most recently Jay-Z, who has closed shows on his 4:44 tour with his Linkin Park collaboration "Numb/Encore." Linkin Park hosted its own tribute concert in September with guest performances by Blink 182, Alanis Morissette, and Korn.
Linkin Park is set to release a live album on December 15 that features 16 songs recorded on Bennngton's final tour to South America and Europe earlier this year. Watch a black-and-white clip of Bennington performing a piano-only version of the Hybrid Theory cut "Crawling" below.
UPDATE 8:12 pm: TMZ has updated their post to note that, despite an initial "presumptive positive" result, subsequent tests did not detect MDMA in Bennington's system. From TMZ: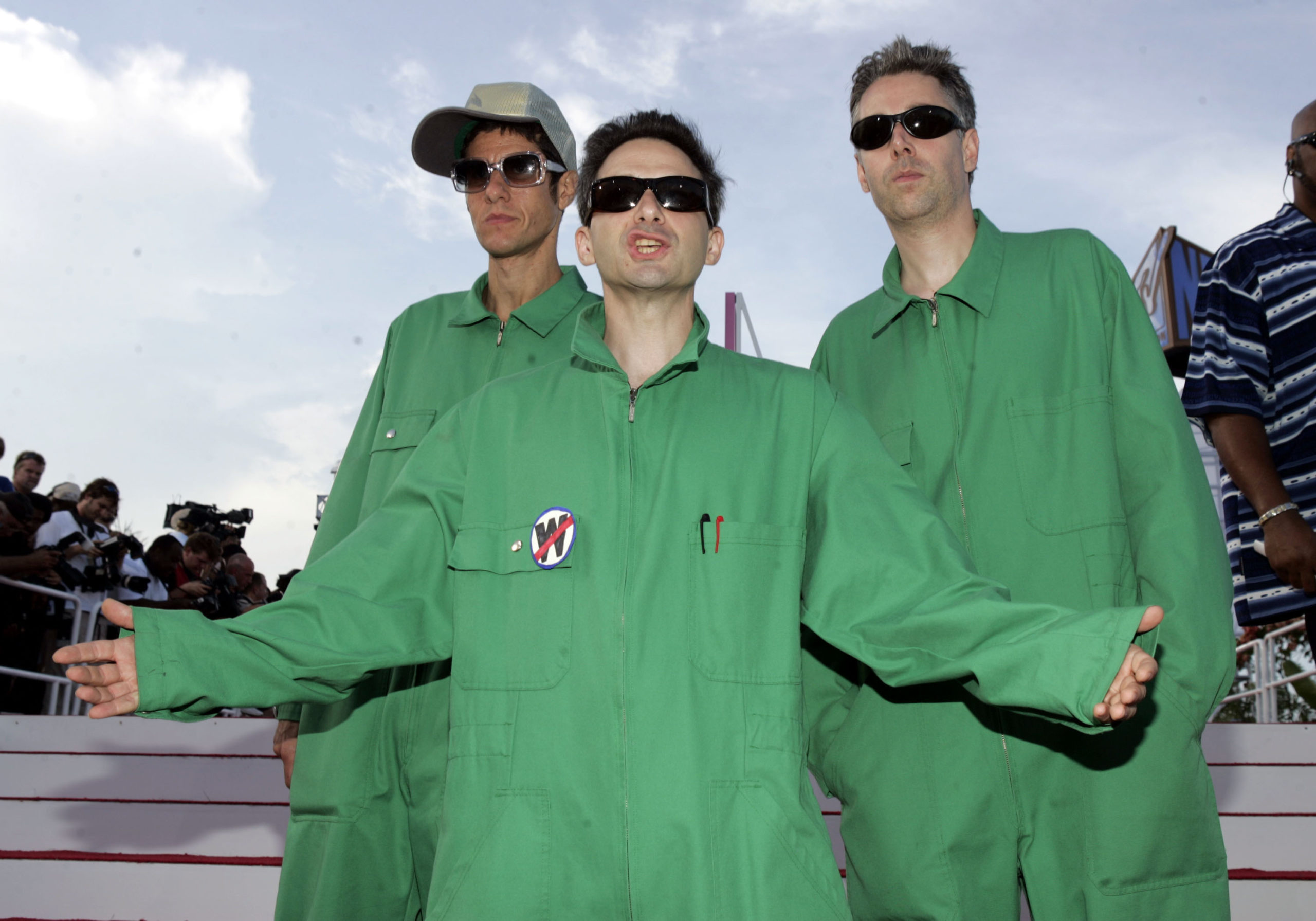 According to the autopsy and toxicology results, obtained by TMZ, the Linkin Park singer's blood also tested "presumptive positive" for MDMA (ecstasy) … based on one test. Two subsequent tests did not detect the drug, and the ultimate conclusion was Chester was not under the influence of drugs when he died.
This post's headline has been changed to reflect the new information.