It's been a banner year for new hip-hop and R&B in 2017.
A new generation of artists are redefining the possibilities of the genres with bold innovation and boundless creativity.
Nothing was off limits for these forward thinkers that have collectively come to personify the sound of 2017. With a myriad of influences and relentless vision, these challenging, often groundbreaking music-makers have crashed onto the mainstream with a vengeance and laser-focused determination.
Building loyal and supportive followings hungry for something new and fresh enough to claim as their own, these artists have established themselves as forces to be reckoned with. Soaring up the charts and commanding critical accolades, this fearless squad is imagining a kaleidoscopic new musical future before our very eyes.
Here's 12 artists that enjoyed significant breakthroughs in 2017.
SZA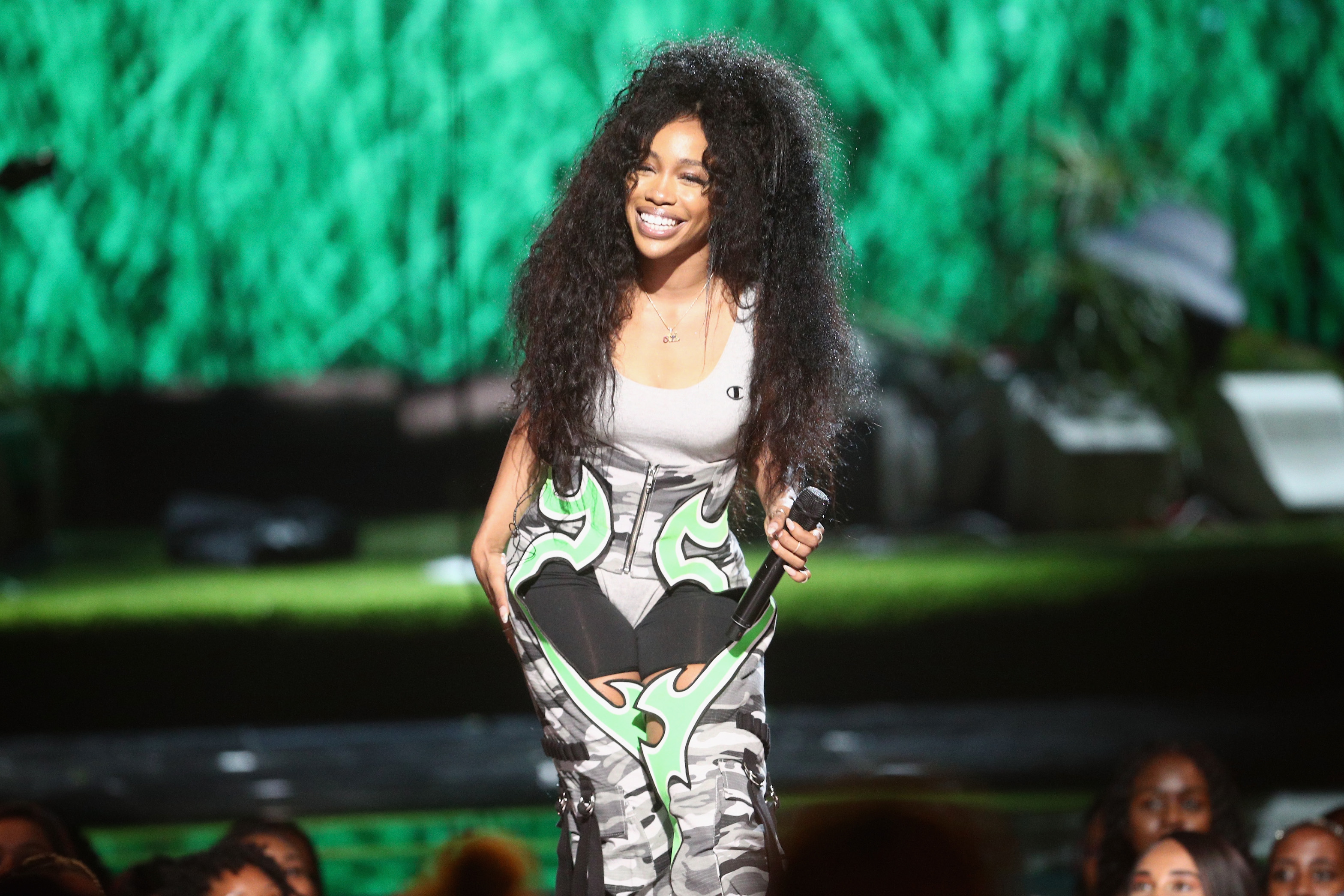 Intimate, emotive and unapologetically vulnerable, SZA's confessional debut, CTRL, landed with an immediate impact when it was released in June of this year. With features from such heavyweights as Kendrick Lamar and Travis Scott, the album's panoramic appeal catapulted the singer into the rarefied world of Maroon 5 features ("What Lovers Do") and resulted in her scoring five Grammy nominations, including Best New Artist.
Khalid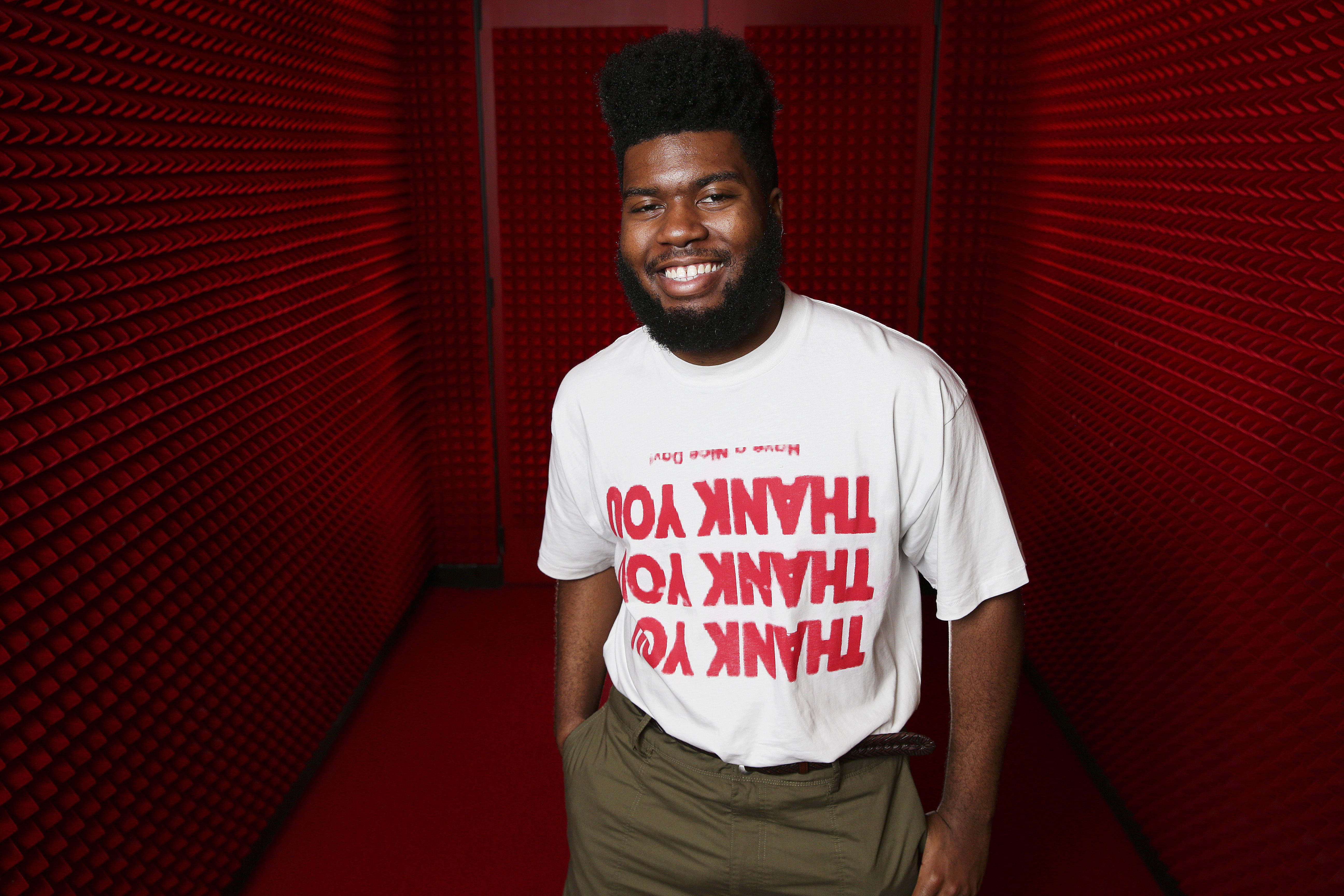 Adding a pop sensibility to his soulful R&B, Khalid made an instant connection with a vast fan base that continues to grow. The singer drew an estimated 25,000 fans to a free show in Santa Monica, galvanized by songs like "Young, Dumb and Broke" and "Silence," a collaboration with EDM star, Marshmello. Like SZA, Khalid generated a whopping five Grammy nominations on the back of his debut album, American Teen, and will vie with her for the coveted Best New Artist award.
Cardi B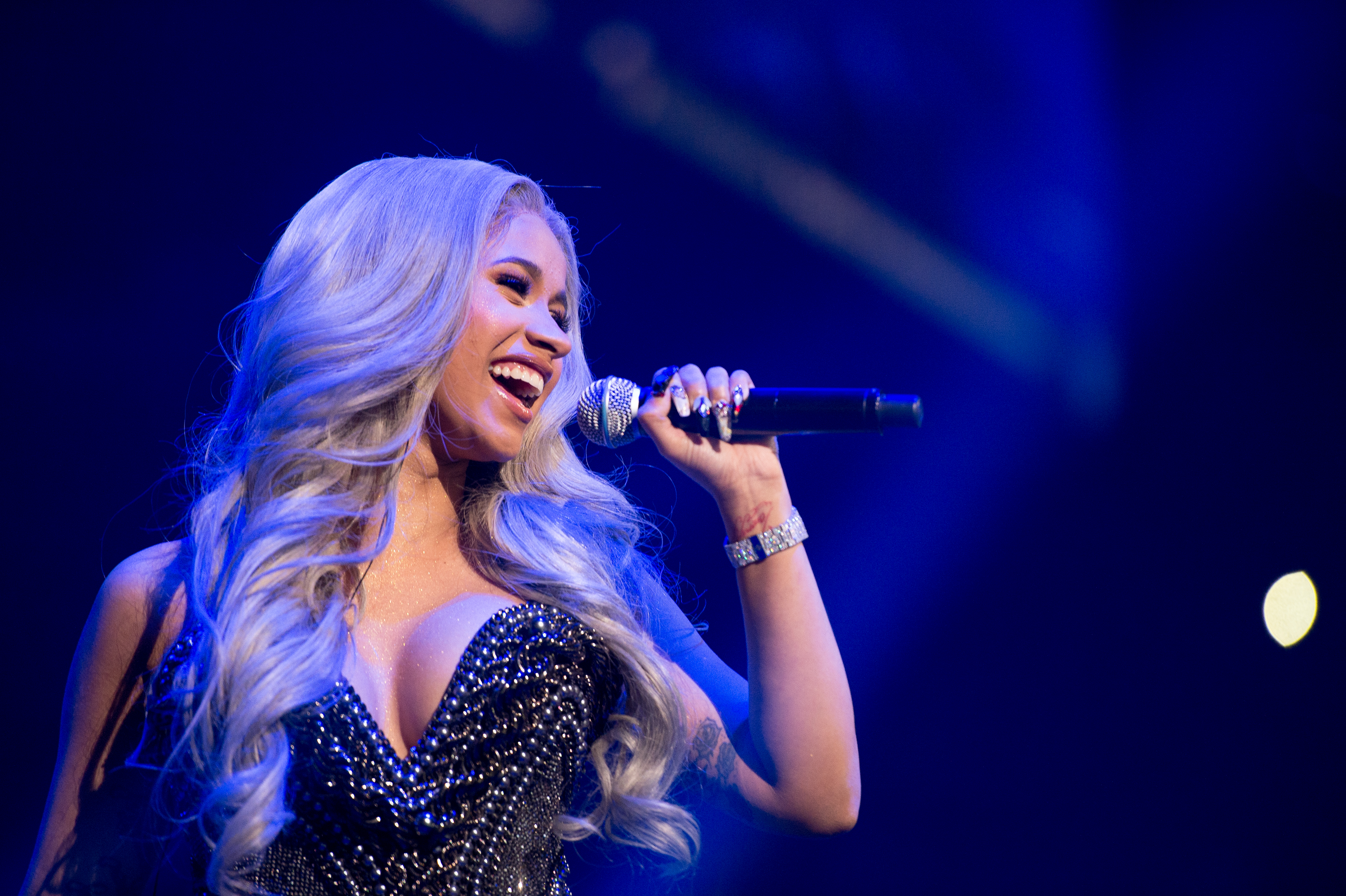 Few artists regardless of genre or status had a bigger impact on 2017 than Cardi B, and she did so with a single song. "Bodak Yellow" was an anthem that outlasted the summer, topping the Hot 100 and growing into a legitimate cultural phenomenon. The breakout rapper's song was bolstered by her effervescent personality, making her one of the most engaging and beloved artists of the year. "Bodak Yellow" was strong enough to pull a pair of Grammy nominations for Best Rap Song and Best Rap Performance.
Lil Uzi Vert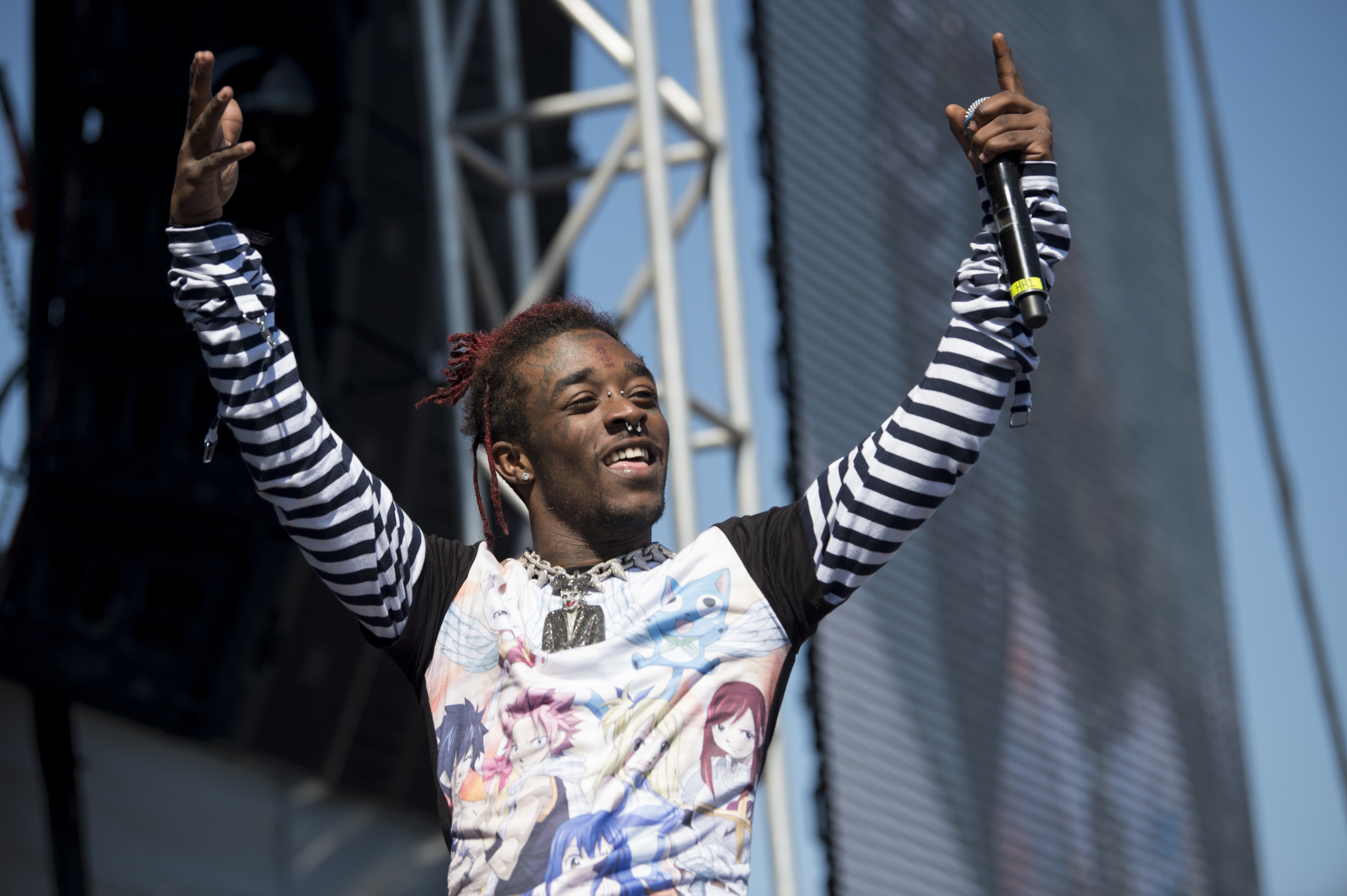 Brimming with manic energy and a pretty serious Marilyn Manson obsession, Lil Uzi Vert has stage-dived into the hearts of his legions of fans with moody, introspective tracks like the crossover hit, "XO Tour Llif3." After a trio of successful mixtapes, the rapper broke through this year with his debut studio effort, Love is Rage 2, featuring the likes of Pharrell Williams, the Weeknd and Oh Wonder.
Kehlani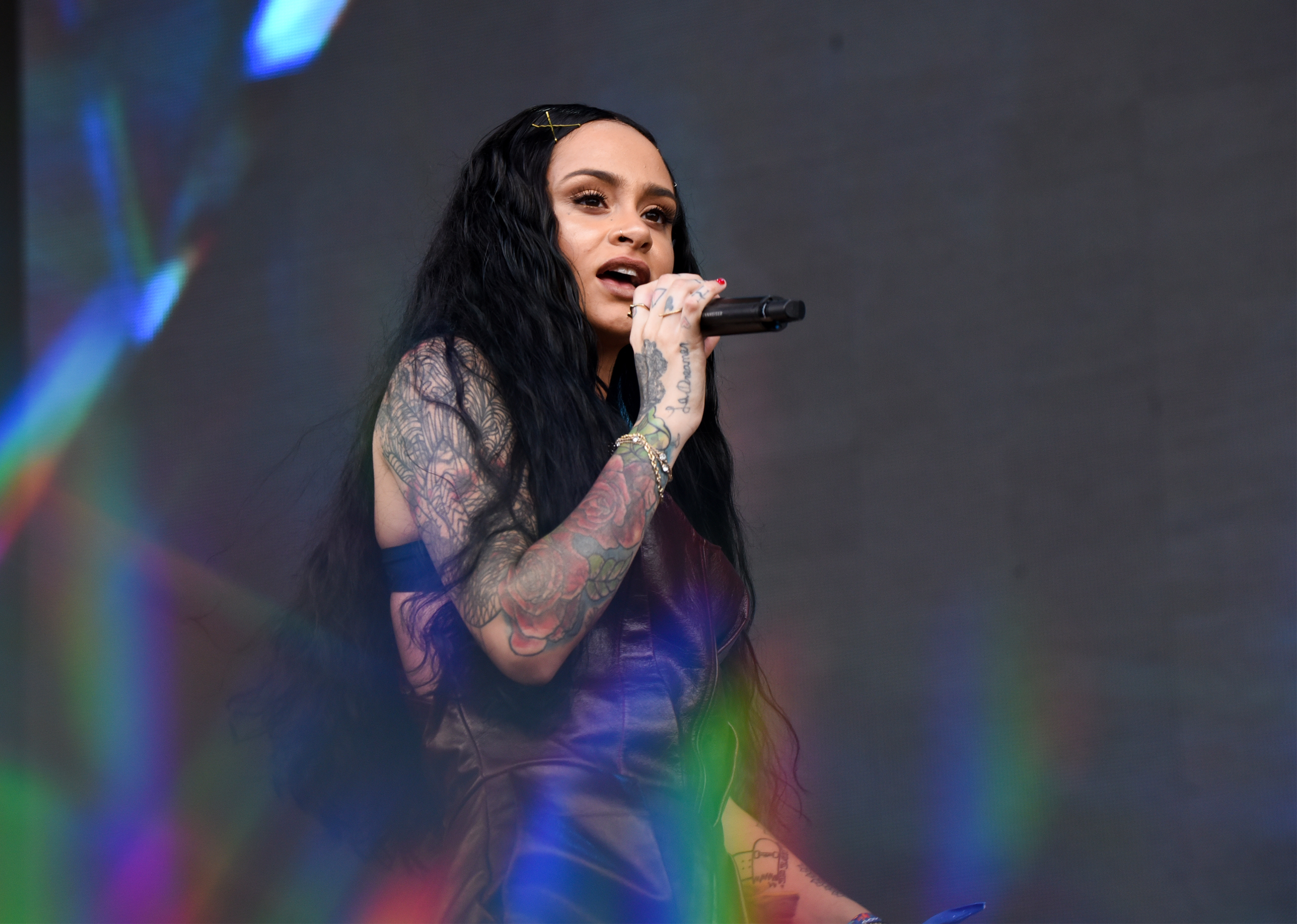 The pride of the Bay Area has been simmering under the radar for a few years, cultivating her blunt, self-assured take on modern R&B after placing fourth with the band PopLyfe on America's Got Talent back in 2011. Leaving her mark on 2017 with her debut album, SweetSexySavage, and the hit single, "Distraction," Kehlani's streetwise sound still boasts serious pop appeal, enough for the singer to be tapped to join Demi Lovato and DJ Khaled on the duo's 2018 arena tour.
21 Savage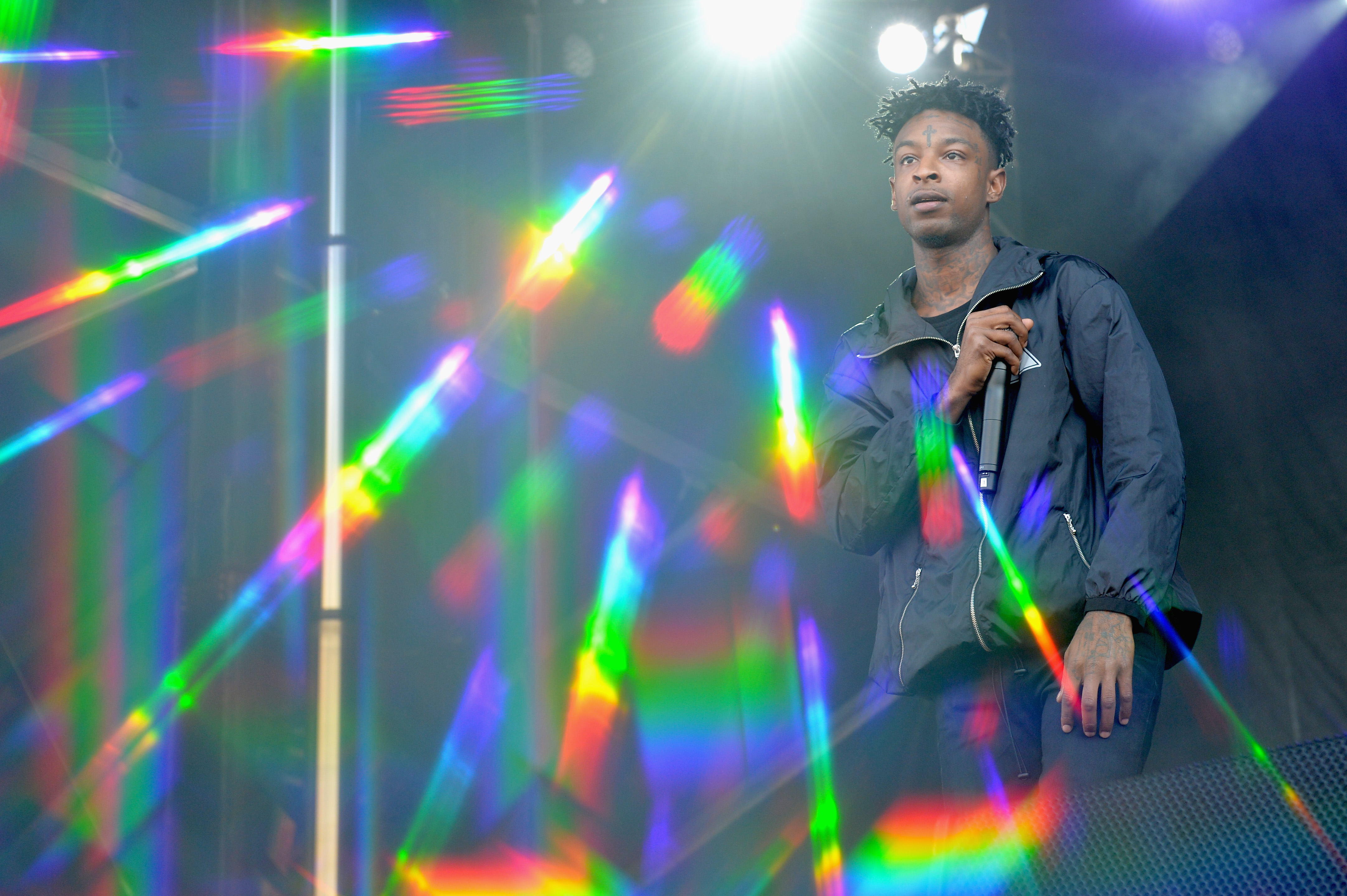 21 Savage is as genuine as they come, growing up hard in Atlanta before charging headlong into the world of rap. Releasing well-received mixtapes since 2015, he kicked off 2017 by signing to Epic Records and dropping his full-length debut, Issa Album, in July, debuting at No. 2 on the Billboard 200. A vocal proponent for the new generation of rappers from staunch traditionalists, 21 Savage is the uncompromising face of what's happening right now in the world of hip-hop.
Aminé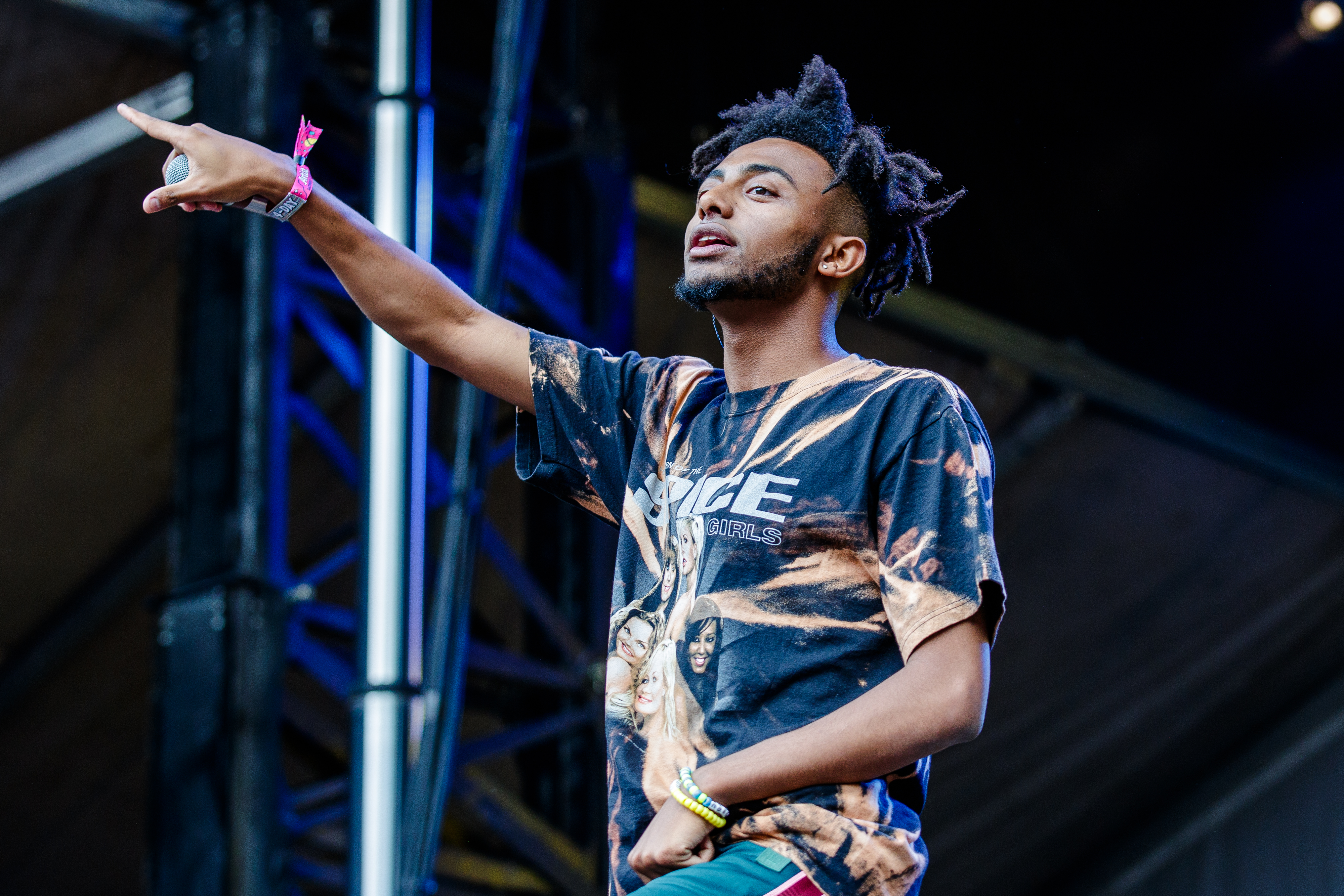 This rapper exploded in a big, colorful blast straight out of Oregon, sneaking into a random college classroom at Portland State University to covertly record the gleeful breakout single, "Caroline," which would go on to peak at No. 11 on the Billboard Hot 100. That same exuberant energy permeates his debut album, Good for You, packed with poignant introspection throughout the sunny, playful tracks.
Kali Uchis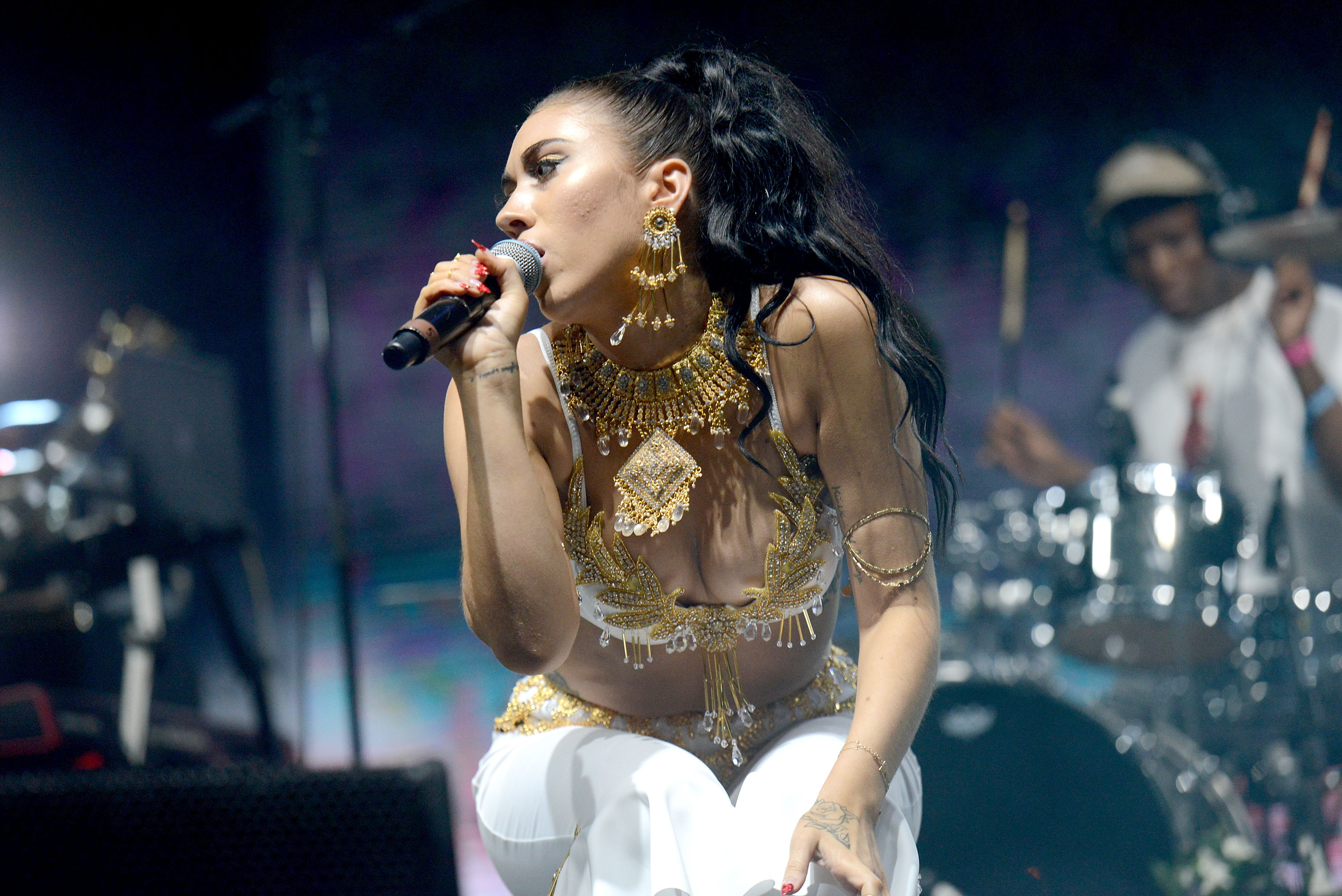 Born in Columbia and raised in Virginia, Kali Uchis and her candy-coated drive-by ballads combine the disarming intimacy of Amy Winehouse with L.A. lowrider aesthetics and south of the border sass into a personal sound that feels both familiar and shockingly original at the same time. Tapped by Lana Del Rey for her "L.A. to the Moon" tour, Uchis has already evolved into a formidable performer in her own right, strong enough to take prime billing at this year's Tropicalia Music & Taco Festival in November. Nominated for a Grammy for her work with Daniel Caesar on his song, "Get You," Ulchis is also featured on Tyler, the Creator's recent single, "See You Again," and two songs ("She's My Collar," "Ticker Tape") on Gorillaz' latest album, Humanz. She is currently prepping her debut full-length for release early next year.
Lil Pump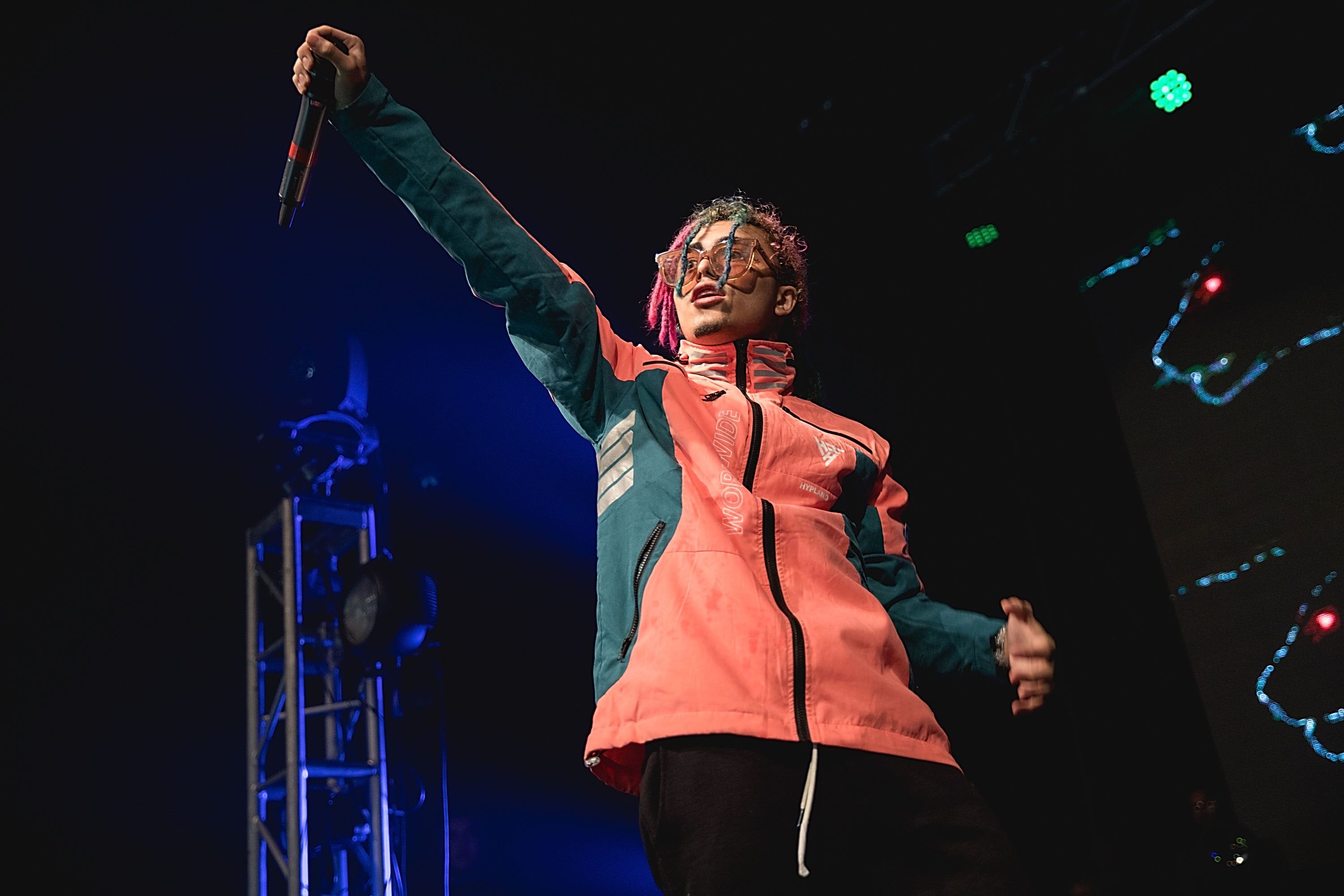 They don't come more notorious than Lil Pump. Coming out of Miami like an underground rap remix of James Franco's Alien character from Spring Breakers, Lil Pump's "Gucci Gang" became one of the year's most unexpected rap anthems, soaring to No. 3 on the Hot 100. Pump was hot enough to get tapped to perform at Travis Barker's son's 14th birthday party, and his red-hot career trajectory doesn't look to be slowing down anytime soon.
Daniel Caesar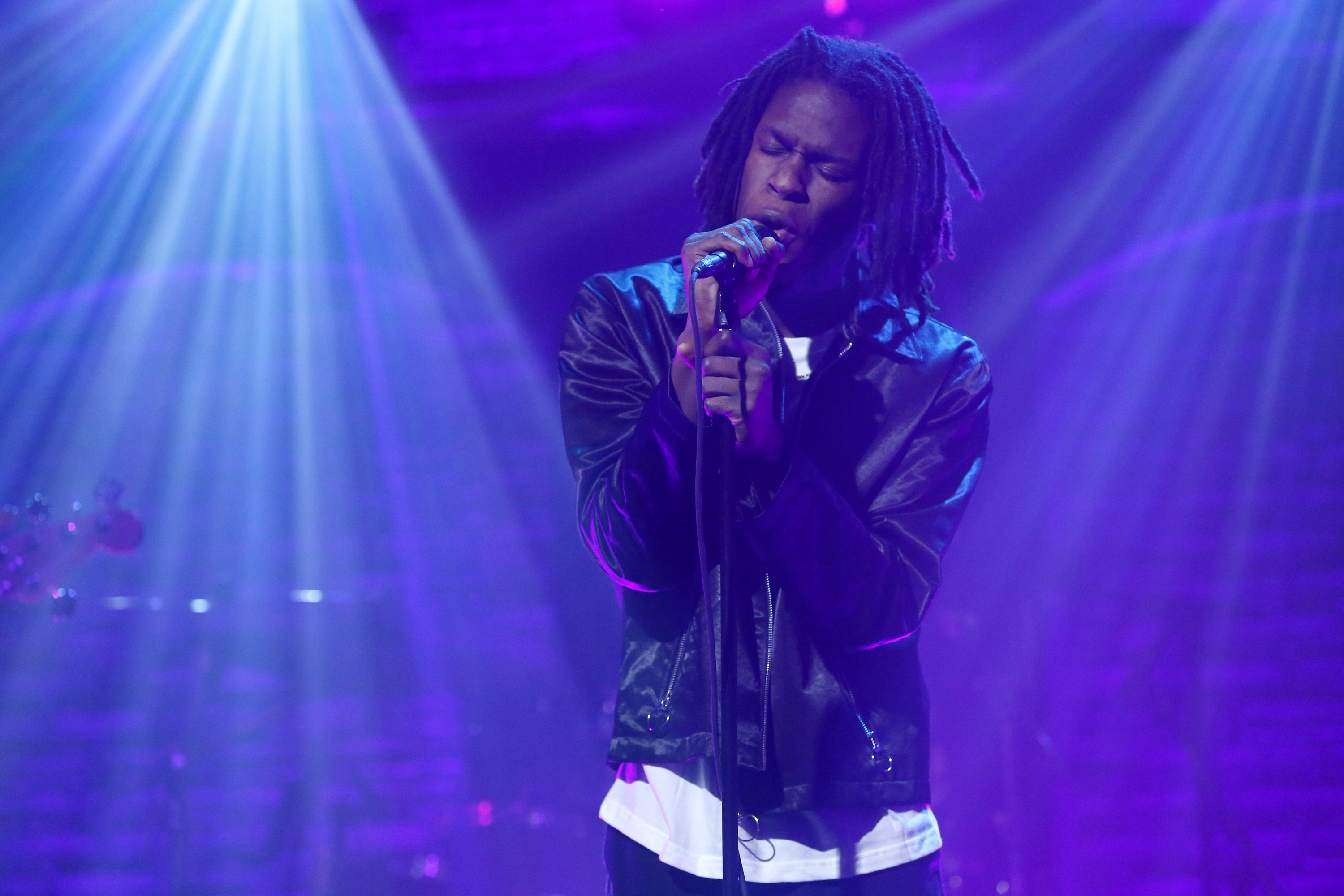 The latest young artist to break out from north of the border, Daniel Caesar's silky smooth R&B marries the traditional sounds of the '70s with his own contemporary style. The singer's breakout single, "Get You," featured fellow 2017 emerging star, Kali Uchis. Currently touring North America in support of his full-length debut, Freudian, Caesar is another member of the 2017 class celebrating recent Grammy nominations: Best R&B Album and Best R&B performance.
Playboi Carti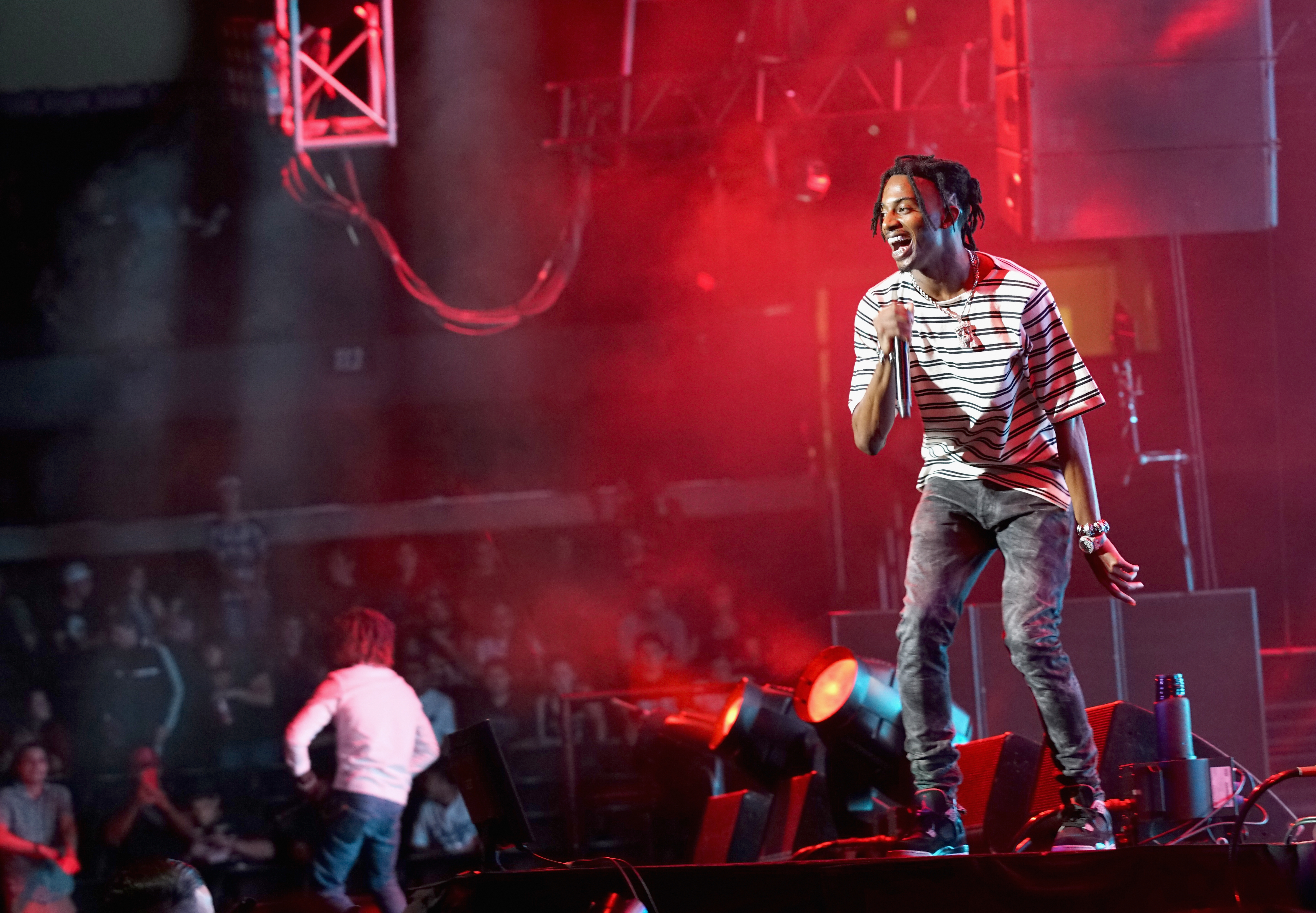 Another young artist tagged with the "mumble rap" moniker, Atlanta's Playboi Carti has defied expectations with hit songs, namely his signature track, "Magnolia," found on his debut self-titled mixtape release earlier this year. Signed to A$AP Rocky's AWGE imprint, Carti turned up with Rocky on "Summer Bummer" from Lana Del Rey's current Lust for Life album.
Sampha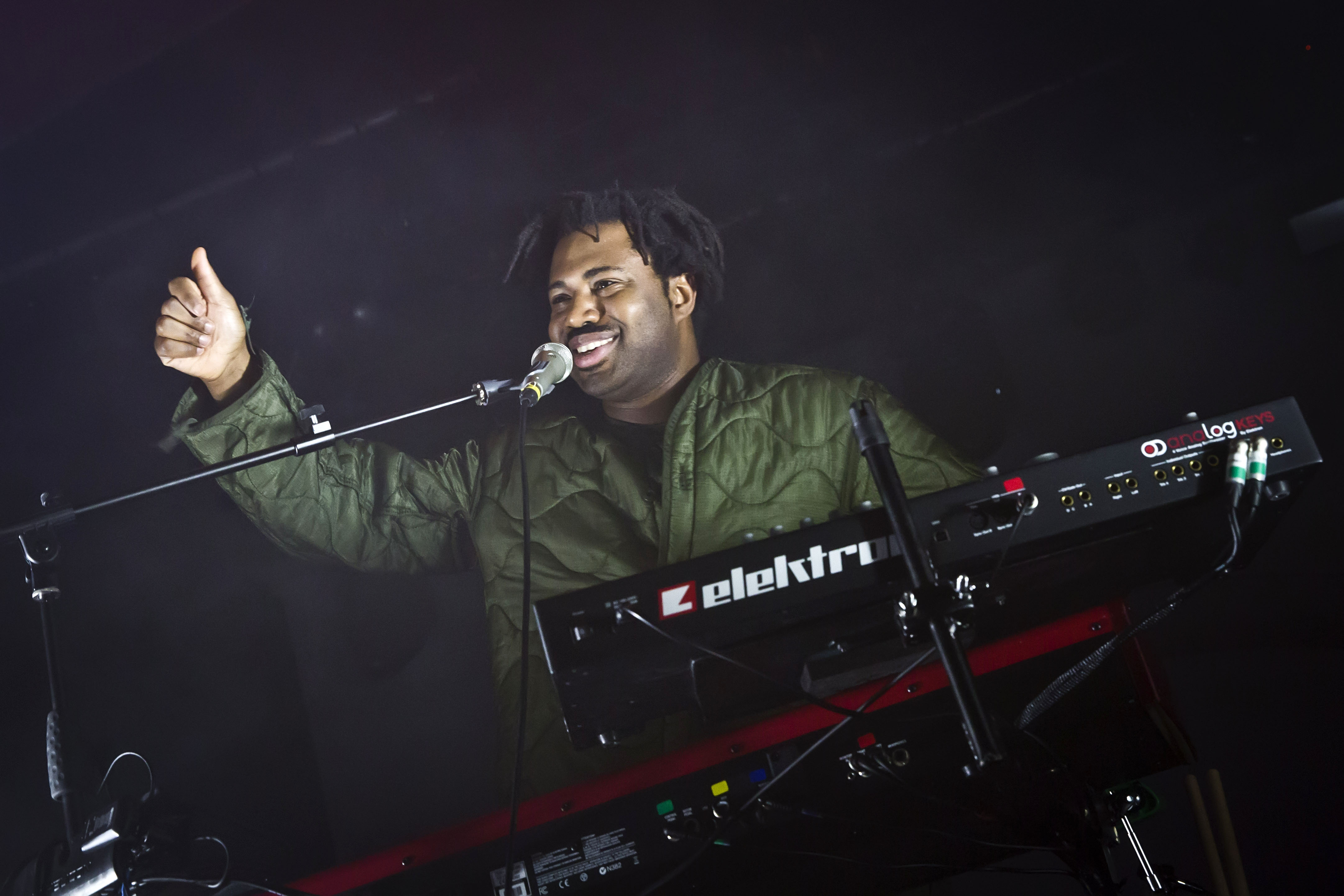 The vanguard of U.K. is well represented by Sampha, whose rich, emotional vocals propel his heartfelt productions. Making his initial global impact with a feature appearance on Drake's "Too Much" from the Nothing Was the Same album in 2013, he would go on to work with a litany of respected artists, including FKA Twigs and Solange. In 2017, Sampha released his debut album, Process. Blending his soulful voice with modern electronic sounds and textures, the full-length would go on to secure this year's Mercury Prize over the likes of the xx, Ed Sheeran, and alt-J.