Last month, Terry Crews shared details of his experience being allegedly sexually assaulted by a then-unnamed "high-powered" executive at a Hollywood party. Later this month, Crews named his alleged assaulter as WME agent Adam Venit, who is currently taking a leave of absence from the company in response to Crews's allegation.
This morning on Twitter, Crews published a screenshot of an email he received from Russell Simmons encouraging him to help Venit get his job back. "Did he ever apologize? Give the agent a pass," Simmons shared in the email. "Ask that he be reinstated. With great love, all things are possible." Crews doesn't seem too eager to help Venit in any capacity, tweeting in all caps with the screenshot, "NO ONE GETS A PASS."
Last week, Crews appeared on Good Morning America to speak at length about his experience with Venit. "I've never felt more emasculated, more objectified. I was horrified," he shared in the clip. "I will not be shamed, I did nothing wrong. It was foul to the core and it still shocks me." Crews's tweet follows new allegations of sexual harassment and assault against Russell Simmons.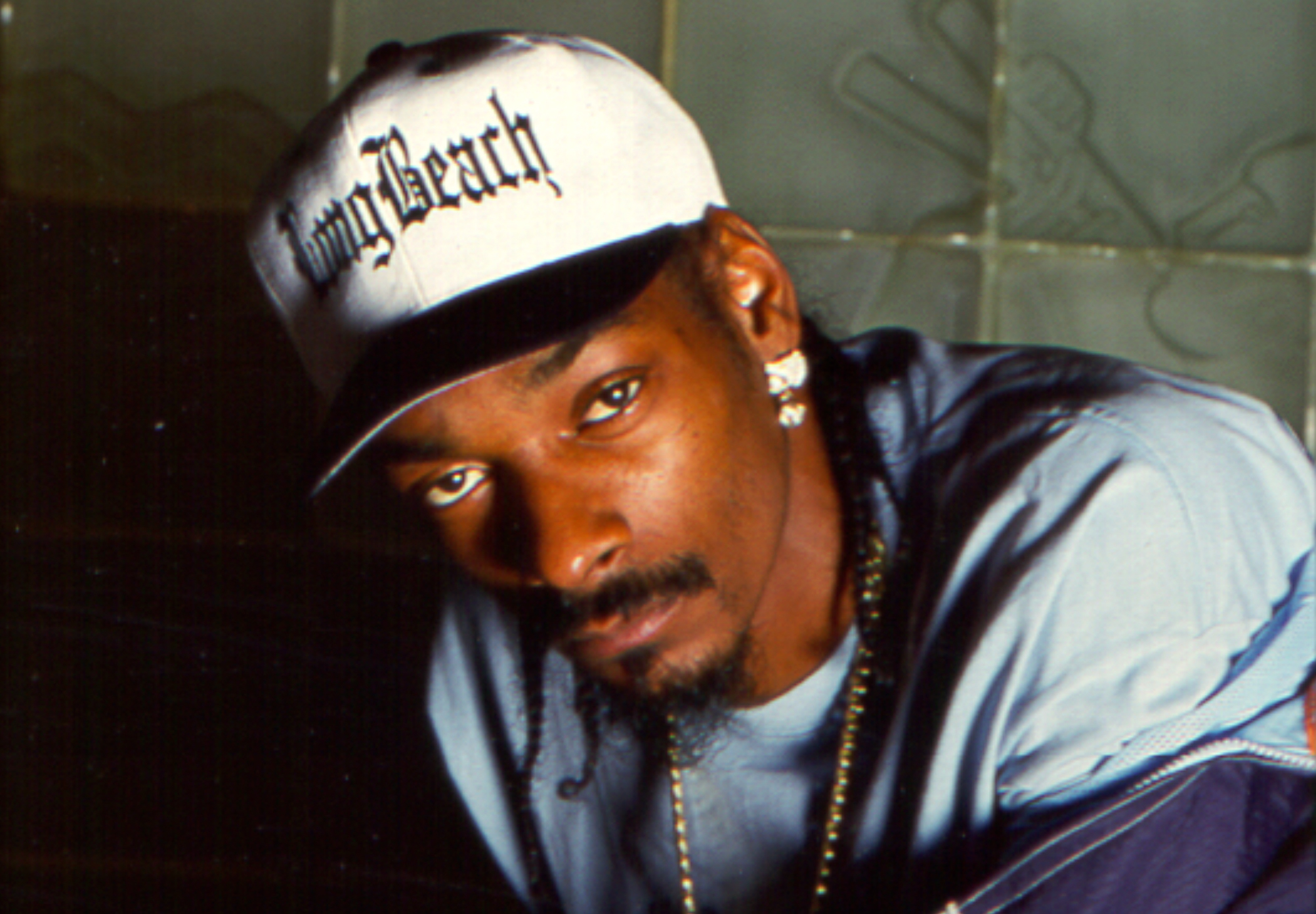 Message Russell Simmons sent to me regarding my sexual assault case against Adam Venit of @WME:

Dear @UncleRUSH——
NO ONE GETS A PASS pic.twitter.com/DmEvqWVxkc

— terrycrews (@terrycrews) November 19, 2017