It's been a little while since we've heard from Tune-Yards—their last album was 2014's Nikki Nack—but today Merrill Garbus has shared a new single, "Look At Your Hands." It comes alongside the announcement that her band, which now officially includes longtime collaborator Nate Brenner, will release a new album called I Can Feel You Creep Into My Private Life early next year. "Look At Your Hands" is a wriggling track that smooths out the Tune-Yards sound but doesn't lose any of the playfulness that's inherently been a part of the music since the beginning. Garbus had this to say about the track:
Yes, the world is a mess, but I've been attempting to look more and more inward: how do all of these "isms" that we live in manifest in me, in my daily activities, interactions?Some of the '80s throwback production came from wanting the vocals to sound robotic, maybe to counter the sincerity of the lyrics. I started sampling my vocals with an MPC which I've wanted to do for years, and there was something that felt really right about my voice being trapped in a machine.
Listen to it and check out the tracklist for the album below.
Tracklist: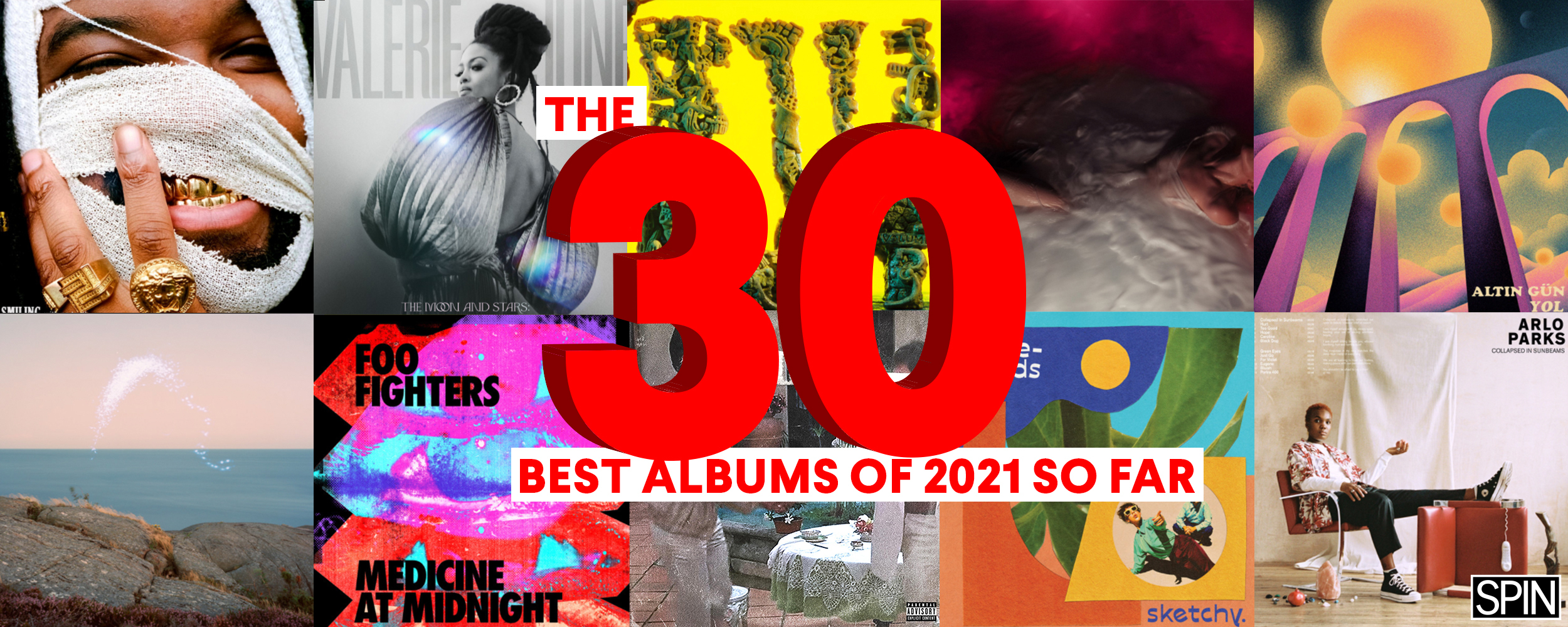 01 "Heart Attack"
02 "Coast To Coast"
03 "ABC 123″
04 "Now As Then"
05 "Honesty"
06 "Colonizer"
07 "Look At Your Hands"
08 "Home"
09 "Hammer"
10 "Who Are You"
11 "Private Life"
12 "Free"
I Can Feel You Creep Into My Private Life is out 1/19 via 4AD.
This post originally appeared on Stereogum.