Ah, Halloween, the day that inevitably turns into you throwing together whatever you have lying around and calling it a costume. It's also the day when stars, as much as they are often like us, depart from the realm of mere mortals and leave no expense spared in the pursuit of the perfect ensemble. This year's roundup of celeb costume parties and Instagrams included plenty of musicians dressing up as other musicians, but also featured the classics and some pop culture references. Here are some of the best looks from this year's Halloween celebrations, and Megyn Kelly.
Usher as Rick James:
https://www.instagram.com/p/Ba5CJ-DlyPv/
Cardi B as "Bruella De Ville":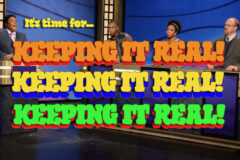 https://www.instagram.com/p/Ba5R7oGBe1H/
Beyonce & Jay-Z as Lil Kim and The Notorious B.I.G.:
https://twitter.com/TheBeyHiveTeam/status/924983143102337024?
Demi Lovato as Selena:
DEMI LOVATO AS SELENA … I'M HERE FOR THIS ?? pic.twitter.com/75bNzOLkIq

— joseph ◡̈ (@stussyjoseph) October 29, 2017
Nas as Richard Pryor:
https://www.instagram.com/p/Ba0mWWKFRUo/
Dua Lipa as Harry Potter:
https://www.instagram.com/p/Ba65zyql2Zu
Rita Ora as Poison Ivy:
https://www.instagram.com/p/BaukbT2hela/
Zoe Kravitz as Marla from Fight Club:
https://www.instagram.com/p/Ba0KGPGhe7C/
Jason Derulo as the Night King:
https://www.instagram.com/p/Bajmt2pFJxZ/
Kim Kardashian as Cher and Aaliyah: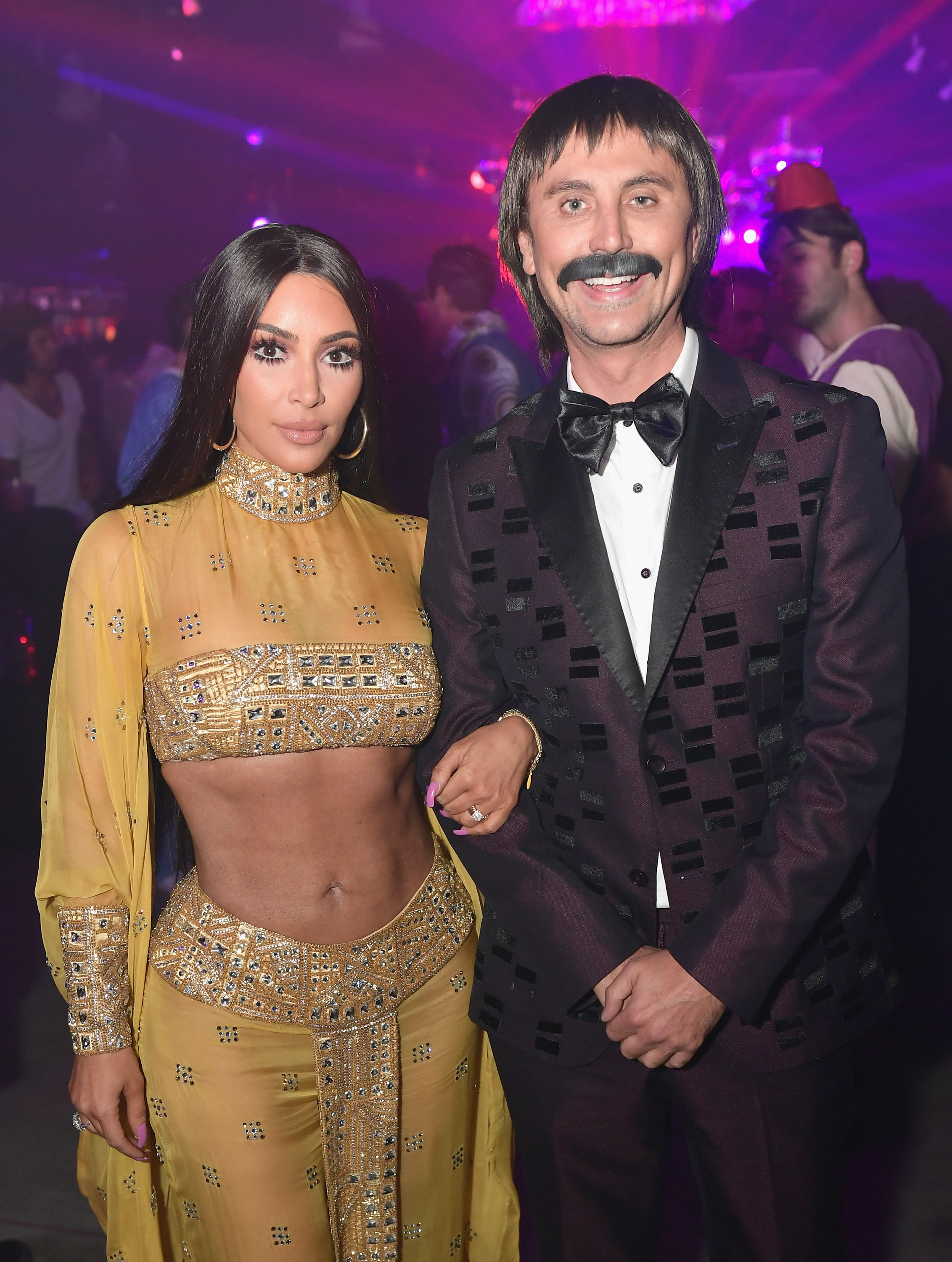 https://www.instagram.com/p/Ba2CVOgBalh
Kourtney Kardashian as Michael Jackson, Kim as Madonna:
https://www.instagram.com/p/Ba2b81ah9Ye/
Al Roker as Willie Nelson:
They've gone country! Behind the scenes at TODAY's southern-fried Halloween https://t.co/TmprD7RTkZ #HalloweenTODAY pic.twitter.com/VRk8BigXTa

— TODAY (@TODAYshow) October 31, 2017
And, uh, Megyn Kelly as Shania Twain:
.@megynkelly is @shaniatwain! #HalloweenTODAY pic.twitter.com/Y4zyMYYGOE

— TODAY (@TODAYshow) October 31, 2017