Mission: accomplished.
Independent Nashville band All Them Witches set out across Tennessee to Lynchburg in search of inspiration, hoping that the experience would manifest in music.
Lynchburg, Tennessee is home to the world famous Jack Daniel's Tennessee whiskey, as well as a tightly-knit community centered around the distillery that exclusively makes every bottle of the storied spirit.
For All Them Witches, it turned out to be a wellspring of inspiration for a brand new song, "Go and Seek."
"We came here about a month ago, and got to tour around the town, see some of the people that live here and their experiences living here," explains band member Charles Michael Parks, Jr. "And so we've come back today to play a song that we've written about all of that."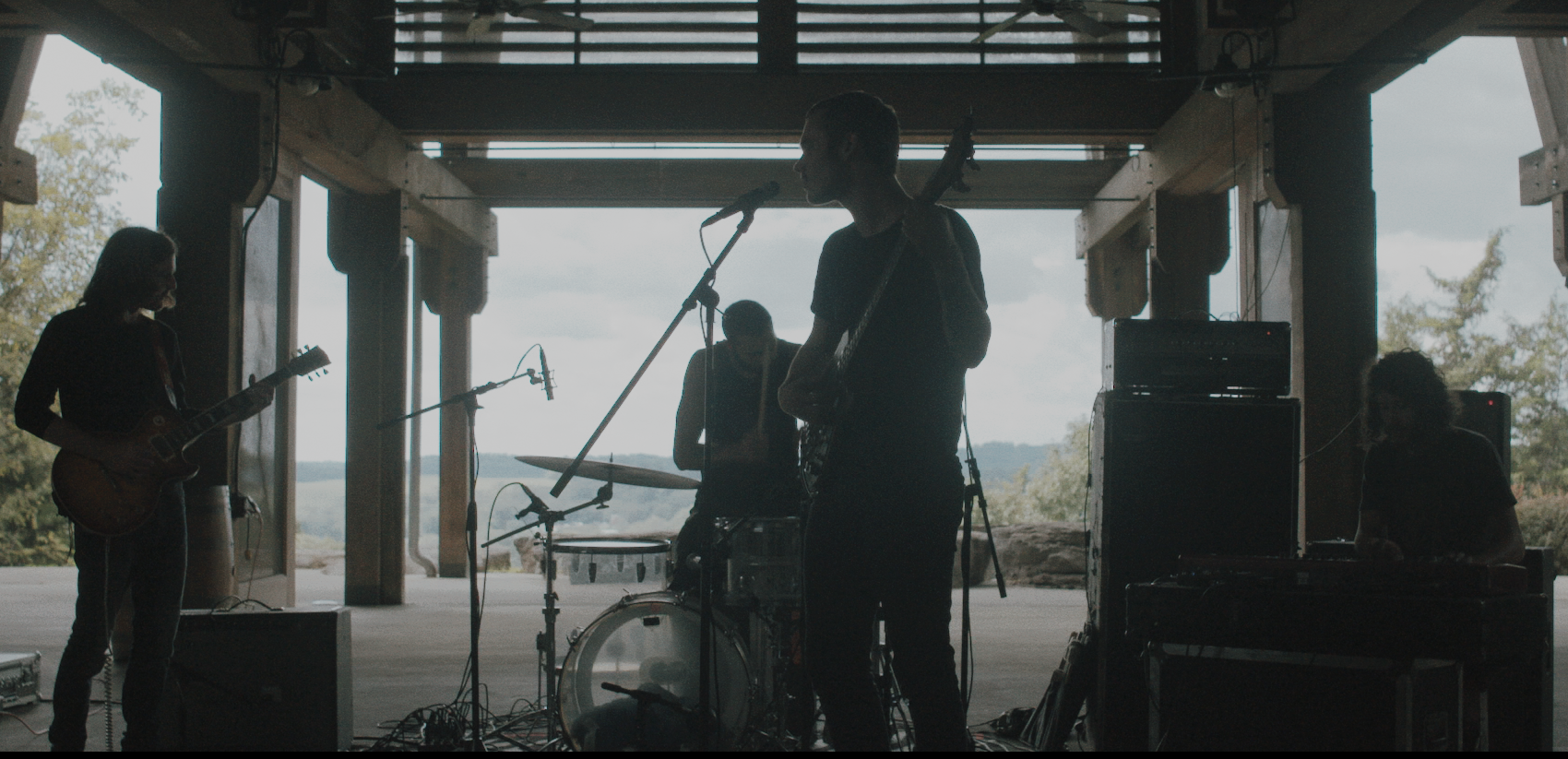 Jack Daniel's stands with those who celebrate their independent spirit. That spirit is reflected in the singular vision of All Them Witches, who true to the band's ethos embodied the timeless authenticity that permeates Lynchburg to create "Go and Seek."
Ingrained with the soul-stirring rhythm of blues and the band's unique interplay whenever the band convene in their east Nashville garage, the song is All Them Witches' sonic interpretation of Lynchburg life in and around the Jack Daniel Distillery, from the dusty downtown roads to the endlessly flowing waters of Cave Spring Hollow.
"We present Jack Daniel's as being a family brand, being passed down from generation to generation," explained Jeff Arnett, Jack Daniel's Master Distiller during the band's tour. "Whiskey making is in their blood. I think good music and good whiskey just kind of go together."
Fiercely and forever independent, born from authenticity and imbibed with 142 years of tradition and integrity, Jack Daniel's reflects the spirit of America in every bottle the company shares with the world.
Follow All Them Witches on their journey to Lynchburg in search of the Jack Daniel's muse to write and record an original new song from the experience. Watch "Sounds of Lynchburg — Part 3: The Song" above and catch "Part 1: Origins" here  and "Part 2: Inspiration"  here.  
This article originally appeared on Billboard.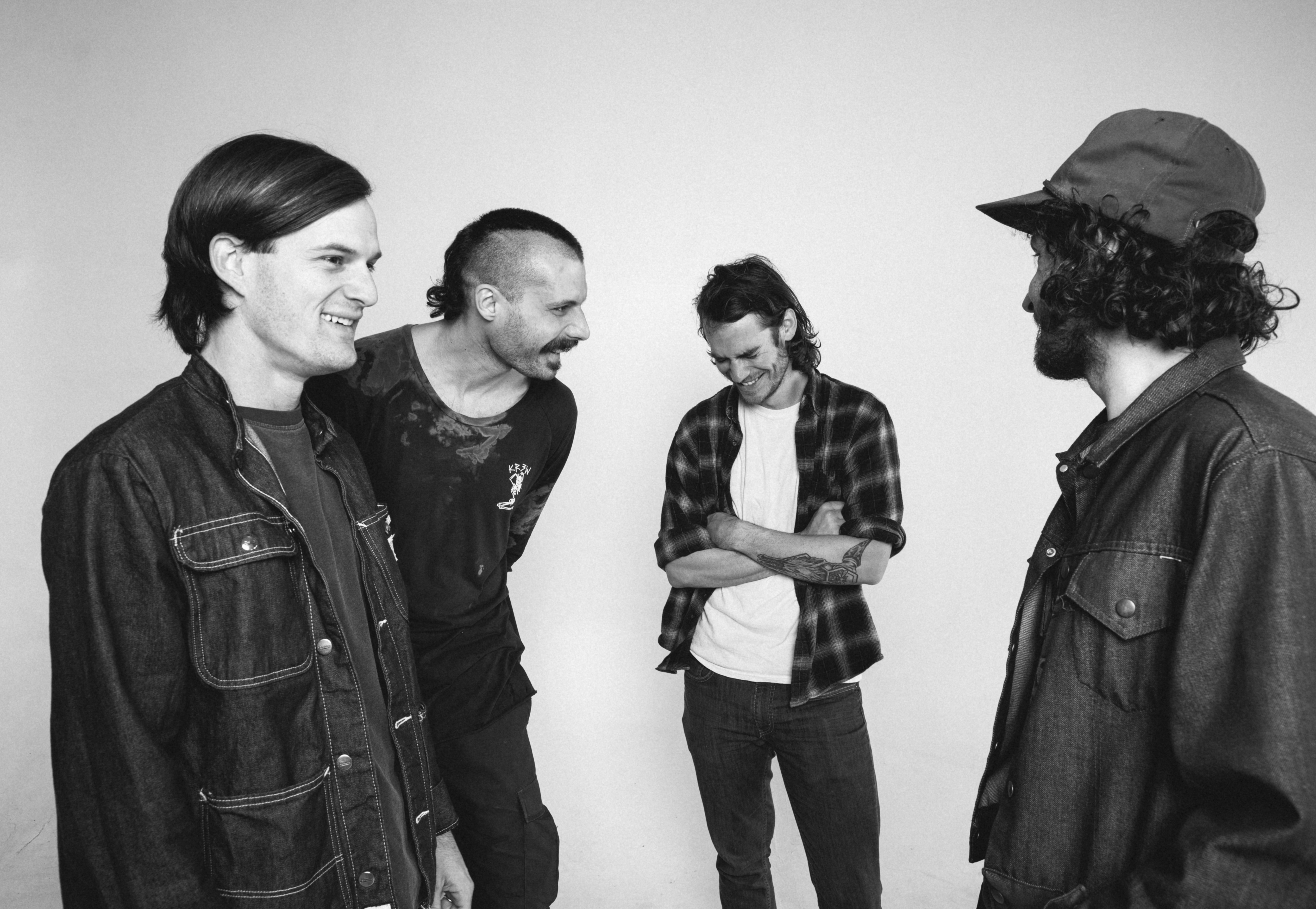 Please drink responsibly. These materials are intended for those above the legal drinking age, and should not be forwarded to, or placed in an environment where they may be viewed by, those under such age. JACK DANIEL'S and OLD NO.7 are registered trademarks. ©2017 Jack Daniel's. All rights reserved.