Yesterday, Wild Beasts, UK indie-rock vets, announced that they were going their separate ways in a tweeted note. In the post, they alluded to the fact that there would be "further announcements" about farewell "celebrat[ions]," and today that news has come. The band will be releasing a final EP of outtakes, Punk Drunk and Trembling, on Domino. It will be out October 20. The band has released the title track from the three-song project today. They also announced their final three live shows (they are all in England, sorry North American fans!).
Of the song, lead singer Hayden Thorpe said, in an interview with NME: ""It was never designed to be our parting song but in many ways it's fitting because it's the most highly evolved song of all of ours. It's a song that started in fragments around the first album and it's taken the entire journey of our career to come to the fore." He also briefly discussed the rationale behind ending the band. "We thought that this is our story arc," Thorpe said. "It felt a loving thing to do. It's like watching the end of a sparkler finish up, it was as hot and dazzling as when we first got going. But rather than huddle around the glowing embers, we decided to extinguish it."
Listen to "Punk Drunk and Trembling" below, and check out the cover art and track list for the EP, as well as the band's final show dates.
1. Punk Drunk & Trembling
2. Last Night All My Dreams Came True
3. Maze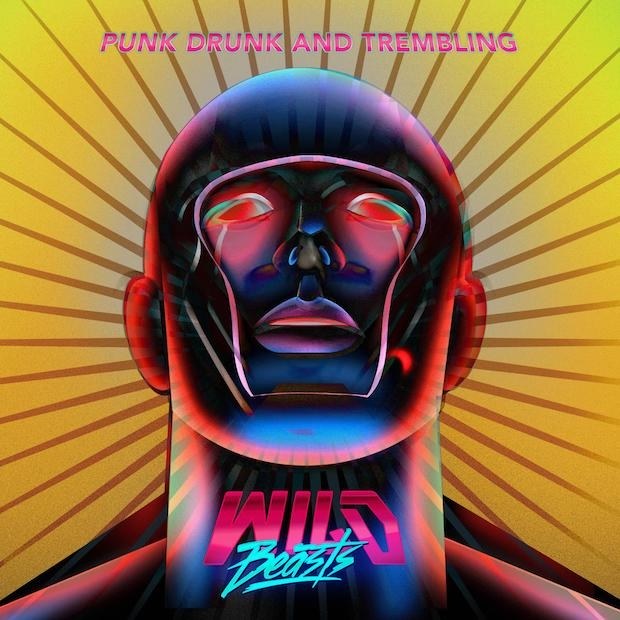 February 15 – Dublin Olympia
February 16 – Manchester Albert Hall
February 17 – London Eventim Apollo