Bonnie Tyler's classic hit "Total Eclipse of the Heart" has soared in sales in the last week, according to Nielsen Music. Thanks to the advance buzz generated by Monday's (Aug. 21) total solar eclipse, the track's digital download sales increased by 503% in the week ending Aug. 20, based on initial sales reports.
The song sold 12,000 downloads in the U.S. in the week ending Aug. 20 – up from just 2,000 in the week ending Aug. 13. On Aug. 20 alone, the day before the eclipse, the tune shifted 4,000 downloads – up from 2,000 on Aug. 19.
For comparison, earlier in 2017, "Eclipse" was selling around 1,000 downloads per week. In total, the song has sold 1.6 million downloads.
The song's sales are bound to surge on Aug. 21: the track was sitting among the top 10 sellers on the U.S. iTunes Store's sales ranking at 7:30 a.m. PT, about an hour and a half before the eclipse was set to become visible in portions of the U.S.' West Coast.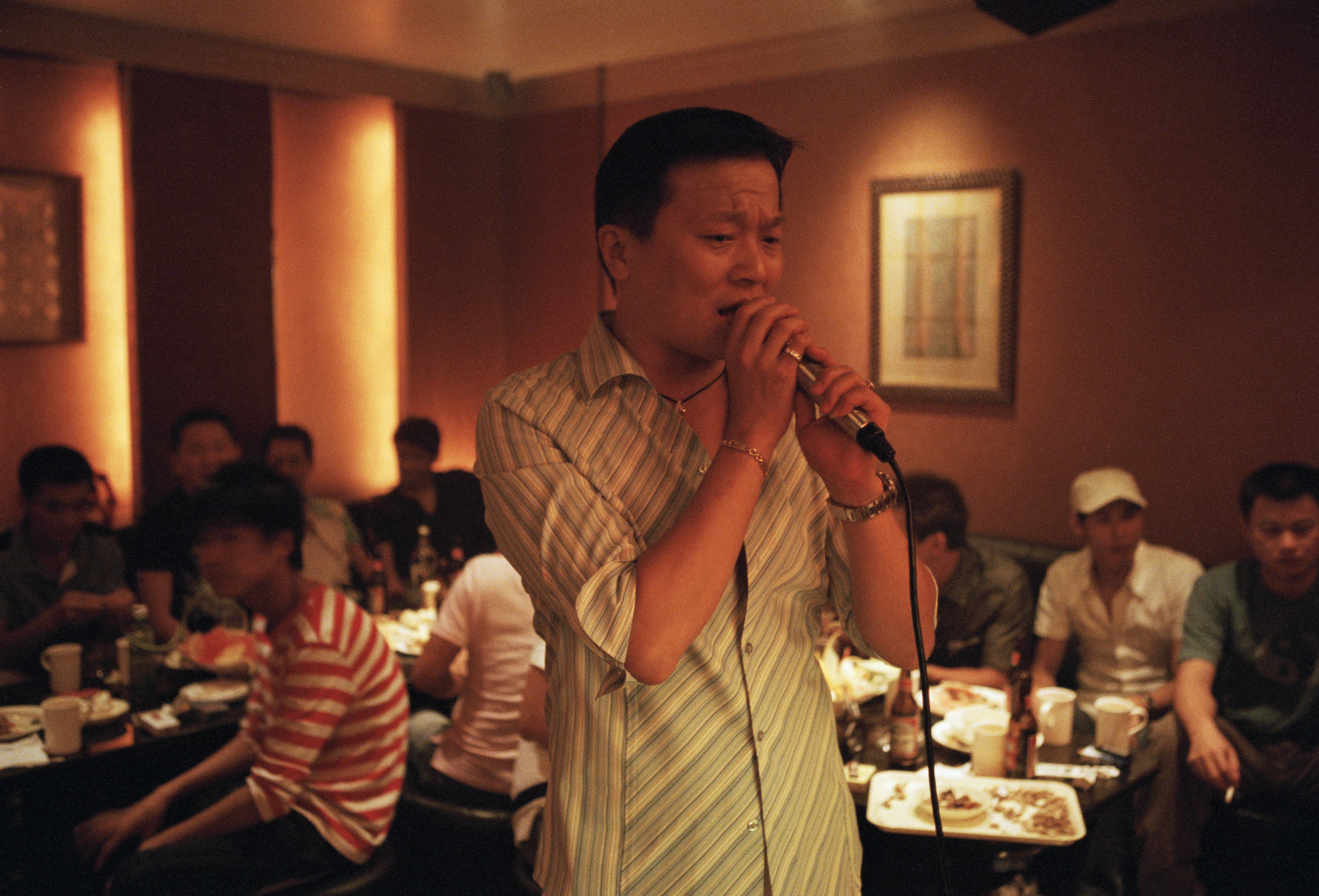 "Eclipse" became Tyler's only No. 1 hit on the Billboard Hot 100 chart, spending four weeks atop the tally in 1983. The single's success was enhanced by the popularity of its melodramatic music video, directed by Russell Mulcahy. The clip depicts Tyler roaming the halls of a posh boys' school in a long white dress while the students – some scantily clad as gymnasts, some inexplicably dressed as ninjas – cavort around her, occasionally flashing creepy "bright eyes," a reference to the song's lyrics.
"Eclipse," which was written and produced by Jim Steinman (Meat Loaf, Air Supply, Celine Dion), also scored Tyler a Grammy Award nomination for best pop vocal performance, female.
The track became her second of (so-far) three top 40-charting hits. She first visited the top 40 with "It's a Heartache" in 1978, reaching No. 3, and then later notched a No. 34 hit with "Holding Out for a Hero" (another Steinman tune) in 1984.
This article originally appeared on Billboard.