Shortly before the death of singer Chester Bennington, Linkin Park filmed an episode of Carpool Karaoke for the new standalone series on Apple Music. It was originally scheduled for release in October, but Carpool Karaoke creator and Late Late Show host James Corden now says that decision is up to Bennington's family.
"We will approach it in whichever manner his family or the people that were involved in that episode, however they would like it to be handled," Corden said in an interview with AP. "We consider it to be not our decision to make. We will navigate it as delicately as possible and just adhere to whatever wishes they would want, because I don't think there's any other way we could deal with it, really. It's completely up to them and that's a conversation we haven't even thought about having right now… It's a tragedy."
Following Corden's remarks, Bennington's widow Talinda Bennington tweeted a brief "thank you."
The new 2o-episode Apple Music spinoff series debuted yesterday (August 8) with an episode featuring Will Smith. Watch Corden's remarks about the Linkin Park episode below.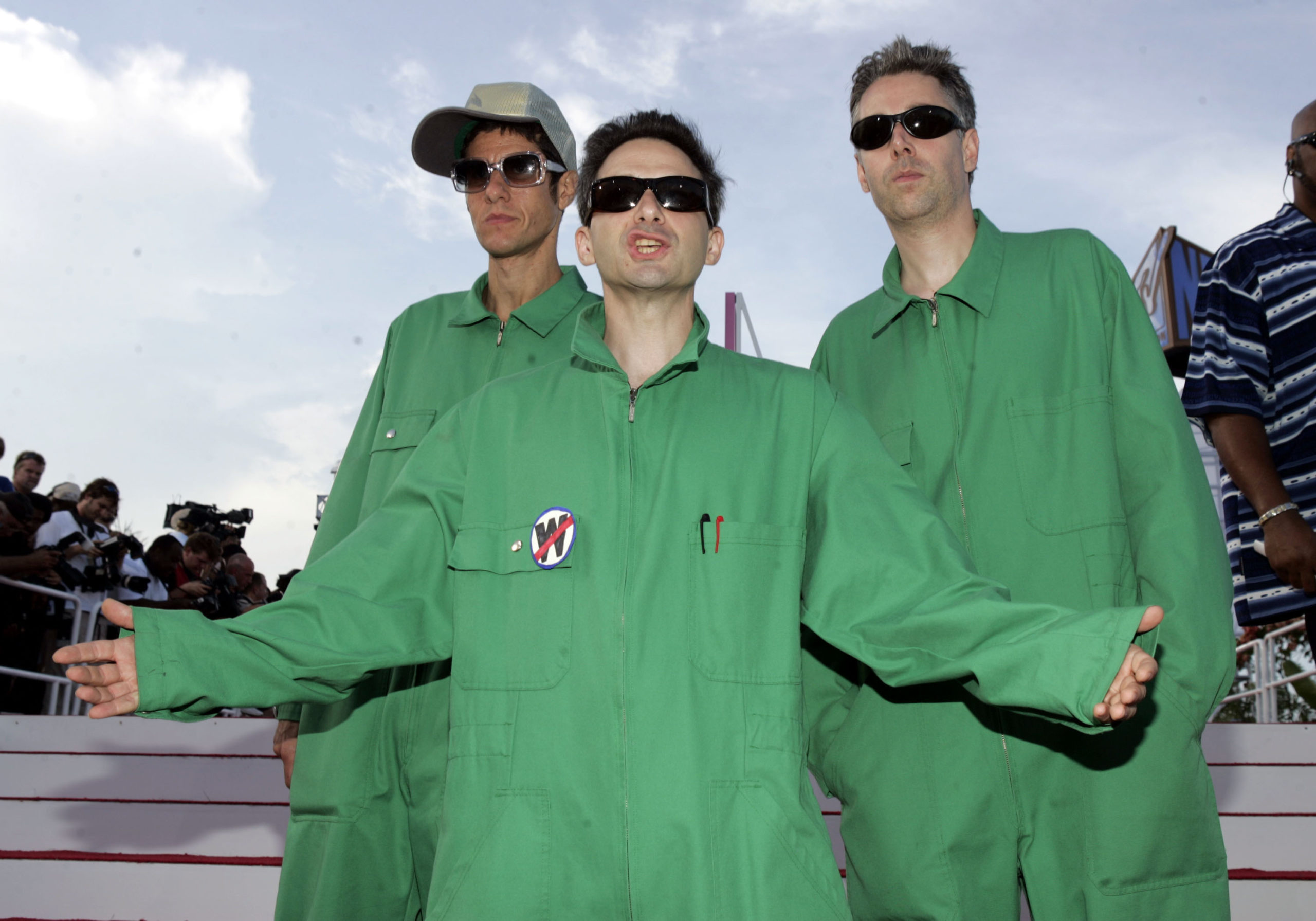 https://launch.newsinc.com/?type=VideoPlayer/Single&widgetId=1&trackingGroup=69016&playlistId=19132&siteSection=apstudio_hom_non_sec&videoId=32803270