Over the weekend, Republican senators John McCain and Lindsey Graham and their retired Independent colleague Joe Lieberman, got together for a little jaunt through the woods in Arizona. On Capitol Hill, you can catch these guys in the darkest and lumpiest suits on offer from Men's Warehouse, but on their day off, they were dressed like three dudes hanging near the back of the crowd at an all-ages DIY show in Point Breeze, taking in a couple afternoon brews and some artfully lazy guitar arpeggios from the band. Behold the three amigos in all their thrift store glory:
The three amigos together again! pic.twitter.com/IciasfFaPJ

— John McCain (@SenJohnMcCain) August 19, 2017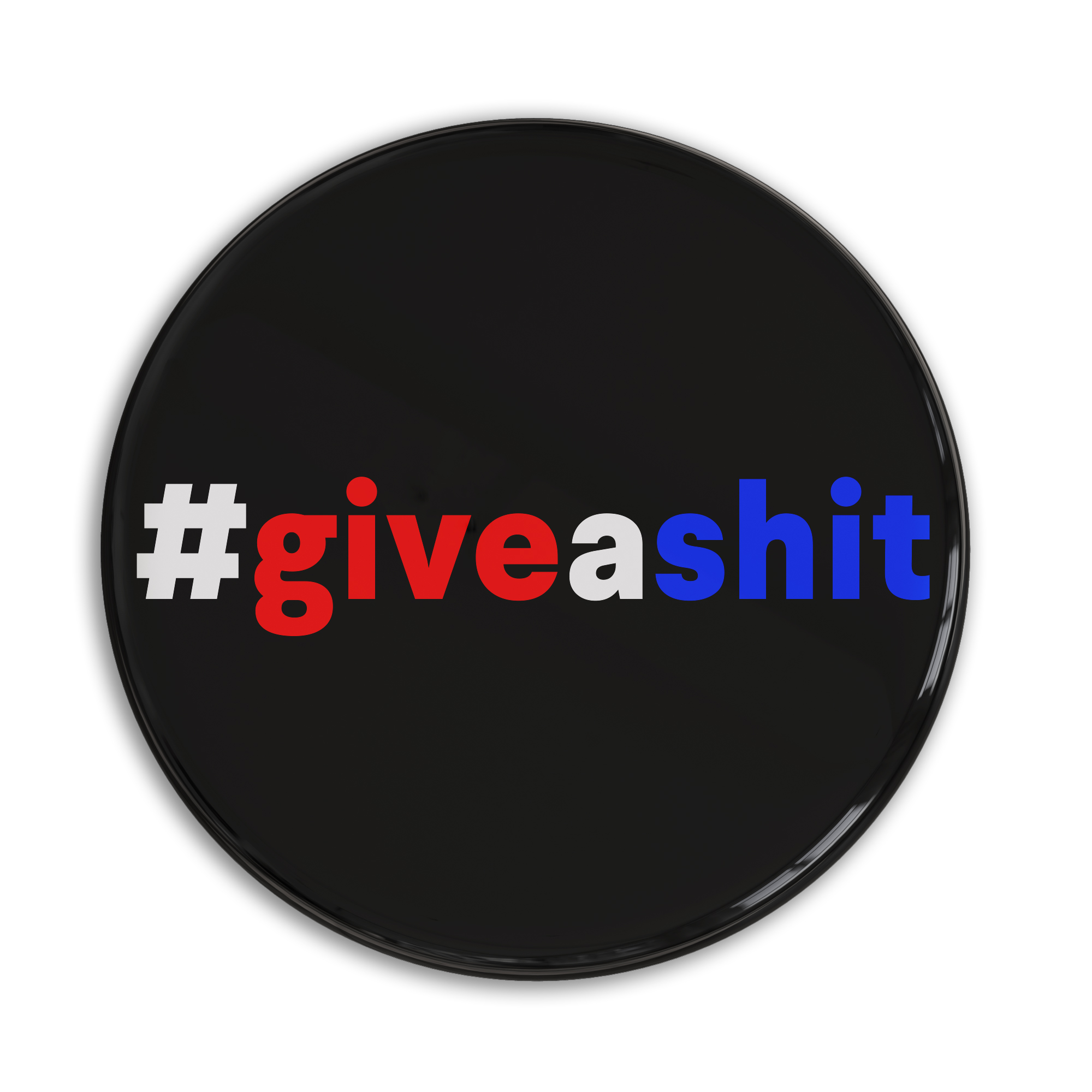 McCain, with the light-washed jeans and pointedly unstylish sneakers, is the quietly charismatic leader. Lieberman is a wisecracking bass player with a pack of American Spirit yellows stuffed in his tube sock, a lot of fun to party with but sometimes a little too much fun when he's hitting it hard, which seems to happen with increasing frequency these days. Graham is an old pal on a weekend visit from their suburban New Jersey hometown, appreciative of the chill new music his friends have hipped him to but a little mystified about their new fashion and lifestyle choices. Sometime way down the road, they'll be old and weak, with bad politics and unappreciative kids. But on this day, none of that matters. The three amigos are together again! They are at the center of the universe, and "Ode to Viceroy" is their anthem.